Last 26th January, the Antinori group won at the auction the Farneta Estate in Sinalunga, defeating his competitor Frescobaldi.
The international renowned winery Antinori, the tenth most ancient family-run business in the world, improved the number of its properties in Tuscany, in particular in the "Chianti Colli Senesi" area: it won at auction, for about 5,5 million euros, the Farneta Estate in Sinalunga, which is near Siena and a few kilometers away from Cortona, where the group already owned the Braccesca Estate.
The Farneta Estate includes 100 ha of not-divided vineyards, which are situated at 400 meters above the sea level, a fascinating '800 villa, three small farmhouses and a business center. Mr. Cottarella, CEO of the group, was very clear in specifying that the aim pursued by the group by winning this important auction was not an expansionistic one, but the chance to reinforce its presence into the realities in which the Antinori company is already present and active.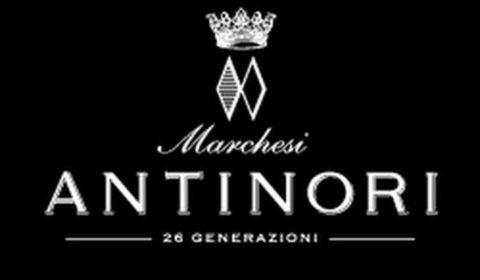 Very interesting was the development of the auction, because, in some way, it could be compared to a "Renascent duel" among two Florence aristocrat families: a chivalrous competition that saw the Antinori group challenging and beating another very famous brand connected to the Italian wine: the Frescobaldi group.
With this last and important investment in Tuscany, the vineyard hectares owned by Antinori in this region in the center of Italy increased to 1700, while 2.700 are the amount of vineyard ha. held in Italy (in Tuscany, Umbria, Puglia, in the Franciacorta area in Lombardia and in the Astigiano and Albese areas In Piedmont).