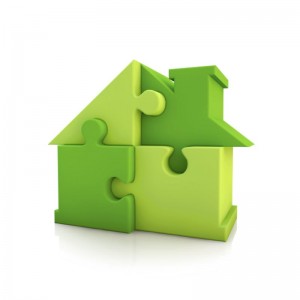 Edited by AM
The dreaded land bill that will organise the land registry classification of real estate is here but what are the main changes? By far the most important change is that a property will no longer be classified according to the number of rooms but on the basis of square metres. Also taken into consideration will be the area in which the property is located, the presence of amenities and services as well as its proximity to town centres, for example. This is because the real estate land registry that currently has group classifications such as A, B and C will now have a classification based on an estimation process that applies precisely the square metre of a property and uses statistical functions to express the relationship between the market value, location and building characteristics for each destination, even if they are within the same municipality. Units of "special purpose", i.e. those currently classified in group D of the register will now be considered through a direct estimate using standardized and consistent methods specific to each destination. Under the new law, changes will also be made to the current census committees, ensuring the presence of:
– Representatives of the local Tax Revenue authority;
– Representatives of local authorities, whose nomination criteria will be established in agreement with regional and local authorities;
– Professionals in the area of economics and quantity surveying for urban and rural areas;
– Experts in statistics and econometrics and associations within the real estate sector (Assoedilizia, Confedilizia, Sicet, Sunia);
– Court and administrative Judges;
– Representatives of the autonomous provinces of Trento and Bolzano, the provincial census commission of Trento and Bolzano.