The Bloomberg Billionaires index revealed the 2017 world's billionaires. Eight are the Italian names into this rank.
The Bloomberg Billionaires index is a world's billionaires daily rank. Aimed to monitor the world's wealthy people financial situation, it was created in 2012. While reading this list, some interesting results have emerged.
Where do this people come from?
The US "King Midas" total amount is still the rank largest one (159). However, the Est "Scrooge McDuck" number is increasing too: 27 from Russia, while 38 from China. Among them, Jack Ma, the founder and owner of Alibabà, a group working in the electronics field. The European billionaires, instead, are: Zara founder, Amancio Ortega – fourth position, Lvmh founder, Bernard Arnault – sixth position, Ikea founder, Ingvar Kamprad – tenth position.
Talking about our country, the Bloomberg Billionaires index underlines the presence of eight Italian important names: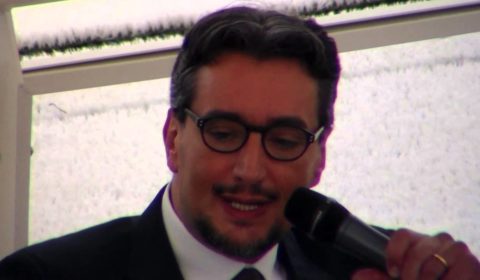 Giovanni Ferrero is the first one, with his 35thposition. Then, the founder of Luxottica – 39thposition, Paolo Rocca, the owner of Techint – 157thposition, Silvio Berlusconi – 181stposition – and Giorgio Armani – 188thposition. Moreover, there also other three Italians, who are currently living abroad: Ernesto Bertarelli – resident in Switzerland, the Serono ex-owner and the current Bertarelli Biotech S.A., Kedge Capital Partners Ltd., Alinghi Holdings Ltd. and the Team Alinghi S.A.president -, Gianluigi Aponte – resident in Switzerland, an Italian entrepreneur and ship owner, as well as the MSC founder and owner -, and Stefano Pessina – resident in Monaco, the Walgreens Boots Alliance founder and CEO.
So, who is on the podium?
At the 1st,2ndand 3rdpositions of the world's billionaires rank podium we respectively find: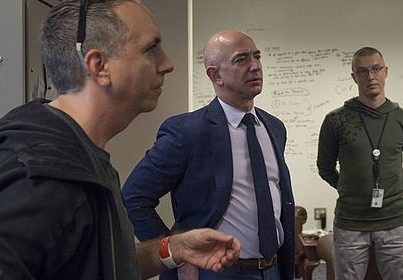 Jeff Bezos, the Amazon creator, whose personal patrimony is of about 100 billions/dollars (+34,2 billions in a year);
Bill Gates, the US entrepreneur, programmer, computer technician, philanthropist, as well as the founder of Microsoft;
Warren Buffett, the Omaha's oracle, a US entrepreneur, economist and value investor whose personal patrimony is of about 85 billions/dollars (+11 billions in 2017).