"Villa Baldelli Bombelli" is one of the most prestigious and exclusive residences in the city of Perugia, which still today shows intact evidence of late 19th century art and architecture
"Villa Baldelli Bombelli" is a prestigious noble residence with an extraordinarily versatile style, located just 5 minutes from the historic center of the city of Perugia.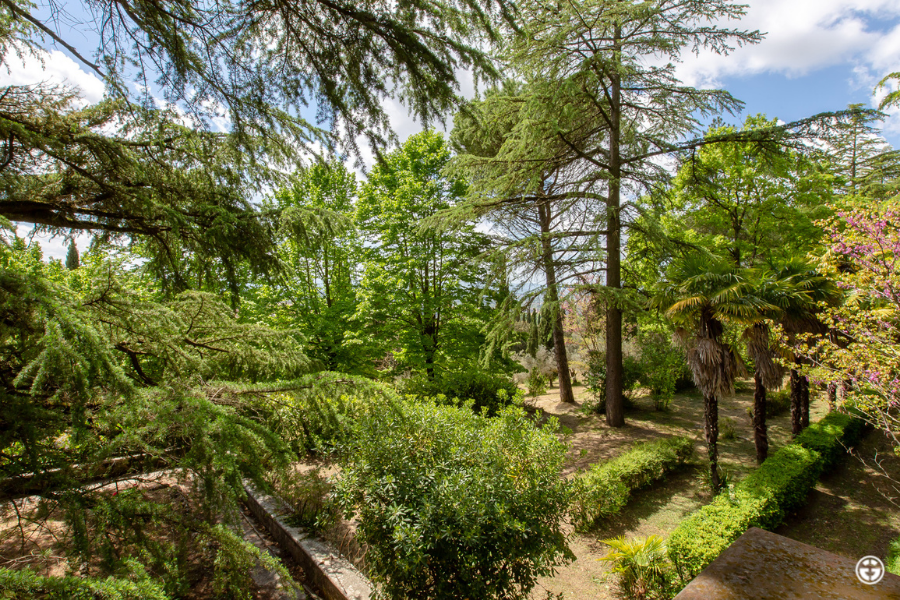 It is made up of about 1,100 square meters, divided over 3 levels, and is surrounded by 3 hectares of majestic land, embellished with tall trees, an oak wood, an olive grove, various essences and ornamental plants.
"Villa Baldelli Bombelli" is a unique property, both for its architectural and structural peculiarities, and for its location.
The first conservative restoration and subsequent interventions
The original central body of the villa, dating back to the second half of the 1600's, was magnificently transformed starting in 1850, through careful restoration.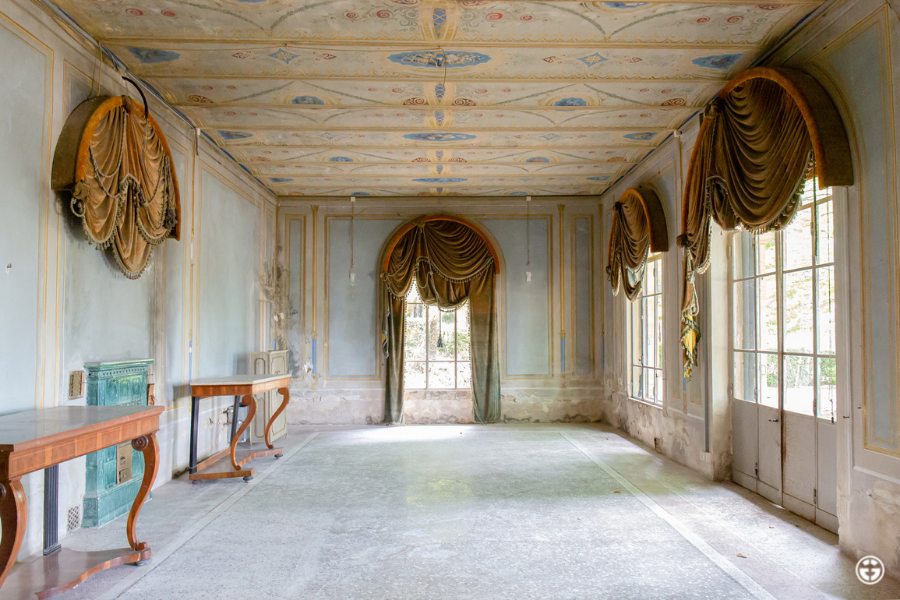 Countess Lavinia Baldelli Marsciani entrusted the Perugian architect Nazzareno Biscarini with an important project: to give a new look to the original and majestic building, harmoniously combining the vivacity of the Art Nouveau style and classical-Renaissance forms with the artistic taste of the Umbertine era. The extraordinary result of the work was that of a villa with elegant and proportionate lines.
In the following years, two side wings were built next to the central building. Furthermore, on the first floor of the villa, a balcony was built with relief terracotta decorations. Finally, between 2006 and 2007 "Villa Baldelli Bombelli" underwent a general structural and technical modernization.
Frescoes and author's decorations
Crossing the seductive rooms of "Villa Baldelli Bombelli" we are extraordinarily struck by their beauty.
All the interior decorations, frescoes and trompe-l'oeil were made between the end of the 19th and the beginning of the 20th century, by the famous Perugian painter Domenico Bruschi.
Among these, we remember the fresco depicting the allegory of the "Arts" made in 1898, that of the starry sky with the signs of the zodiac and the allegory of the night.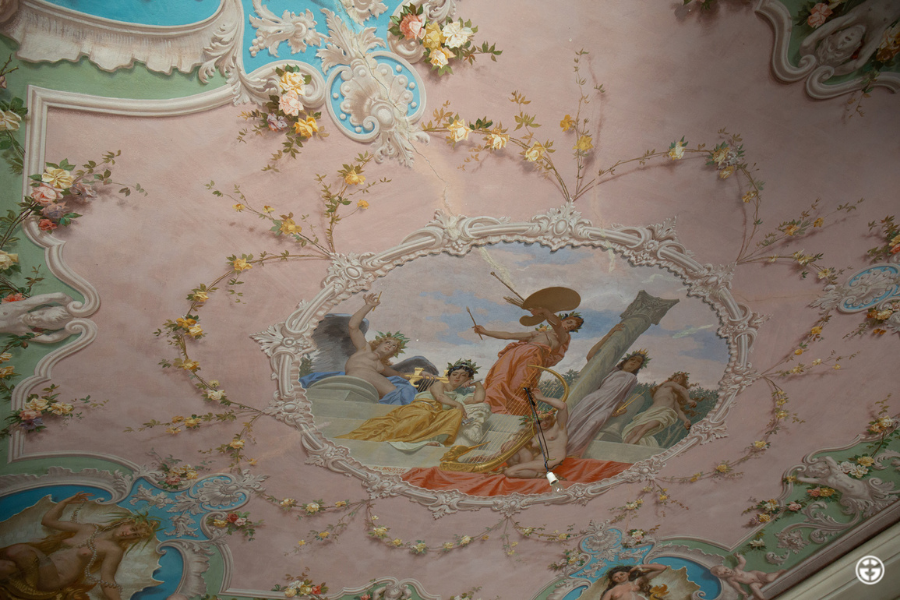 The internal floors are also valuable: in Palladian marble grit and parquet.
The location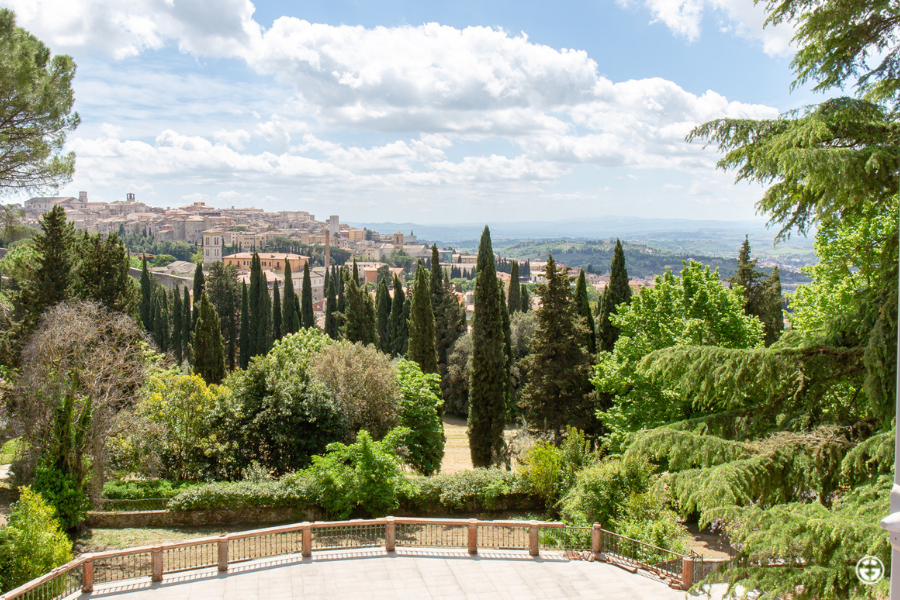 "Villa Baldelli Bombelli" is undoubtedly an exclusive property also due to its location: just a few minutes from the historic center of Perugia, the villa borders the Monteripido convent, the Church of San Matteo degli Armeni and Cassero, and the medieval walls of Porta Sant'Angelo.
Rising in one of the most prominent and evocative areas of the Umbrian city, "Villa Baldelli Bombelli" offers an extraordinary panoramic view of Perugia and the surrounding countryside.
We want to give you an extraordinary opportunity: to discover in detail the charm, magic and beauty of "Villa Baldelli Bombelli." Watch the video made by our consultant, Marianna Gaiotto.
If you want to know this prestigious property in detail, visit the page on our site, or contact us