"… by working with Tommaso I realized that there is a whole team behind … I have always felt a great spirit of cooperation and of team work … My experience with Tommaso and Great Estate? The best of the best!". This and much more in the video interview with the new owner of "Casale Dei Mandrioli", Mrs. Annalisa Fedelino
Do you remember the sale of "Casale Dei Mandrioli"?
If you missed our article, you can read it here.



Today, however, we want to propose to you the exciting interview with its new owner, Mrs. Annalisa Fedelino.
Here are the most interesting moments: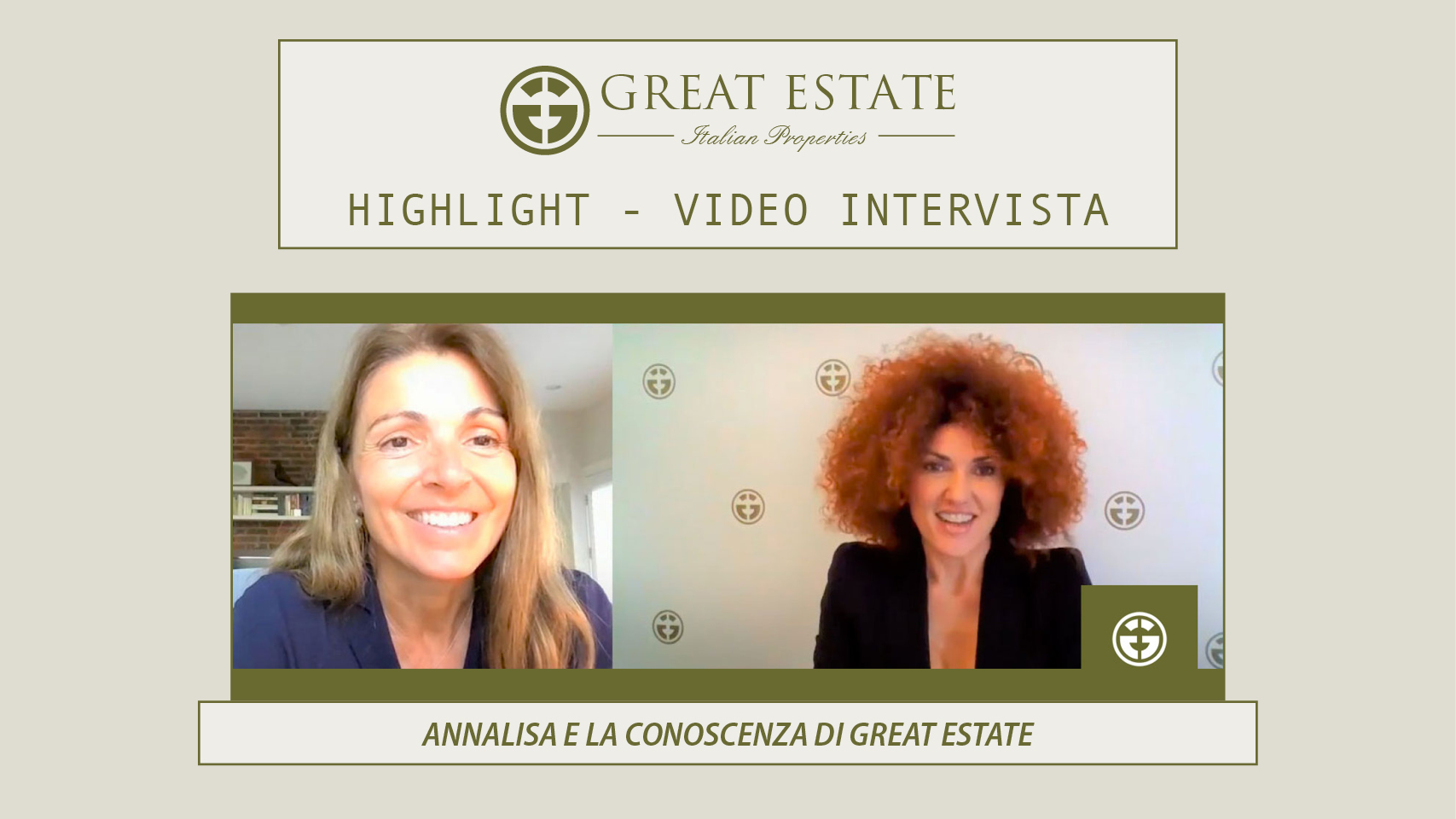 ANNALISA AND THE MEETING WITH GREAT ESTATE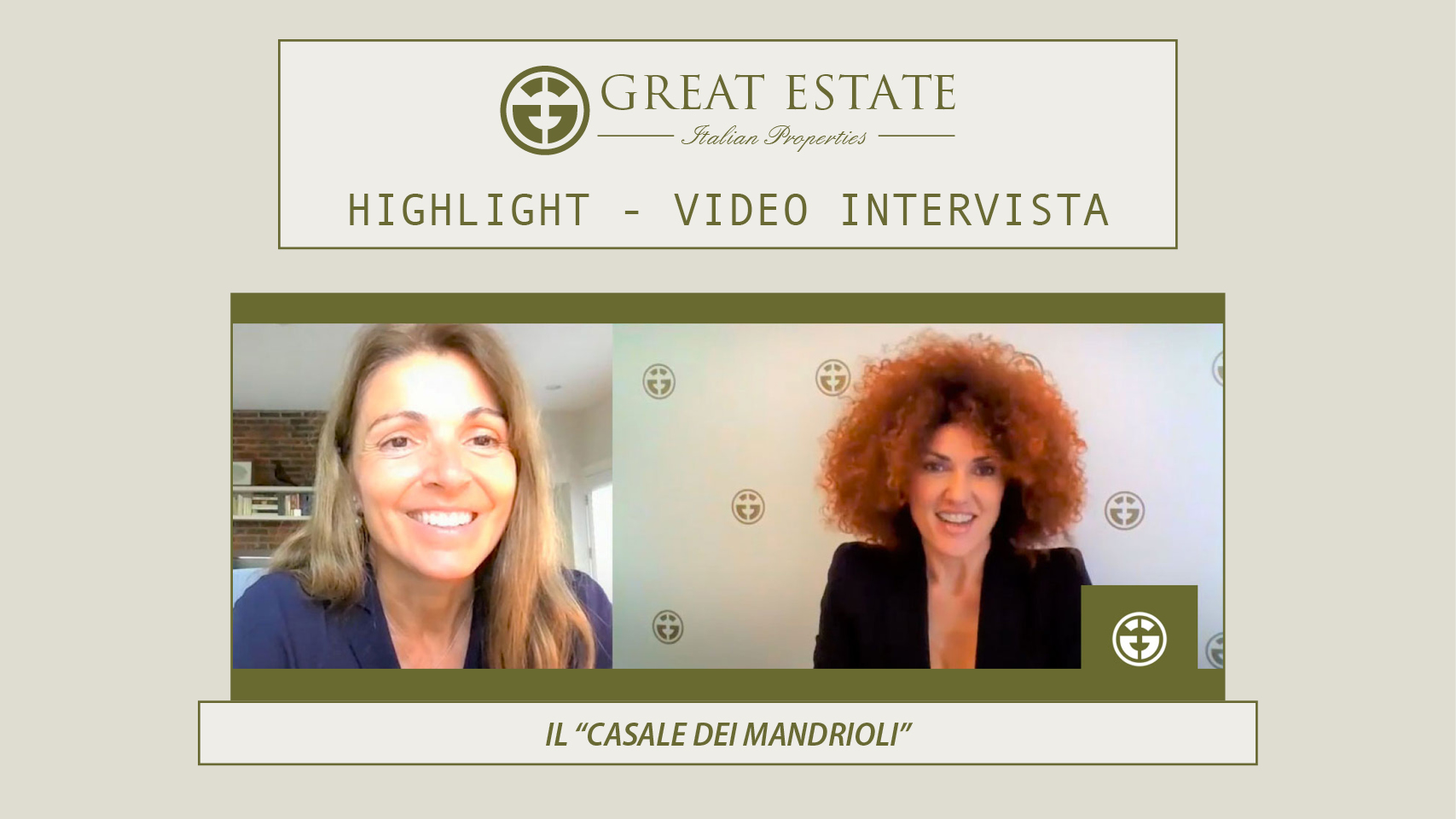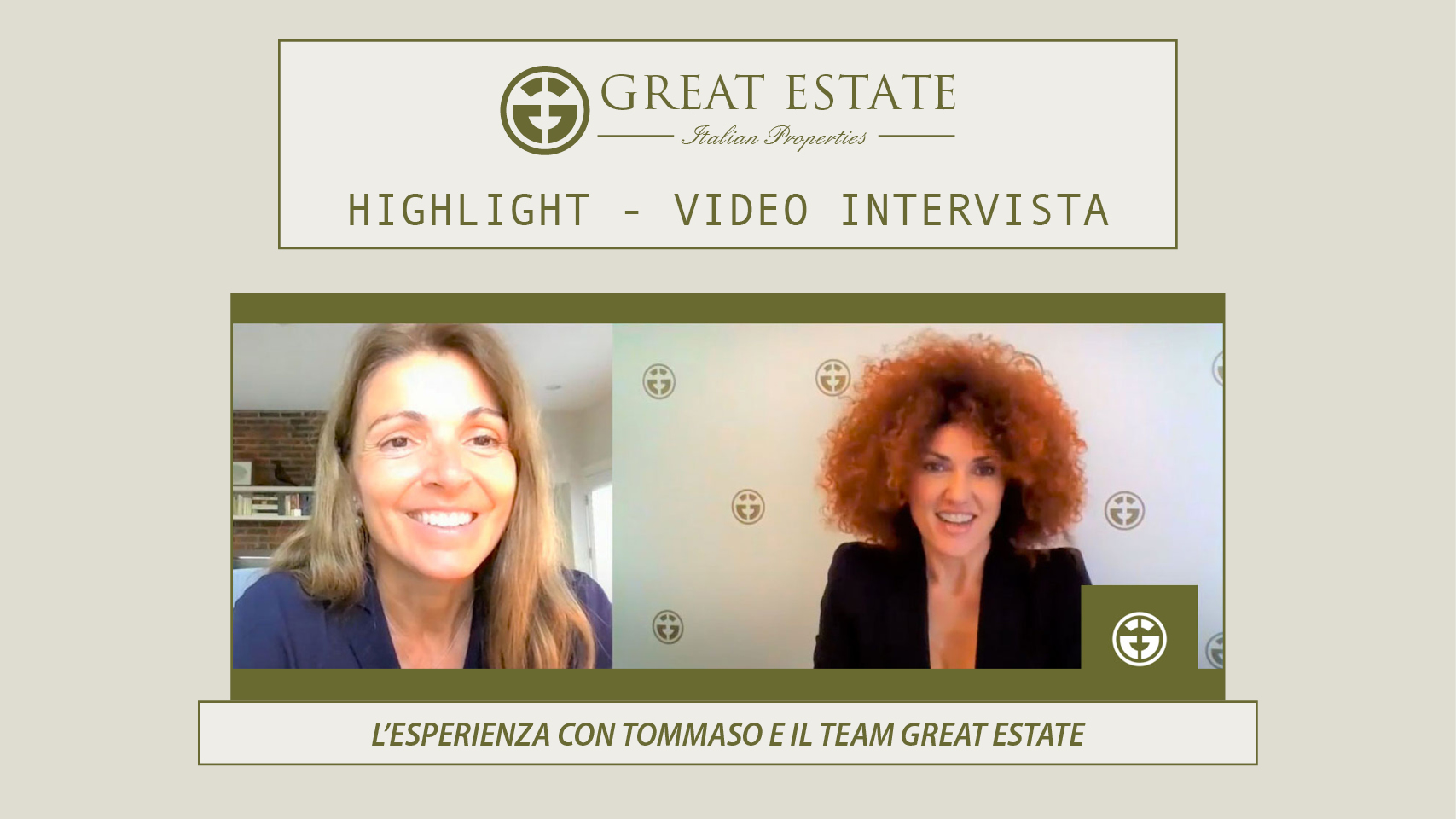 THE EXPERIENCE WITH TOMMASO AND THE TEAM OF GREAT ESTATE
Below, you can watch the full interview.
Would you like to have an amazing experience as our client did?
So, contact our head office.
READ ALSO: