The purchase of a beautiful property in the hills of San Casciano dei Bagni by an Australian family, was completed last autumn. Listen to the testimony of Daniela and James and our professionals Roberto and Anna.
Daniela, of Italian descent, and James, who grew up in the UK, are from Sydney Australia.
During lockdown, they decided to purchase a property in Italy. The first contact they had with Great Estate was for a villa for sale in Cetona, managed by Roberto Biggera who then became their trusted consultant.
Thanks to the professionalism that Roberto demonstrated from the very first contact, James and Daniela decided to entrust him with the exclusive search assignment, signing Great Estate's Property Finder. This choice allowed them to face the search for the property of their dreams and all the subsequent steps of the purchase and sale with complete peace of mind, thanks also to the precious contribution of Anna Marchettini, Great Estate's Accounts Office Co-ordinator, who followed the post-sale process.
The McMurdo's new property in Italy, is a marvellous country villa immersed in the gullies and breathtaking hills of Val d'Orcia: Podere Casalberna (on our website Vista d'Incanto).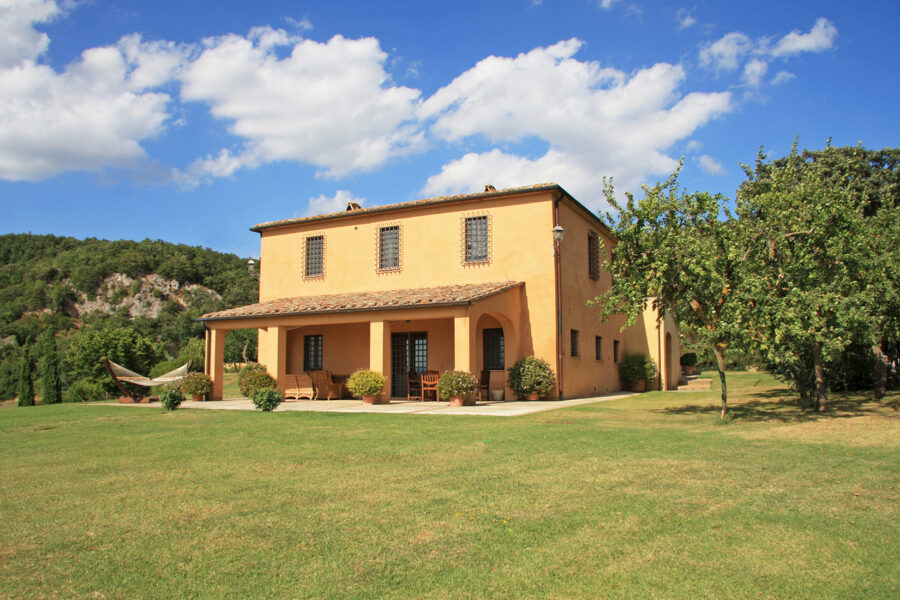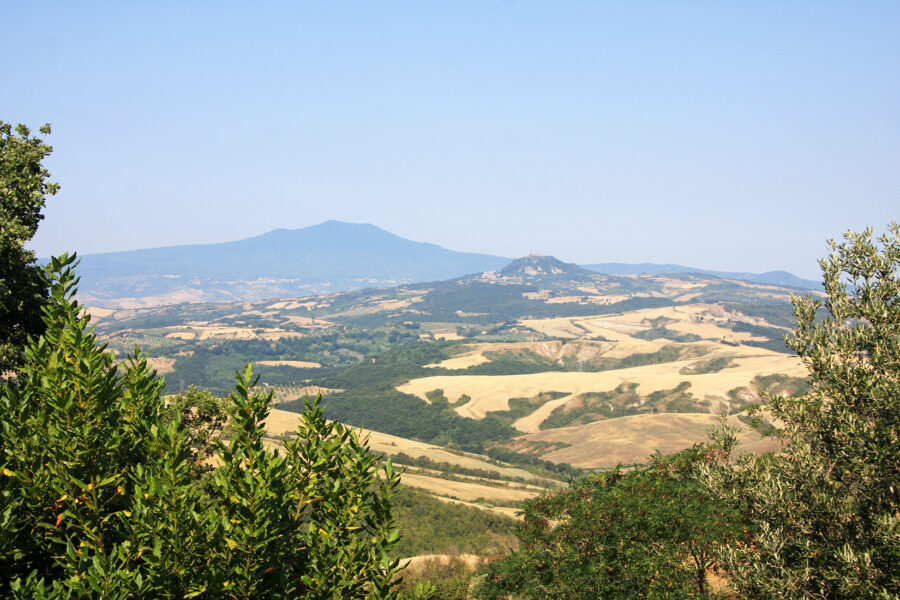 We met with Daniela and James at their new home in Tuscany. Find out all the details of the sale by watching their video interview!