From the importance of the right evaluation of the property and due diligence, to the experience of selling with our group … this and much more in the video interview with Giampaolo and Sylvia, the sellers of "L'Antica Pietra".
A few days ago we told you about one of the most important summer sales made by our group: the sale of the beautiful property known as "L'Antica Pietra".
Today, it is with great pleasure that we bring you the video interview with the sellers, Giampaolo and Sylvia.
Below, the videos of the most salient moments of the same: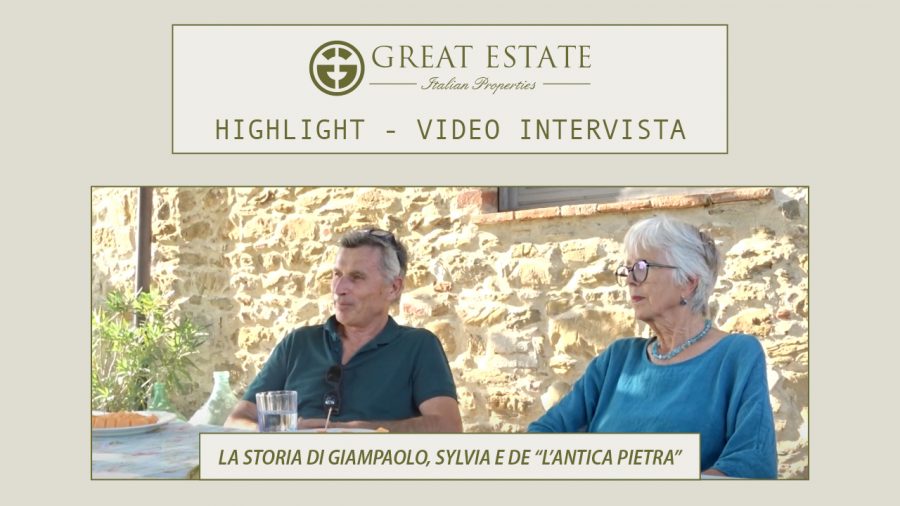 THE STORY OF GIAMPAOLO, SYLVIA AND OF "L'ANTICA PIETRA"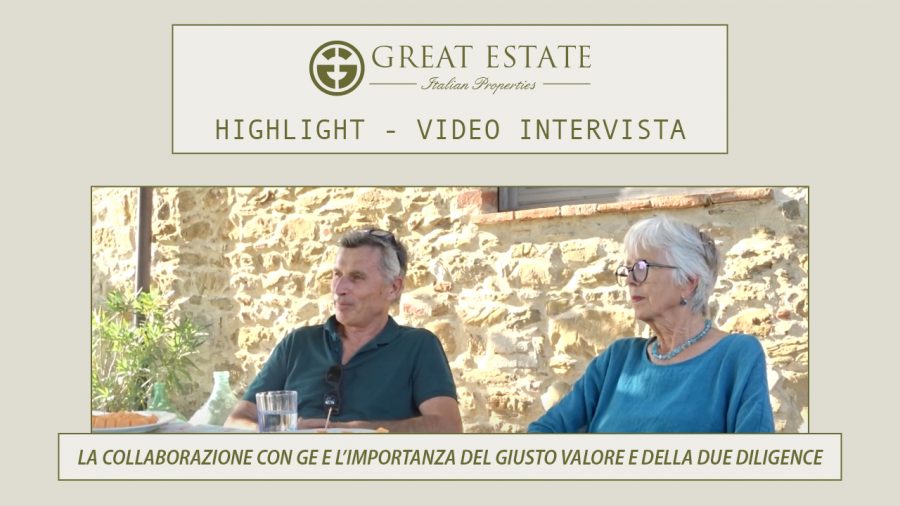 COLLABORATION WITH GE, THE IMPORTANCE OF FAIR VALUE AND PROPERTY DUE DILIGENCE.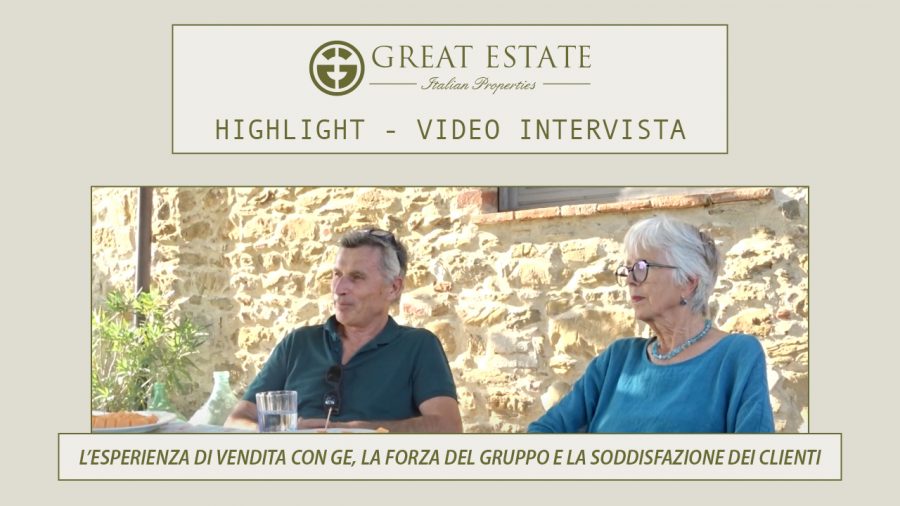 SALES EXPERIENCE WITH GE, GROUP STRENGTH, AND CUSTOMER SATISFACTION.
Here is the whole video interview with Giampaolo e Sylvia … enjoy watching!
READ ALSO: