The Umbrian province of Terni offers unique locations, where peace and nature reign, which you can find in the three fascinating properties that we present to you today.
CASALE SAN GREGORIO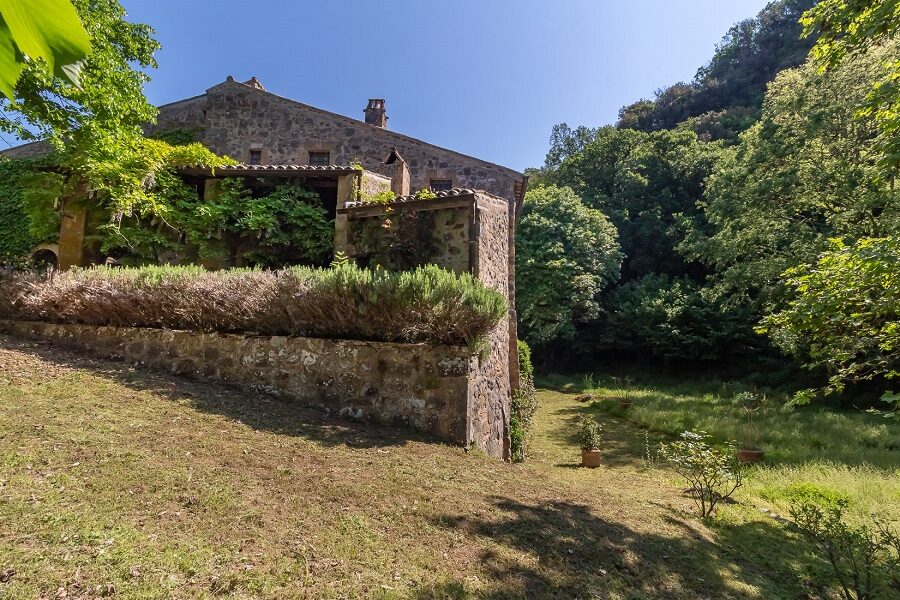 A property with a strong historical identity, testified by some documents that attest to its presence since the end of the 1200's, as an ancient convent of the Cistercian monks of Marche. Characterized by a profound authenticity, Casale San Gregorio measures approximately 690 square meters on three levels, and is surrounded and enhanced by green climbing ivy.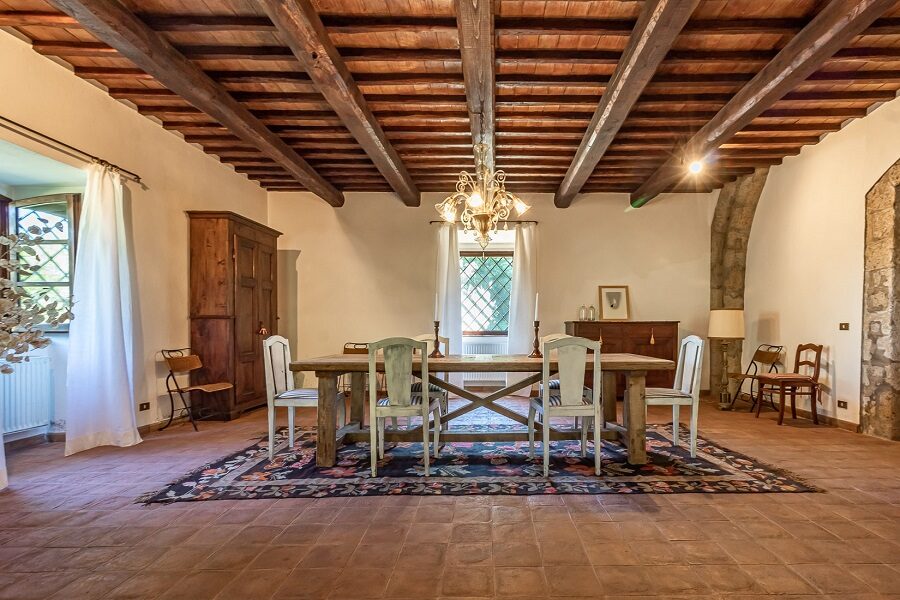 The rooms of Casale San Gregorio are very spacious and express a typical rustic style, thanks to the wooden and terracotta ceilings and the artisan terracotta flooring, which we find in the large hall on the ground floor, with living area with wood-burning fireplace and dining area: perfect for moments of conviviality.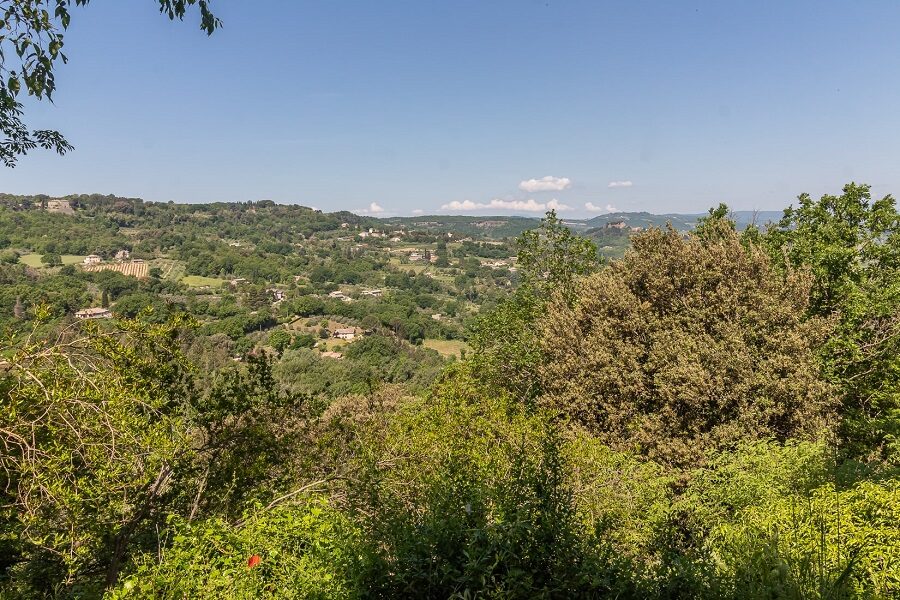 Surrounded by approximately 20 hectares of land, including an olive grove, Casale San Gregorio is literally immersed in a dense, uncontaminated forest: a place of absolute privacy, perfect for those seeking peace and nature. The area in which it stands is particularly fascinating, with beautiful panoramic views of the hills of the city of Orvieto, which is just ten minutes away.
MACCHIE CASTELLO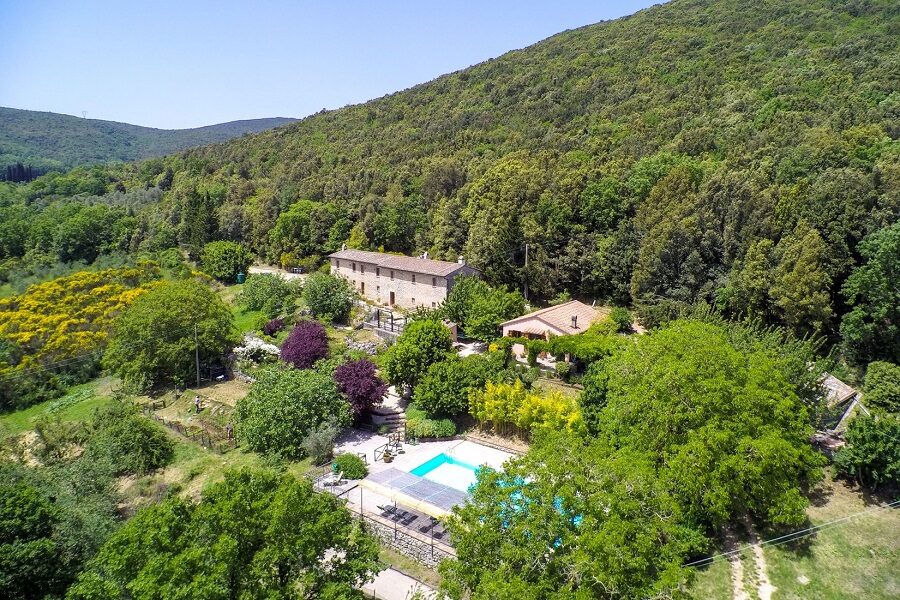 An ancient stone property dating back to the end of the 19th century, completely renovated consisting of a main farmhouse, an outbuilding and a studio apartment, for a total of about 375 sqm, immersed in an oasis of true nature and quiet near Amelia (TR).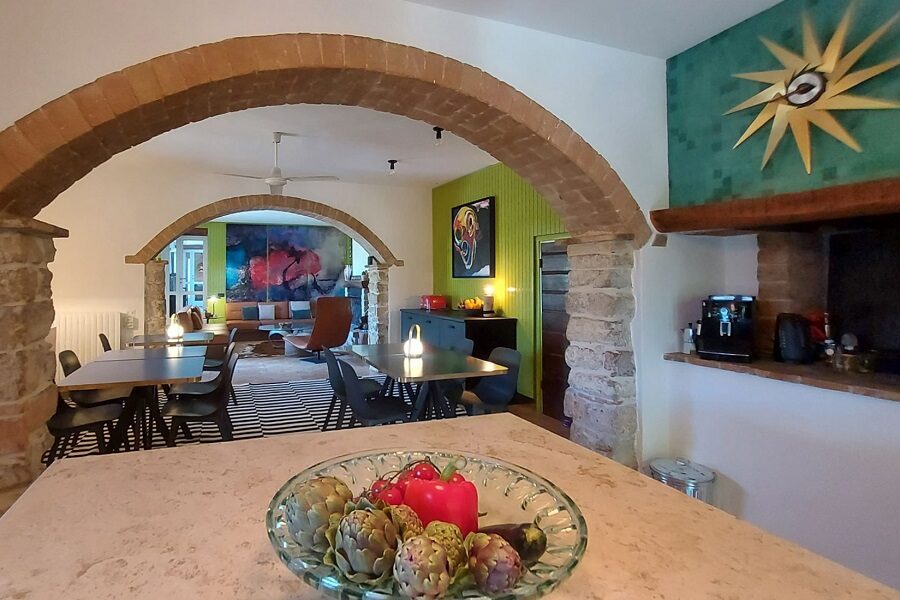 The interior of Macchie Castello expresses personality and character, such as the large living area of the farmhouse which, in a single large room enhanced by characteristic brick arches, houses the living room with fireplace in local stone, the dining area and a large kitchen from which access to a panoramic terrace.
Externally, Macchie Castello offers spaces and corners of authentic beauty: terraced gardens embellished with flowers, colors and scents, a beautiful olive grove, organic vegetable gardens and orchards, a barbeque area with wood-burning oven, as well as a splendid terrace overlooking the pool and the valley below, where nature is the protagonist.
IL QUADRO SUL BORGO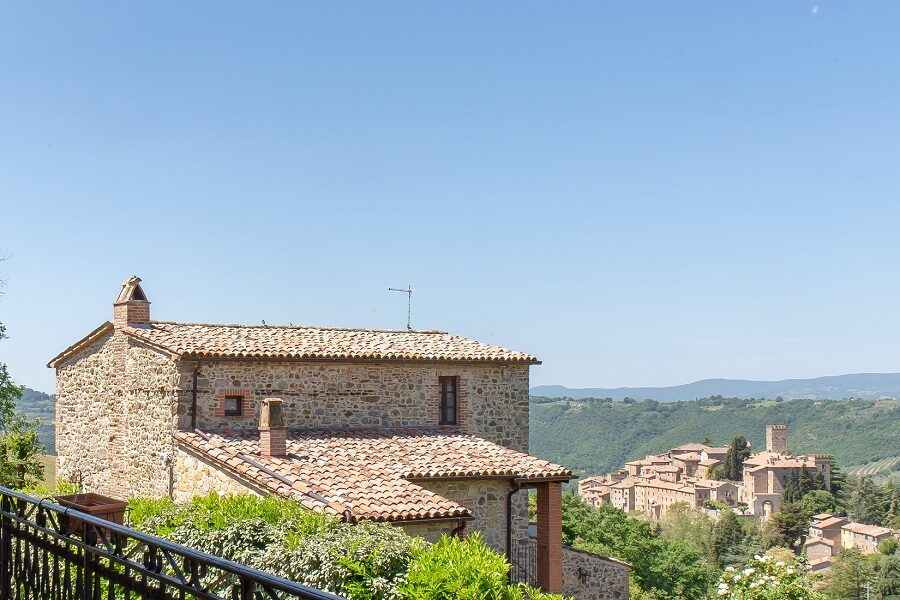 A charming late 18th century farmhouse of about 300 square meters that beautifully combines nature, colors and art, offering a romantic view of Parrano and the sunsets that color the hills surrounded this small village on the border between Umbria, Lazio and Tuscany.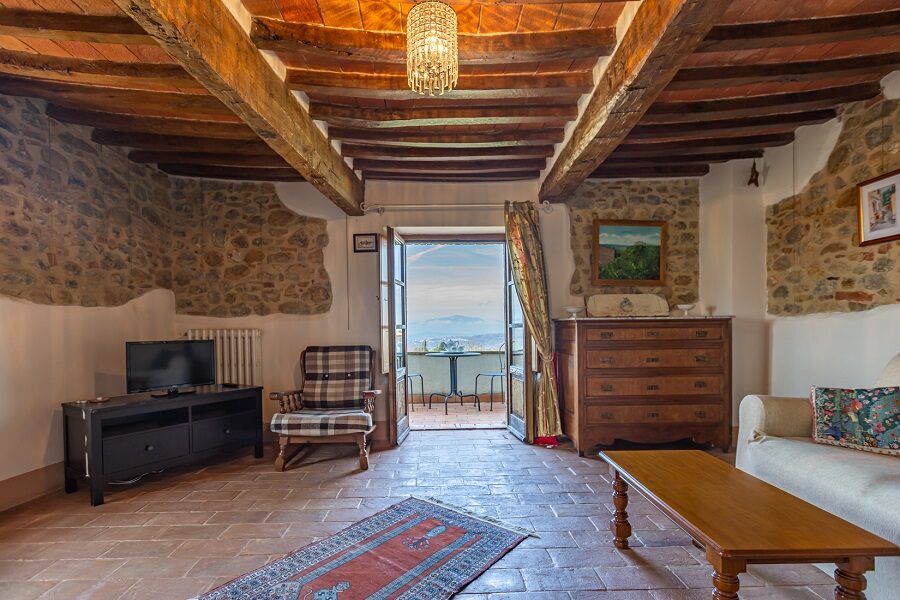 Il Quadro Sul Borgo releases attention to detail, taste and art. Its owner, an esteemed artist on the international scene, has personalized the property making it an art residence which in recent years has hosted numerous contemporary art exhibitions.
The frescoes created by the artist on some plastered walls are lovely.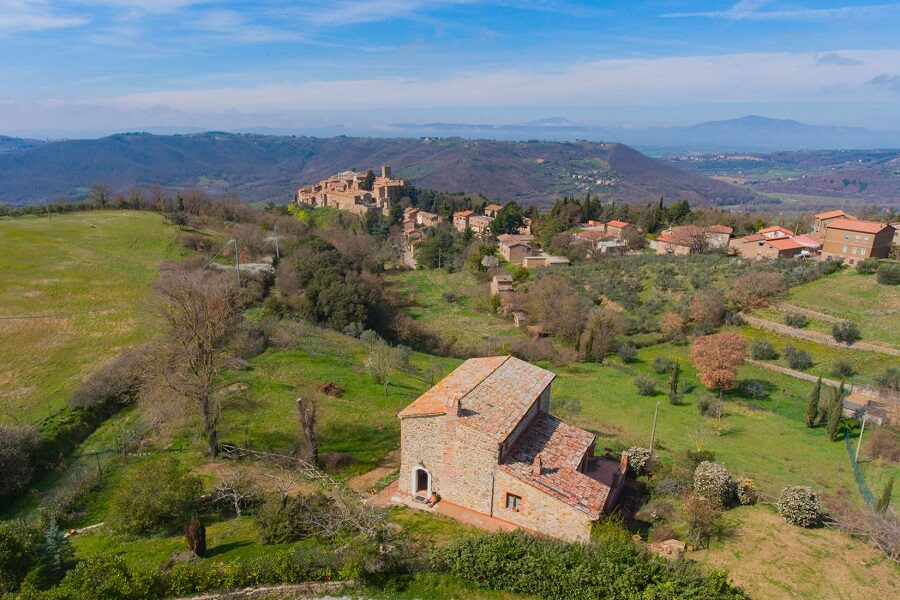 Il Quadro Sul Borgo also offers an exclusive terraced garden of about 6,000 square meters, which includes olive trees, a rich variety of fruit trees and local essences. A riot of scents and colors that will make the sunsets over the village of Parrano and the Umbrian and Tuscan hills even more intense.
Would you like to know more about these properties or other Great Estate proposals?
Visit our website or contact us today.