Today we introduce property consultant Valter Luciani, an eclectic professional with over 13 years in Great Estate who with passion and dedication helps clients buy or sell wonderful properties in Umbria.
LET ME INTRODUCE MYSELF
I was born and live in Ficulle, a small village in Umbria.
After obtaining the qualification and professional seal of surveyor, for about 25 years I worked in the construction field, as a site manager and designer in a construction company, dedicating myself above all to the architectural restoration of farmhouses and historic centers.
THE MEETING WITH GREAT ESTATE
I arrived in Great Estate at the end of 2009 thanks to the recommendation of a friend who knew one of the first offices of the group which was in Fabro Scalo. There, I dealt with valuations, cadastral surveys and consultancy on renovations of properties for sale.
Thus began my experience in the buying and selling of the first houses located in the areas of Orvieto, Città della Pieve and surrounding areas.
Then, a leap in quality with the transfer to the Great Estate headquarters in San Casciano dei Bagni. Here, thanks to my availability, the results obtained and the experience gained, I was able to expand my skills and focus on the management of buyers and sellers of prestigious second homes.
MY JOB, MY PASSION
I have a great passion for real estate, to which I dedicate myself completely with availability and goodwill.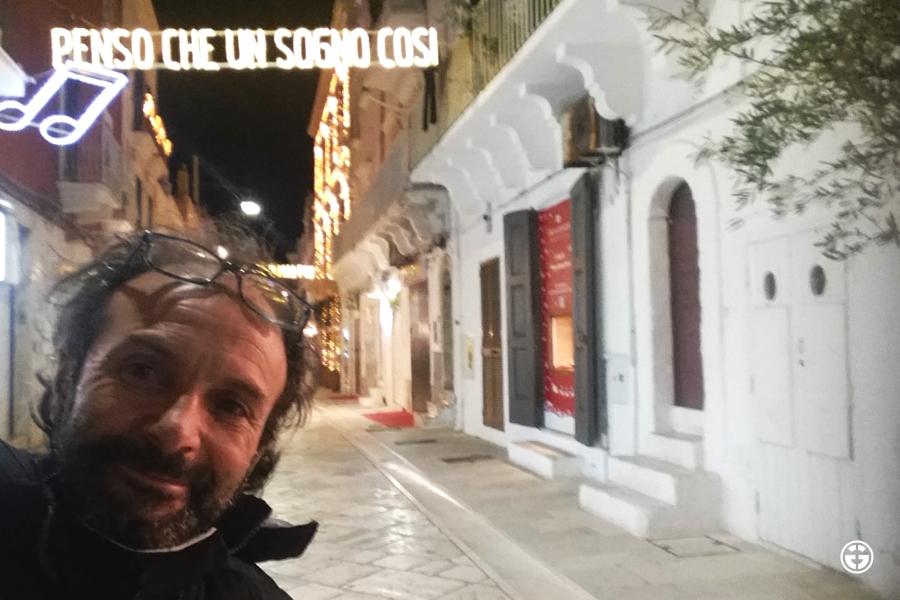 SHARING THE GROUP'S VALUES
I have always embraced the founding values of our group: professionalism, fairness, and availability combined with a lot of humanity, which make Great Estate a big family. Thanks to these values, I have constantly felt like an integral part of a team which, working with great harmony and synergy, has always managed to achieve excellent results.
MY PROJECTS AND OBJECTIVES FOR THE FUTURE
Being by nature an eclectic with a thousand interests and always looking for personal growth, my main goal for the future is to enhance the level of my real estate consultancy so as to be able to offer clients the best service possible.
The secret of Great Estate's success? A cohesive and compact group, where you can share methods and moments, moving forward thanks to innovation, but always respecting tradition, because my motto is: Never stop….keep moving forward because….forward we go!