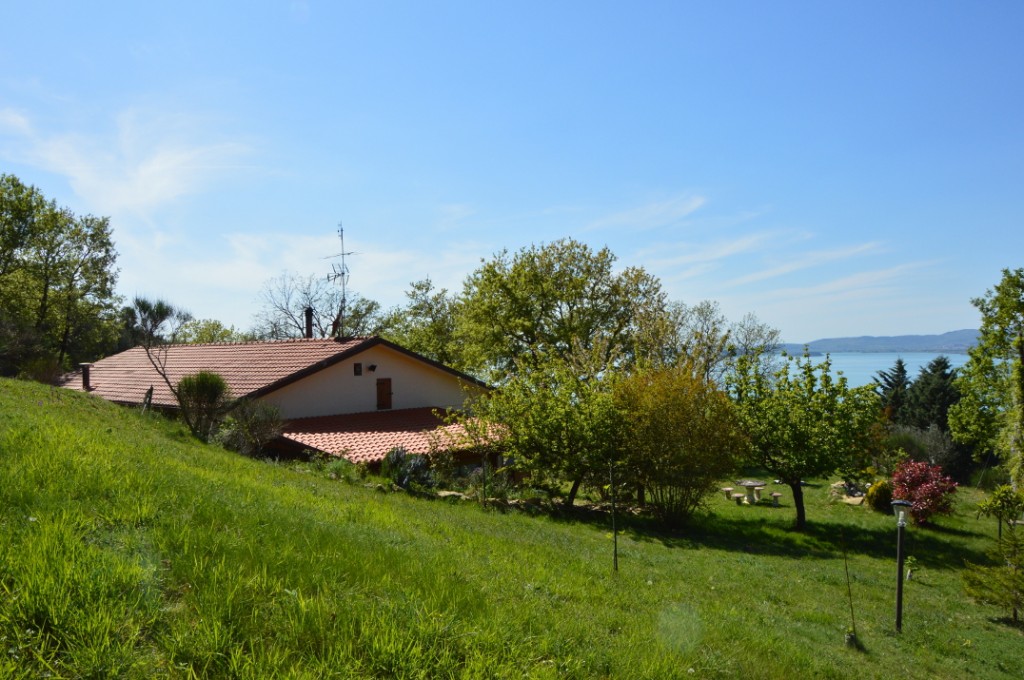 About three month ago a new office in Panicale was opened by Sabrina Bordini and Giacomo Migni; Giacomo tells us about the negotiation of record concluded in Magione, the province ofPerugia.
"We were dealing with the sellers for three months; they come to Great Estate through a personal contact.
To sell the property in the lakes' zone with Great Estate is a big difference: firstly, the property was being sold with another agency during the year. The price was really out of market. Then, after careful consideration we suggested the owners to reduce the price. In three months the property was sold.
The clients have noticed immediately the difference between Great Estate and another agency. It was seen in the professionalism, the way of working, the defining of overvalued price, an exclusive service. Finally, they stayed very satisfied with tools of evaluation and advertising of the property that were absent in the ordinary real estate agencies.
We are very pleased with a progress of this collaboration. In fact, there are always a lot of acquisitions in the lakes' zone, because of the strategic position, between Umbria and Tuscany, with beautiful scenery and reasonable prices comparing with surrounding districts."