The interview with Kevin Notrica, who, thanks to the support of professionals Roberto Biggera and Anna Marchettini, and the position of Property Finder of Great Estate managed to purchase the splendid property "Il Querceto" in Monteleone D'Orvieto.
Welcome Kevin, can you tell us a little about yourself, where you are from and what you do for a living?
My partner Oliver and I live in Los Angeles, California; he is a doctor while I work in the clothing industry.
In October 2019 we went to Europe and on that occasion we started talking about the possibility of buying a house to spend time after retirement. We thought of places and, since we both love Italy, and also seeing that your country is quite in the center of Europe, we started looking for investment opportunities in Italy.
What do you particularly like about the area and the countryside around Monteleone d'Orvieto?
We stayed a week with our agent, Roberto Biggera, looking for properties in southern Tuscany and northern Umbria. When we visited the property we then purchased, "Il Querceto", we knew we had found our dream home.
The hills, the landscape and the climate of the locality where our home is located remind us of the central coast of California. It is an open landscape, close to larger cities and many restaurants, but where we are it is quiet, peaceful and the people are wonderful.
Would you like to tell us about your experience with Roberto?
Before actually starting the search for a property, we spoke several times with Roberto via video calls on Zoom. We immediately liked him, because he seemed genuine and honest. All of this happened during the pandemic, so we couldn't come to Italy and meet him in person.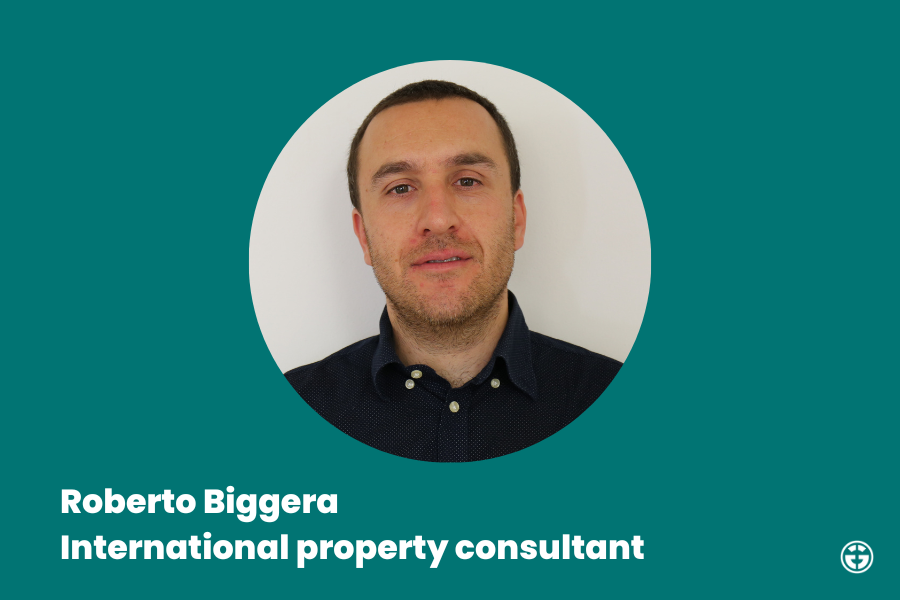 He explained the various services that Great Estate offers to international buyers, then gave us links to various properties asking us to indicate which types we wanted to see. We explained to Roberto that we needed support for our research.
At that point, Roberto presented us with a service that allowed us to obtain his support on an ongoing basis until the time of purchase: the assignment of Property Finder, perfect for our situation!
We liked the fact that Roberto had experience with foreign buyers, and that Great Estate had a specific method for managing this type of real estate transaction even remotely. Working with Roberto and Great Estate made our buying process easier.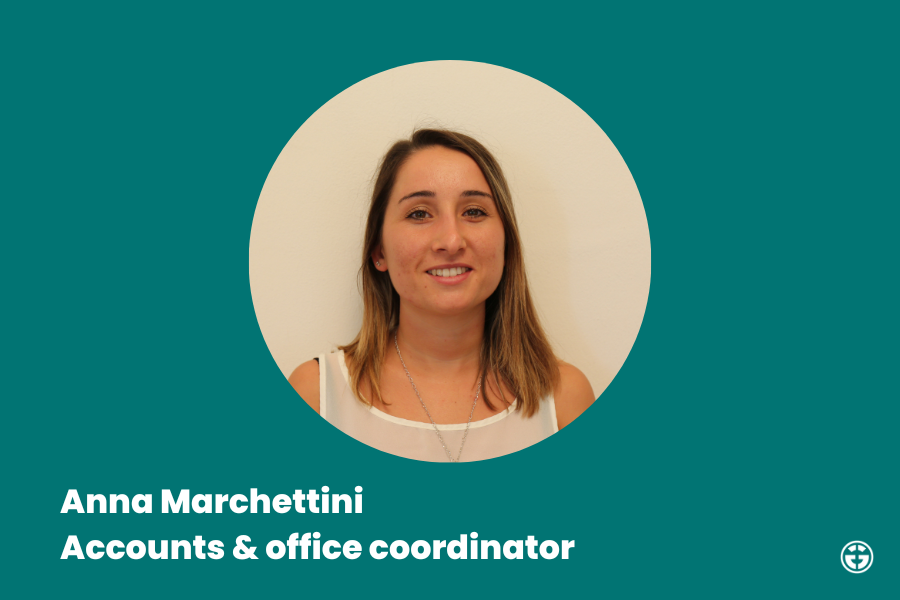 Once the sale ended, Roberto and Anna continued to work with us.
They both took care of arranging utilities and setting up automatic bill payments and are also working with our refurbishment engineer for us.
It really feels like being in the movie "Under the Tuscan Sun", where Diane Lane buys a house in Tuscany and her real estate agent helps her find the companies to fix it, and all the people of the town go to help her. This is what it was like to work with Roberto and Great Estate.
Roberto, who knows everyone in Monteleone d'Orvieto and neighboring towns, was fantastic in introducing us to the people who can help us with our new purchase.
What impressed you the most about the Great Estate team?
We mainly worked with Roberto and Anna in Great Estate, but everyone we dealt with was open, friendly and really helpful.
We cannot imagine a real estate agency that could do a better job for foreign buyers.
We had a really good time working with Great Estate and will certainly recommend you to everyone we know and who are looking to purchase a property in Italy.