The video interview with the new owners of "Tenuta Il Mero": the story of their experience with Great Estate and our consultant Roberto Biggera and the fundamental importance of Video Visits
Chris and Allison Sutherland are from Oklahoma, U.S.A.
Traveling often to Italy, both for work and to spend their holidays there, they were able to discover and appreciate the beauty of the places surrounding the village of Città Della Pieve, where the Umbrian and Tuscan hills meet.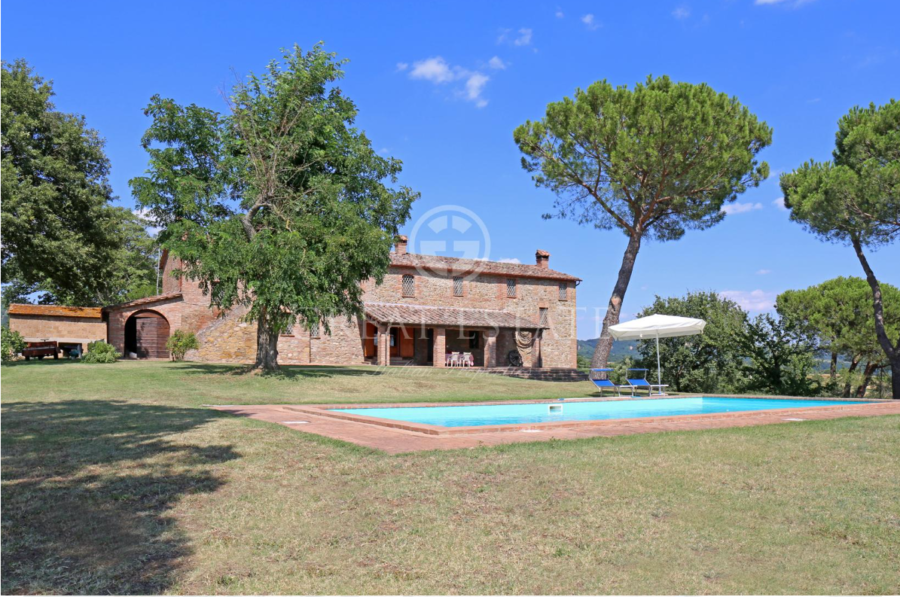 And it is precisely in this magnificent area that "Tenuta Il Merlo" is located, the beautiful property recently purchased by our clients.
We met with Chris and Allison at their new country home, where they shared their Great Estate experience with us.
For you, the video interview: