The video interview with the current owner of "Casa Rocco", a small and exclusive farm located in the Martani hills, in Umbria.
Immersed in the marvelous setting of the Martani hills we find "Casa Rocco", a small and prestigious farm with interesting potential offered for sale by the Great Estate group.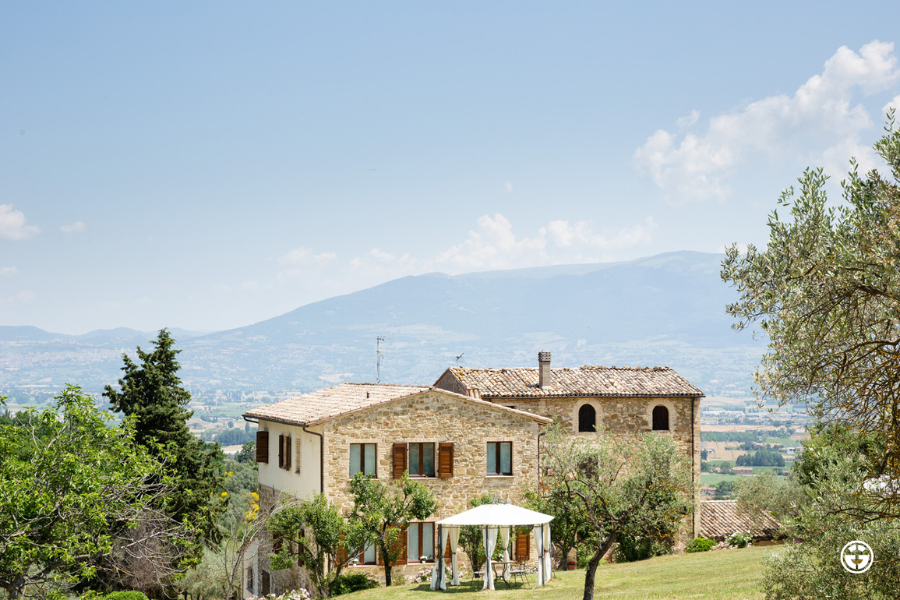 Its current owner, Paolo Angelini, tells us the story of his company, the opportunities it offers and why he chose our network to offer it for sale on the real estate market.
The video interview.