Near the ancient Umbrian hamlet of San Venanzo (TR), we are going to discover a property where the respect for the traditions and nature is the main characters.
Among the towns of Perugia, Orvieto, and Todi, San Venanzo is located at the feet of the Peglia Mountain. Dominated by the large Tower, this hamlet is immersed into an amazing and unpolluted natural frame, one of the most fascinating of Umbria. Indeed, it is near the Sette Frati Park, a green area hosting a protected wildlife reserve in the Peglia Mountain.
And much more! Since 1999, in San Venanzo it is possible to visit the Volcanology Museum and Park too; a real museum at the open-air where to admire the "venanzite", a very unique volcanic stone. Indeed, many people think that the name of this hamlet comes right from this stone.
At about 10 km from this traditional Umbrian area, in the top of a hill at about 500 M.A.M.S.L. and overlooking an unpolluted valley, "L'Antica Pietra" stands. This amazing property dating back to the 17th century has been renovated during the '90s but still maintains its original style.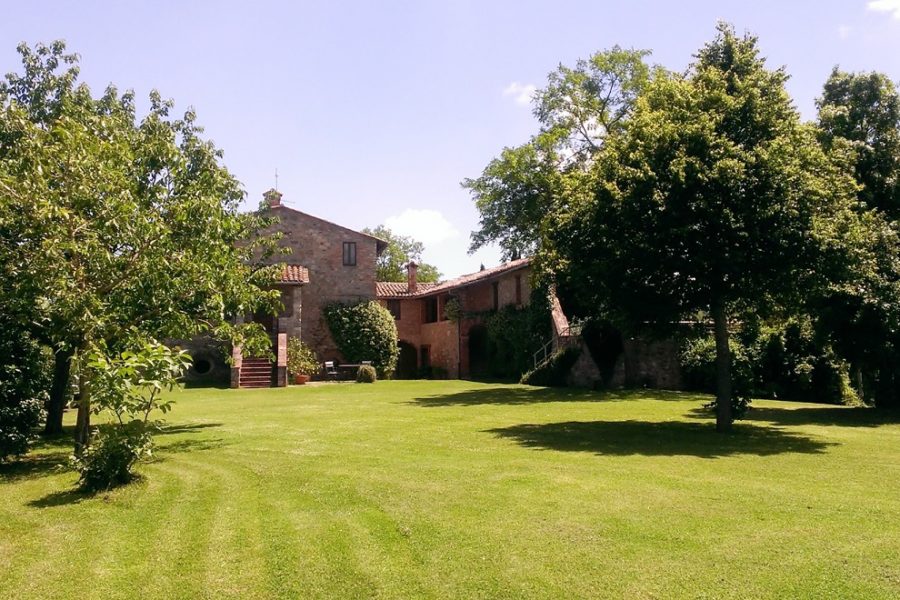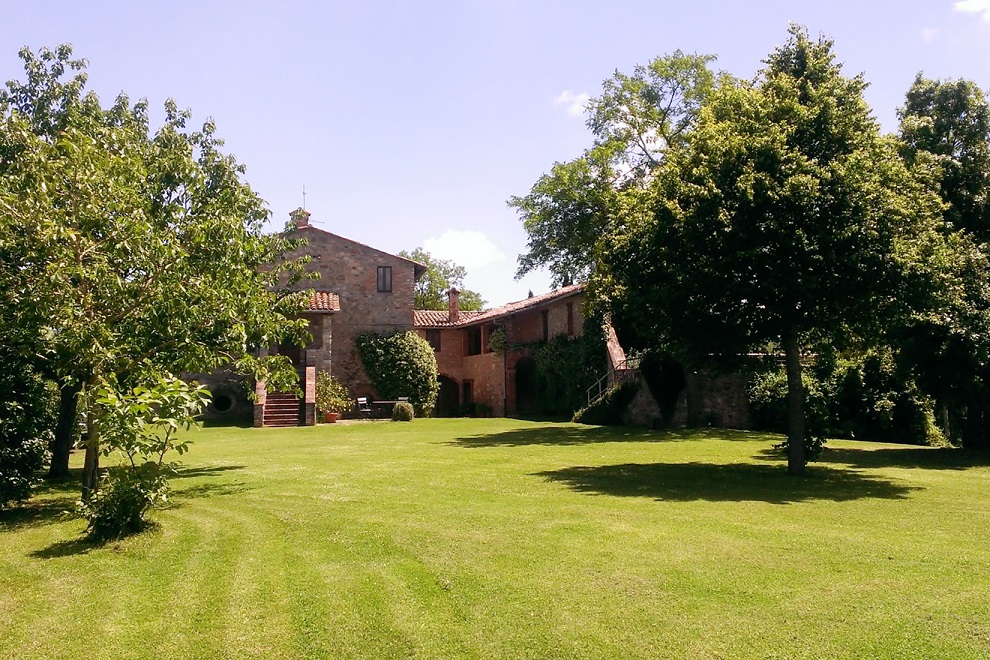 Built near the ancient Etruscan road connecting Tuscany to Perugia and Orvieto, "L'Antica Pietra" could be an ideal prestigious property and a touristic accommodation as well – it is currently divided into four apartments.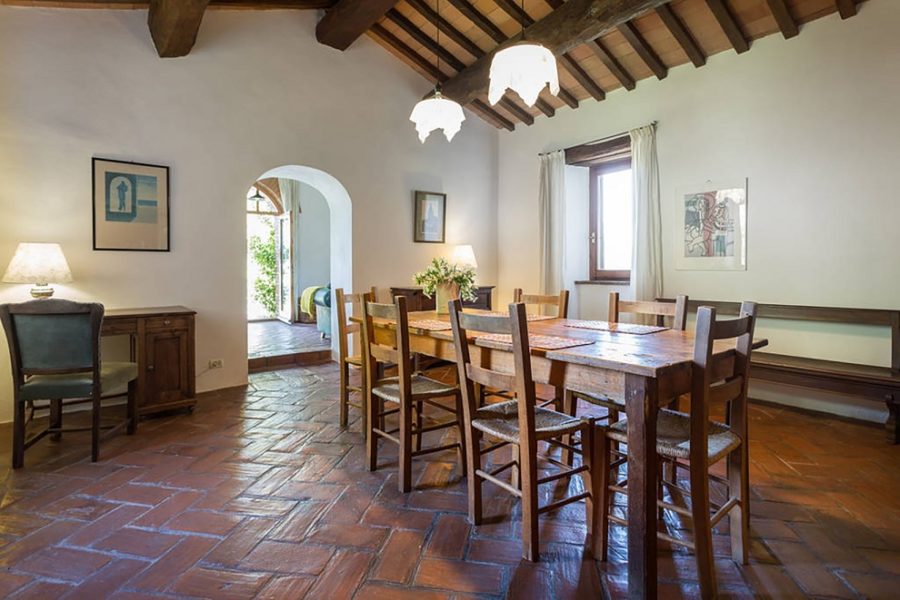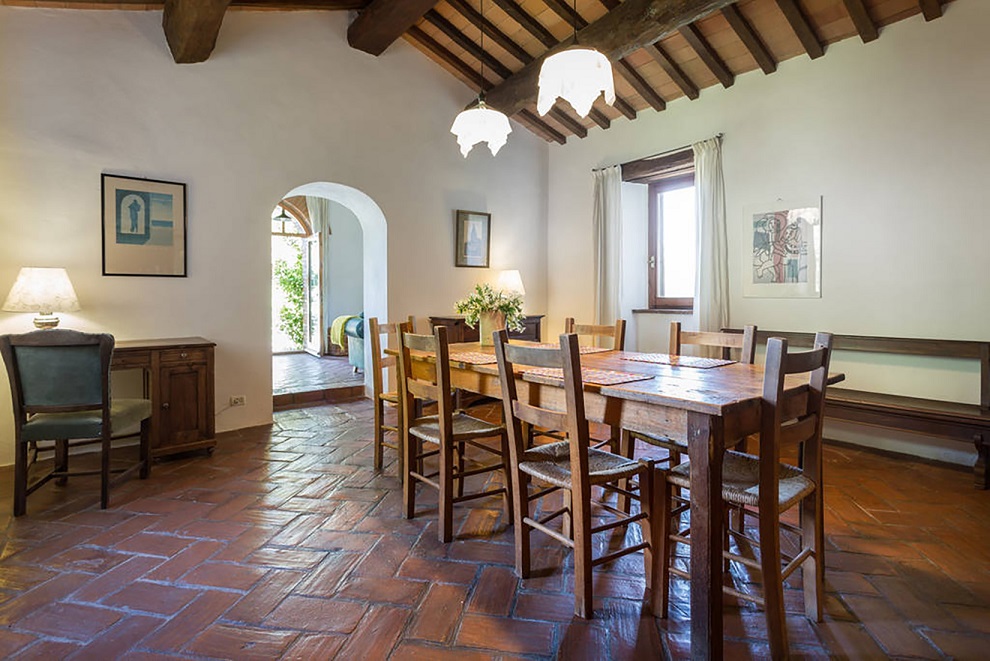 As said, rooms and bright and airy. Here, it is possible to enjoy a timeless atmosphere and truly original charm.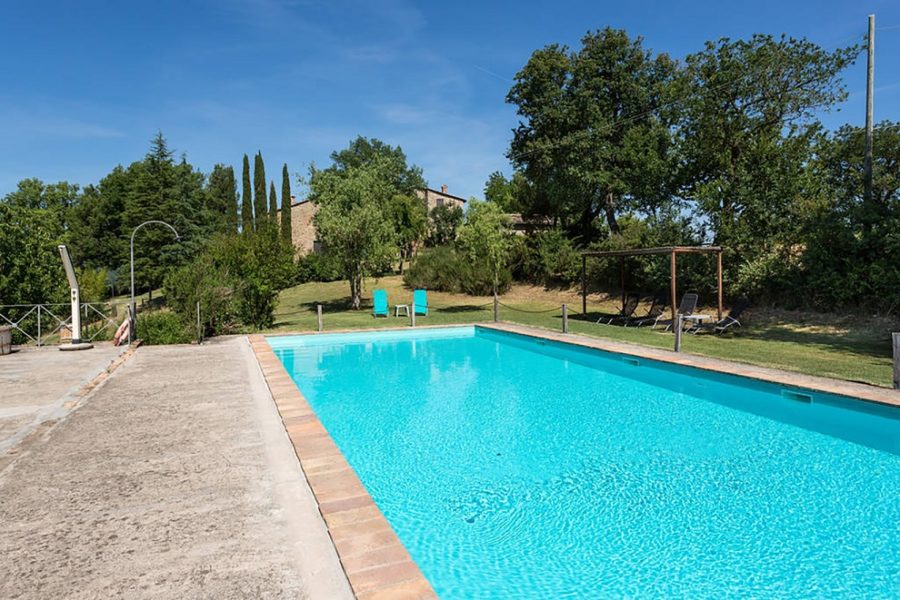 Outside the property, we are embraces by a luxuriant and large park of about a hectare where a beautiful swimming pool stands too.
"L'Antica Pietra" represents the right property for all those who want to live nature immersed into the tranquillity and while enjoying an extraordinary panorama, typical of Umbria.
This property has been successfully sold.
To find out the final sale value or search for other similar properties, please contact us, we will be happy to help.