A stunning Cascina surrounded by the green of a famous Piedmont area: the Langhe.
On a crest between the Bormida and the Belbo valleys, the ancient hamlet of Castino, just 20 km from Alba – the main centre of the Langhe area –, stands.
Right in this beautiful area of Piedmont, the Langhe, and near this traditional small town, "Cascina Castaneum" stands too.
The origins of this Cascina are very old: its architectonical lines are very minimal and clear. These features, despite the recent renovation, have been maintained through the use of original materials.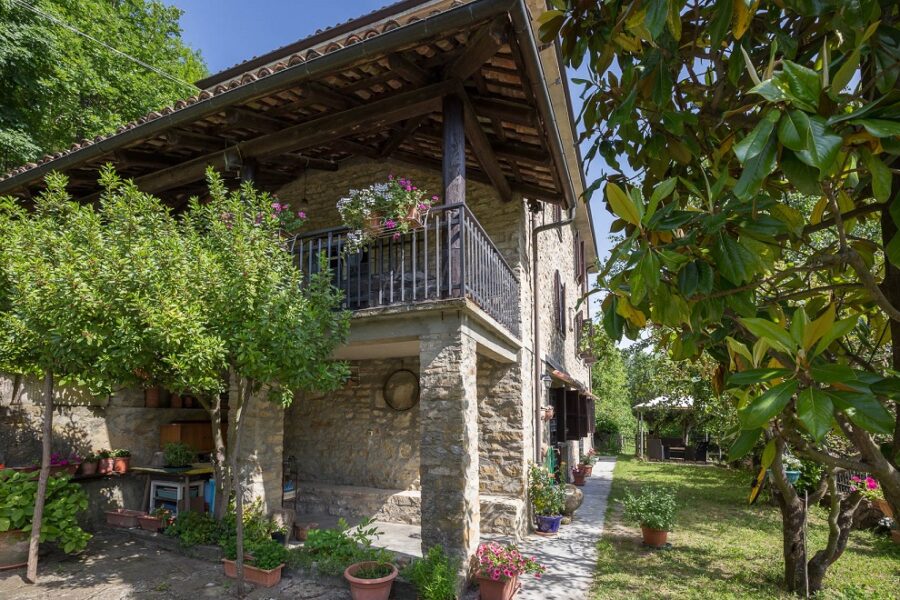 By entering in "Cascina Castaneum", you have to cross a very large and facing-west portico from where it is possible to admire incredible romantic sunsets.
This property offers also a great privacy: indeed, as typical in this amazing area, it is completely surrounded by woods and vineyards.
The property is surrounded also by a large terraced-land and a luxuriant garden, a great orchard, a small vineyard and a vegetable garden.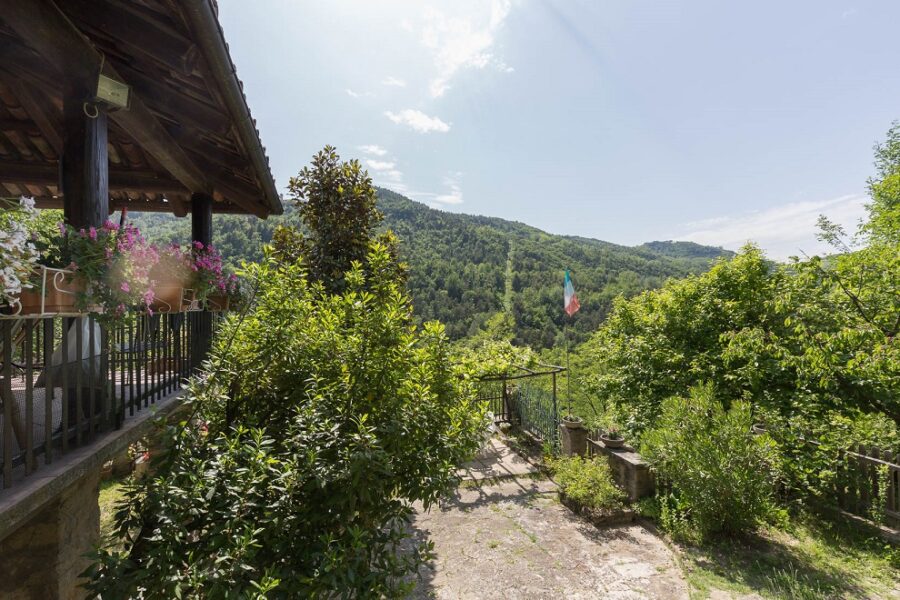 From here, the panorama you can see is beautiful!
Related articles:
This property has been successfully sold.
To find out the final sale value or search for other similar properties, please contact us, we will be happy to help.