Today, Great Estate is going to propose you an incredible property: "Le Terrazze Sul Tevere". Let's discover it together.
We find ourselves into one of the most interesting archaeological area of the whole Umbria: near Otricoli, and a few kilometers from Narni and Orvieto, in the province of Terni.
Here, surrounded by more than 8 ha of land, your eyes will be charmed by the beauty of a dreaming property: "Le Terrazze Sul Tevere" (click here to discover it).
In addition to an extraordinary villa where a traditional tower – currently used as a study – stands out, this charming residence includes also a guest house and an independent apartment.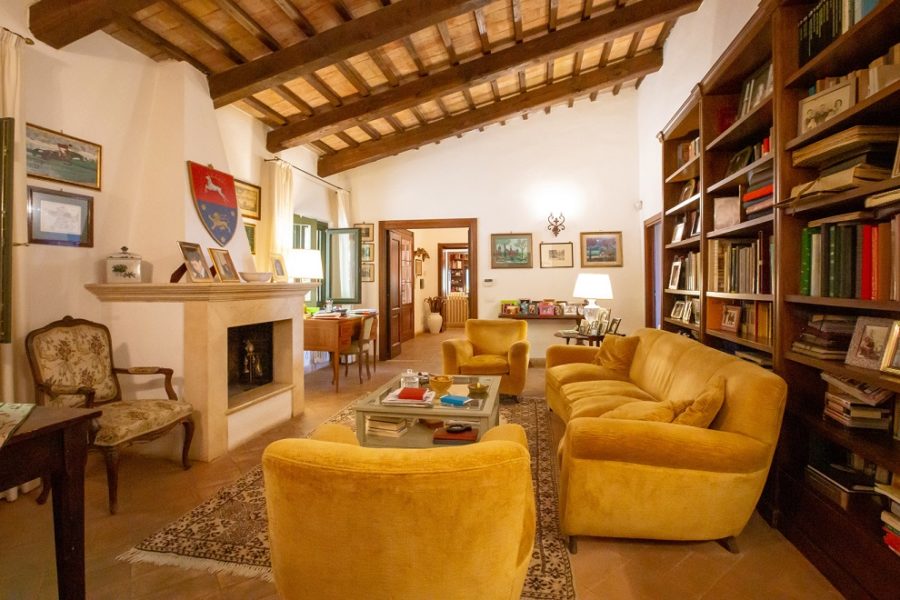 This villa will surprise you for its fascinating rooms: very large, bright and warm. Materials as parquet, marble, original Cotto and on-sight wooden-beams have been used for its finishing.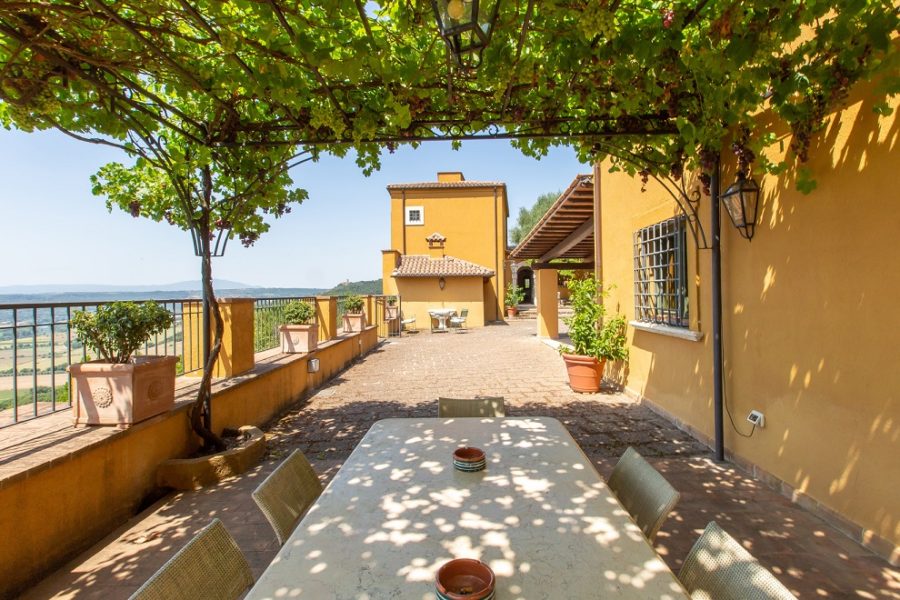 While visiting this property, your attention will be surely caught by its terraces: the ideal place from where admiring a really breath-taking view. And what to say about the amazing garden around "Le Terrazze Sul Tevere" … its main protagonist is a travertine infinity-pool dominating the green Tevere valley.
Do you believe it? Take a look at this video!
SO, IF YOU ARE LOOKING FOR AN EXCLUSIVE AND BEAUTIFUL PROPERTY, "LE TERRAZZE SUL TEVERE" IS THE RIGHT ONE!
Do not waste your time: call at our head office and ask for a visit to this extraordinary proposal signed Great Estate.