In the last two years, many Italians and foreigners have chosen the historic centers as their fixed residence or for holidays. We would like to tell you what it means to live in historic centers by taking you to the discovery of some wonderful Great Estate properties in Umbria and Tuscany.
Towns of Greek, Etruscan, Roman, Medieval, Baroque and Renaissance origins: there are about 22,000 historical centers that our Bella Italia has to offer.
Over the last two years, Italians and foreigners have decided to give up the frenzy of cities to take refuge in Italian historic centers, choosing them as a second home to spend their holidays or even as a permanent home to make a lifestyle change: a dream to be realized, a lifestyle choice, the desire to enjoy slow rhythms in authentic places rich in art, history, food, wine and nature.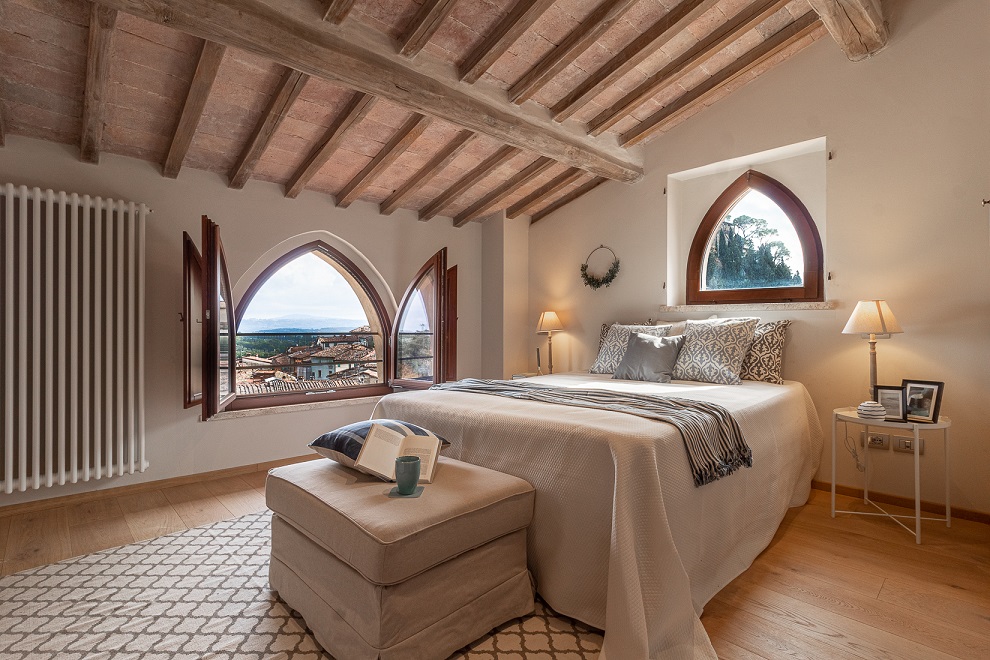 Why do so many people dream of living in small Italian villages?
Despite the passing of years, these small "cities within cities" still show their innate elegance and their unmistakable charm still intact today. Because of its attractiveness, which has been rediscovered by both expatriate residents and international tourists, today the small villages are having the chance to be reborn and return to their former glory.
Living in the historic centers means being part of a unique atmosphere, experiencing traditions and immersing yourself in ancient alleys and historic shops.
But not only that. Life in a historic center also offers the great convenience of having everything at hand: from services to restaurants, from monuments to museums to see and visit, leaving the car in the garage to prefer healthier and more environmentally friendly means of transport;
The houses that arise in the historic centers seem to tell a timeless story: not only that of the buildings that house them, but also of the people who lived there.
In some properties you may be lucky enough to find stylistic signs and perfectly preserved ancient materials, such as terracotta or stone floors, which are often accompanied by high ceilings, made precious with wooden beams and terracotta tiles.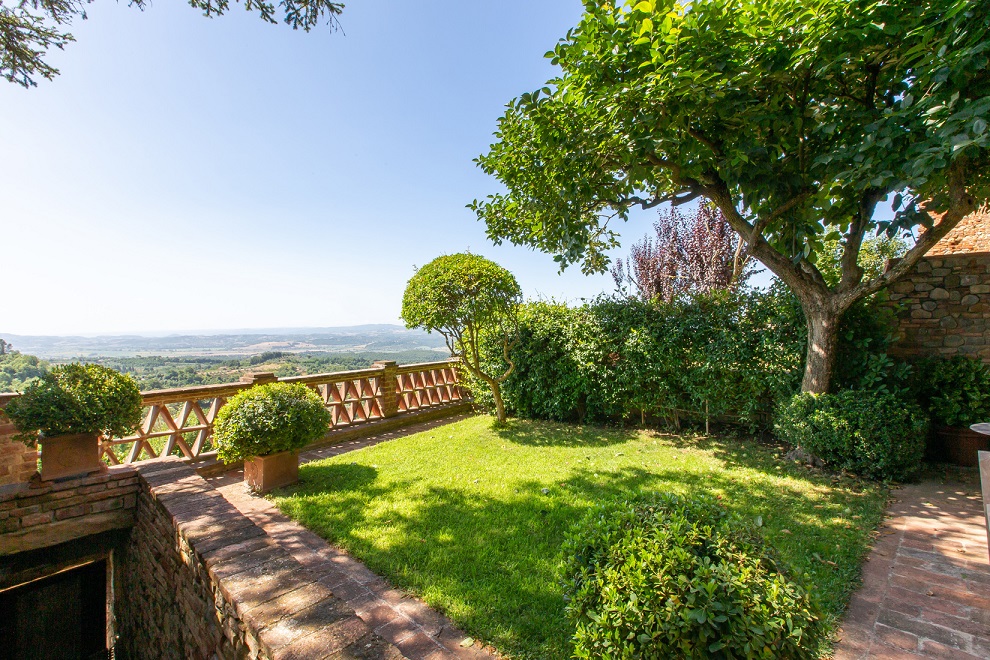 "The buildings in the center, set like diamonds in a necklace, are always so beautiful and elegant, enthusiastic, they contain memories, lives that enter into other lives, and so many joys".
Umbria and Tuscany offer enchanting proposals for those who want to live in the historic centers of the most loved villages. Here is our selection for you.
The Great Estate proposals in Tuscany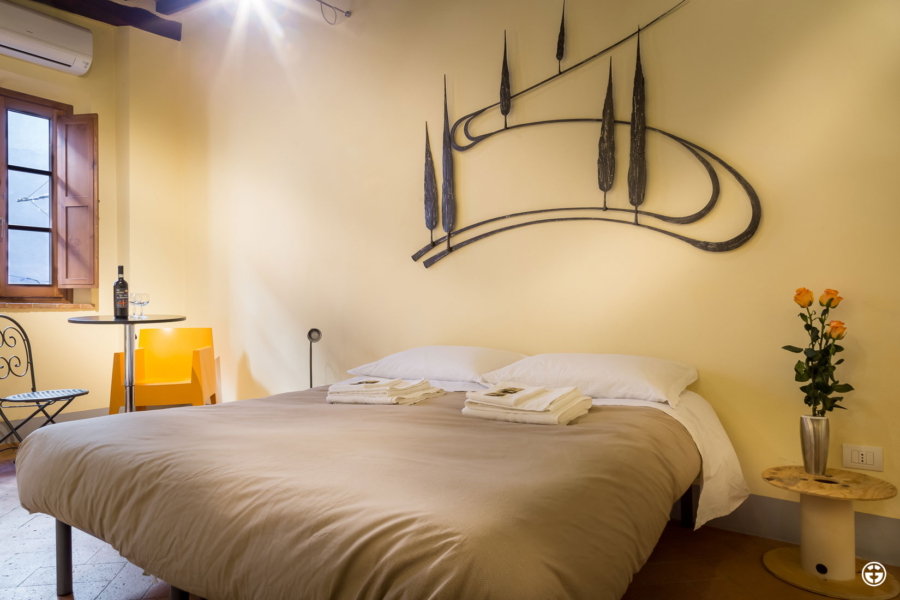 Il Rosso Di Montepulciano
Enchanting sky-heart house of about 130 square meters carefully renovated, combining respect for the Tuscan tradition and quality finishes, located in the heart of the historic center of Montepulciano.
Il Giardino Sulla Piazza
Elegant and refined apartment of about 97 square meters overlooking the splendid square of Cetona village and embellished by a garden of about 55 square meters.
Great Estate proposals in Umbria
Dimora Vittoria
Charming 19th century villa of 1,283 square meters which offers an extraordinary view of Lake Trasimeno. Characteristic panoramic terrace of about 50 square meters and exclusive park of about 5,200 square meters with Italian garden and small olive grove.
La Caravella Nel Verde Smeraldo
In the center of Orvieto, a perfectly restored 15th century historic building of about 500 square meters, embellished with an exclusive 500 square meters garden with breathtaking views over the valley and the hills of Umbria and Tuscany.
Would you like more information on these properties in the historic centers and on the other proposals of the Great Estate group? Visit our website or contact us