We reveal 6 valuable tips to better prepare your home for visits from potential buyers.
To sell your property quickly and profitably, it is essential to create a good first impression on potential buyers during their visit: it is important to make sure that your home fascinates them from the first glance and immediately captures their heart.
Here are 6 simple and practical tips that are key for you to follow, to make a visit an impeccable experience and get a really positive first impression!
Let's see them in detail.
LIGHT, VIEW, WARMTH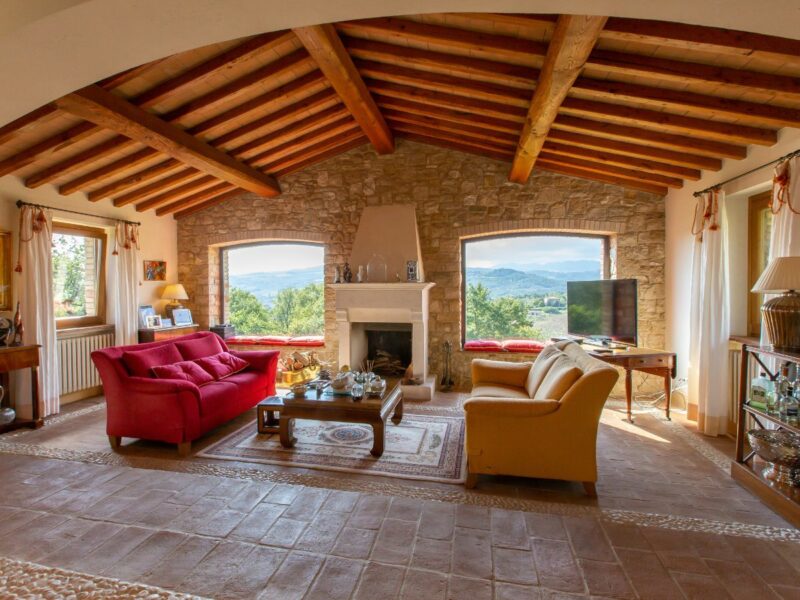 Open windows and shutters and turn on the lights in your home.
Light, especially natural light, is a source of well-being and energy. It influences our life and affects its quality, playing a fundamental role on mood, improving tone.
Furthermore, you will be able to immediately appreciate the view enjoyed from strategic points of the house and immediately obtain a "WOW effect."
Remember that light is essential to define spaces, so make sure it enters the house without being hindered by furniture.
An expert tip? Having the windows already open, especially in a property with many rooms, is also preferable because it avoids waiting times, unexpected events and interruptions during the visit.
MELODY, EMOTION, ATMOSPHERE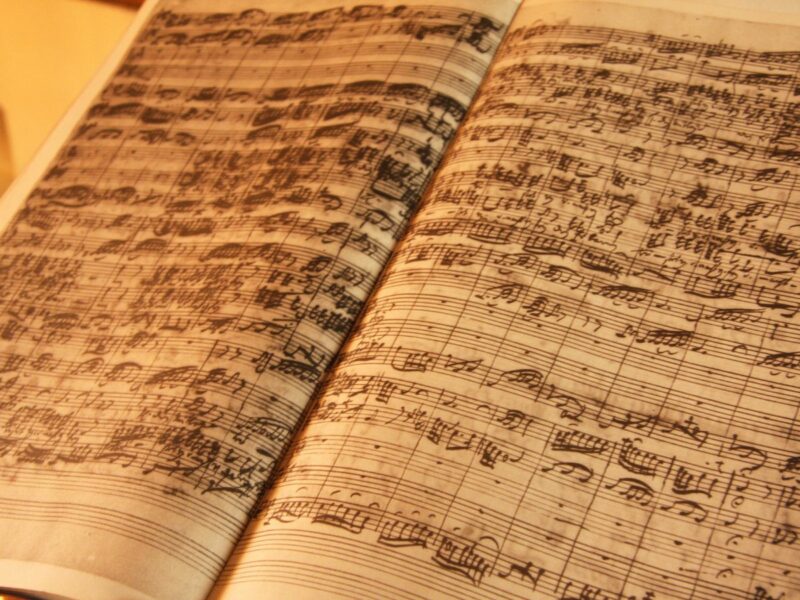 Many medical studies have shown how music, which has always been the backdrop of our lives, produces positive effects on the human brain. Prepare your home to welcome clients with the right atmosphere, choosing background music that conveys tranquility and positivity.
PERFUMES AND ESSENCES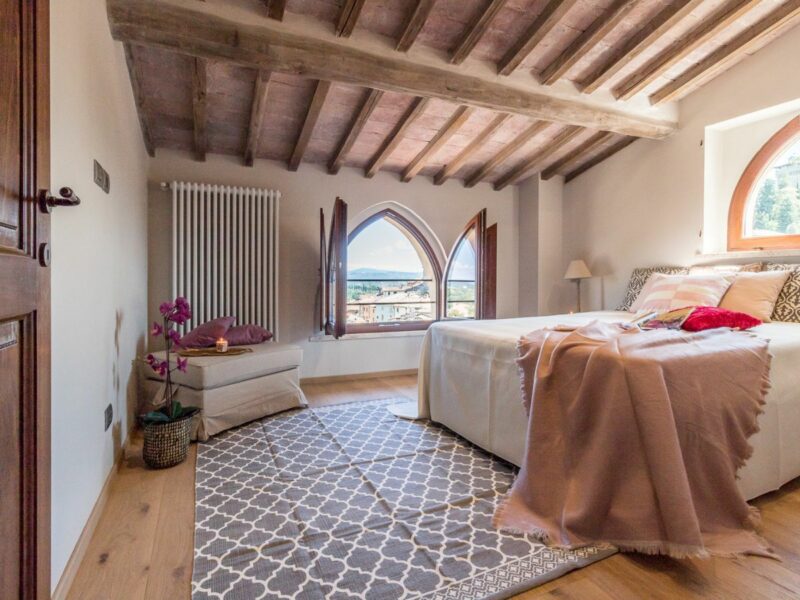 Use fresh flowers, natural essences and scented candles to create an atmosphere that inebriates all the senses, from sight to smell. Delicately perfume the rooms and environments of the house and make the visit a surprising experience.
WARMTH IN WINTER, COOL IN SUMMER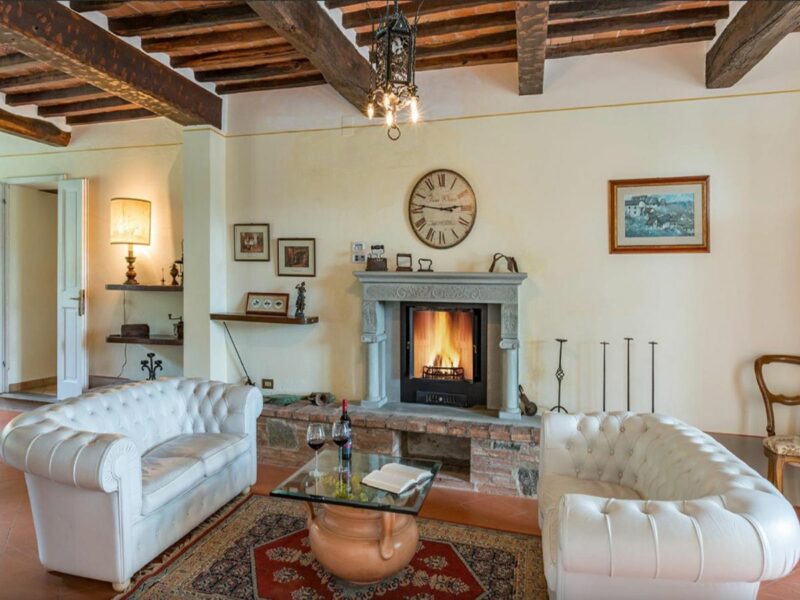 In winter, a crackling and welcoming fireplace is always pleasant to find, it protects from the cold and warms hearts.
In the summer, when it is very hot outside, use it as a setting for pleasant scented candles and, if you can, turn on the air conditioning to refresh the rooms before your visit.
WELCOME DRINKS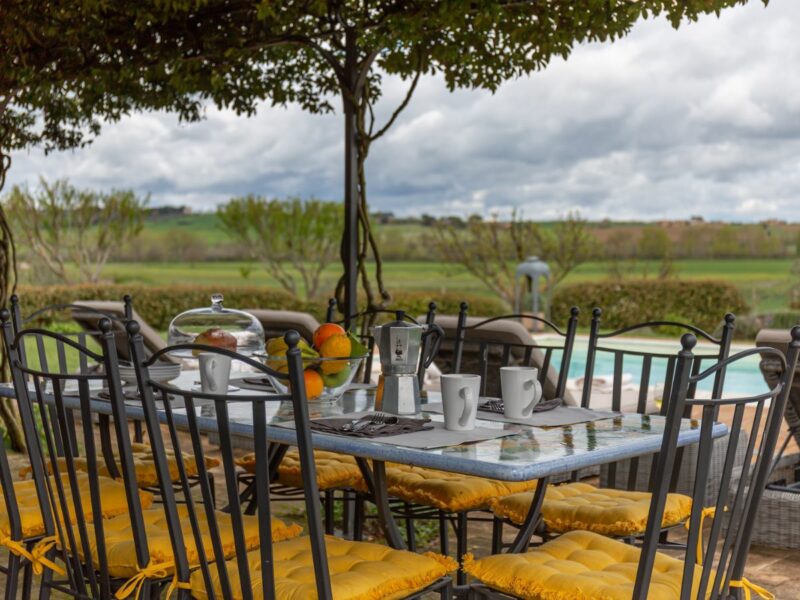 Greet potential buyers by having a small welcome ready for them: you can set up a tray with snacks, water, cold drinks, tea or coffee. They will appreciate it very much and you will give them the feeling of "being at home."
CLEANING AND ORDER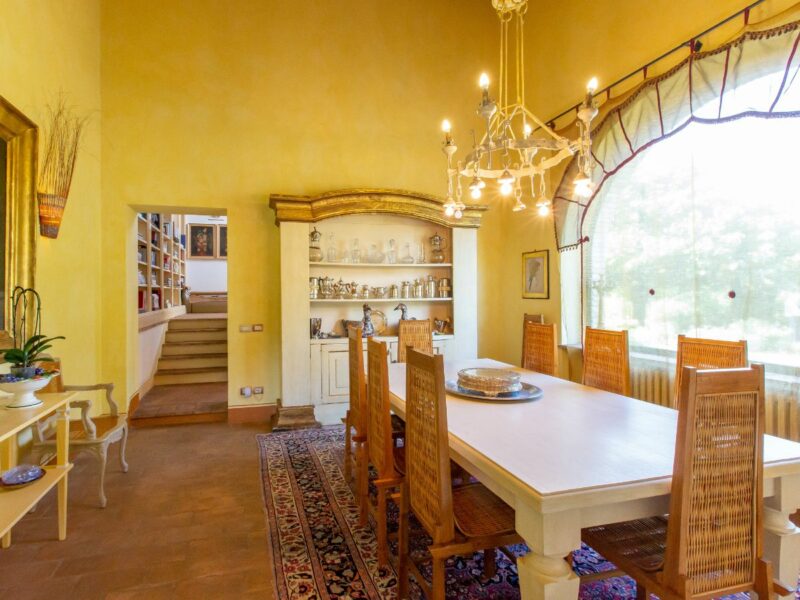 A clean and tidy home is always much appreciated and creates an excellent first impression, the scent of cleanliness and order improves the mood and helps visitors imagine the home of their dreams. Eliminate the superfluous and make every environment welcoming, ready to live.
To give a special touch to your home for sale and embellish it with quality details, in anticipation of a photo shoot or a visit, you can rely on the professional home staging service offered by Great Estate in collaboration with Eletta Home Staging.
Get professional advice to transform your property into a dream home that conquers at first site.
Read our dedicated article:
Interested in receiving more tips like these, to make your home perfect during visits?
Trust the Great Estate group, our professionals and our exclusive services.
Contact our main office for more information.