Jennifer and Carlos chose Great Estate to purchase their dream home. Thanks to the precious help of our agent Alice Ceccomoro, the collaboration was satisfactory for everyone, both buyers and vendors, and ended by giving to the Trujillos their dream house.
THE DISCOVERY OF GREAT ESTATE
How did we discovered Great Estate? I found Great Estate when I was searching for properties online. I must have viewed a thousand properties online, but many of them only had one or two photos and very little information about the properties. When I found Great Estate's website, I loved it because it has great photos, the website looks really professional, and there is lots of information about each property.
I decided I would only purchase a property from Great Estate just because of the website!
THE EXPERIENCE WITH ALICE CECCOMORO
When Alice emailed me back, I knew she and Great Estate were the perfect choice to make. She wrote in excellent English and replied quickly to my emails. Here in the States, and California in particular, we respond to business emails very quickly – usually within an hour and almost always within one working day. It never ever takes more than a day to answer, unless it is a Saturday or Sunday and then we will get a response by Monday.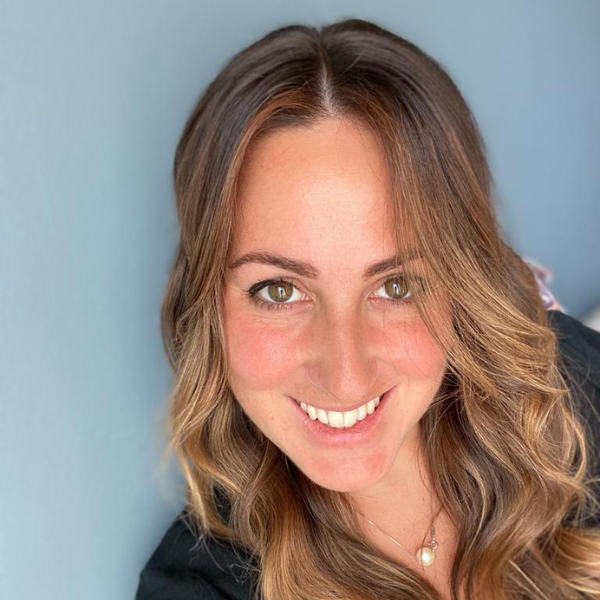 When I first began searching, I contacted other agencies and the reply would take 3 or 4 days. I am not used to this so it was very frustrating. Everything in business moves so fast here in California, that by the time someone responds in 3 or 4 days, I have already moved on and forgot about that person!
She was very helpful and answered all of my questions over email. She gave me options of other properties I had not thought of. But My Home Apartment was my favorite from the start.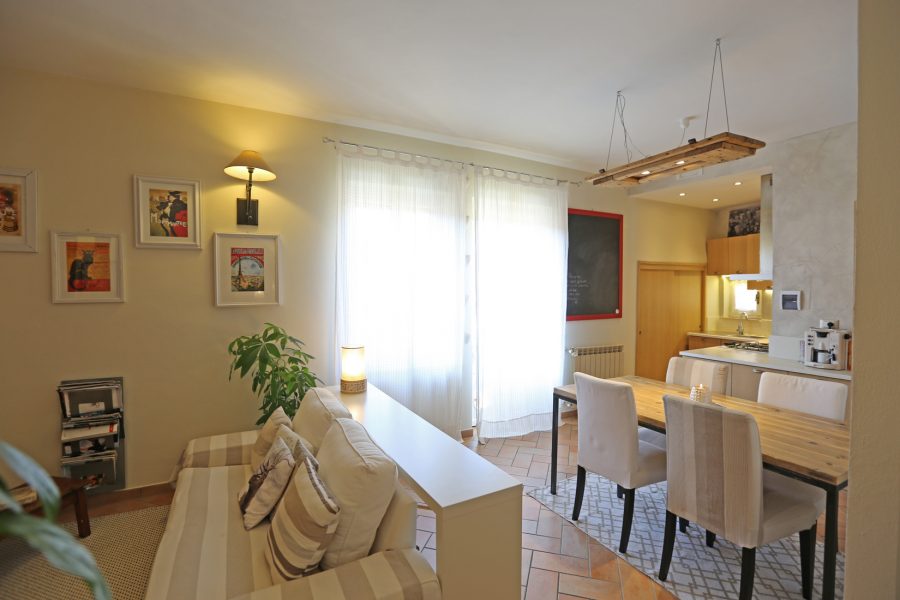 When we first met her, she was friendly and welcoming without pressuring us. She was really nice to be around and she seemed honest and kind. I didn't feel like we were being "sold" anything. It felt more like a friend helping us, which I really liked.  
She met with us the next day to go over paperwork to sign for the apartment. We only had three days in Italy to view properties and make an offer. I was ready to make an offer as soon as I saw the apartment and Alice got all of the paperwork ready for us quickly.
As the sale went through, Alice provided us with translated copies of every document. She also walked us through setting up a bank account, and setting up our bills. She even came with us to the bank to set up our account!!! She helped us set up our garbage service and introduced us to Maria who cares of our home when we are in the States. Meeting Alice was the very best thing to happen to us in Italy – she was so helpful and made the process of purchasing so easy. I still can't believe how easy and stress-free the process was. Any time I had a question about anything, she gave me the answer right away. And purchasing was so much easier than all of the crazy stories I read online!
CHIARA AND THE GREAT ESTATE TEAM
In addition to Alice, it was also wonderful to work with Chiara. Even though she was not our agent, she met us at her home on three separate occasions. She offered us coffee and cake, we sat and talked with her. That would never ever happen in the States!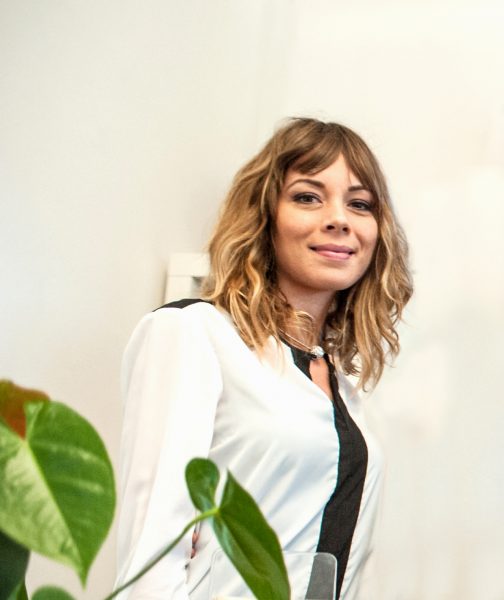 The day we signed the papers, we were offered coffee and water and the seller brought us pastries! And we had our photo taken. It was like a party. In the State, the papers are signed and the key is given in an office and no one cares. No one notices. At Great Estate, we felt loved and taken care of. It was amazing! I really can't say enough how wonderful and easy the process was. There was absolutely no stress, and we felt very well taken care of.
Jennifer and Carlos Trujillo
Do you want make your dream of purchasing a charming property in Italy comes true? Follow the example of Jennifer e Carlos: choose the young and professional agents of the Great Estate team!
This property has been successfully sold.
To find out the final sale value or search for other similar properties, please contact us, we will be happy to help.
READ ALSO: