According to Global Property Guide, by analyzing the international market evolution in 2017, some interesting news has come to light, not only in Europe, but also in rest of the World.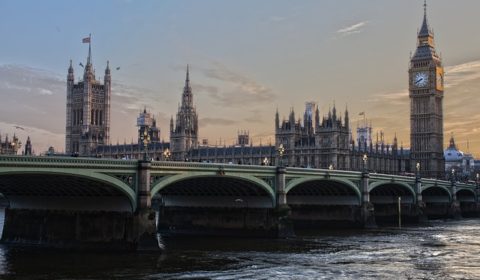 Great Britain lived and is still living a particular situation: generally speaking, it is possible to affirm that, in 2017, the English real estate market was affected by taxes increasing, Brexit and economic instability. Indeed, there was a progressive house values decrease that reached its top in May with a -1,5%, followed by the one of the real estate trades number that, stopped on 5.500 units, result almost a half comparing to 2015. On the other hand, the situation is different for the most prestigious London district: here, at the end of 2017, the apartment sale in areas as Kensington & Chelsea registered an increase regarding both the demand and price.
Instead, some very positive signals come from the Spanish real estate Market, that closed 2017 with a growth of 23% of trades. Still being in Europe, Switzerland continues to distinguish itself as one of the countries with the most luxurious real estate market and with the highest number of rich people in the World. An example? 65.000 € is the square meters price that an apartment in the financial center of Ginevra can reach.
Overseas, in 2017, the United States real estate market suffered a significant arrest.
Because of the 55 + people firm "reticence" on selling their properties and the consequential lack of houses supply, nowadays, only a few young people can affirm to own a property.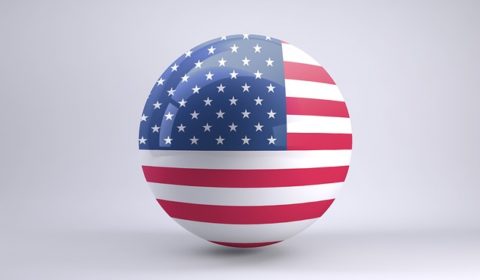 To sum up, it is possible to affirm that, the real estate market evolution in every single country in the World is directly proportional to its economic growth. Despite a global house value decrease, we have to consider that new markets as Hong Kong, Canada and many European countries, where, according to Global Property Guide, the property prices are still increasing, are emerging.