From one side, the amazing medieval hamlet of Cetona while, from the other, its namesake mountain and the beautiful Città della Pieve. This is the view you can enjoy from "Il Podere Di Campagna".
Surrounded by a luxuriant garden, "Il Podere Di Campagna", an ancient farmhouse with a traditional Tuscan style, stands.
At the ground floor, we are welcomed by the large living area with its airy living room, the ancient fireplace and dining room. Thanks to the amazing ceilings and floors, the atmosphere is warm.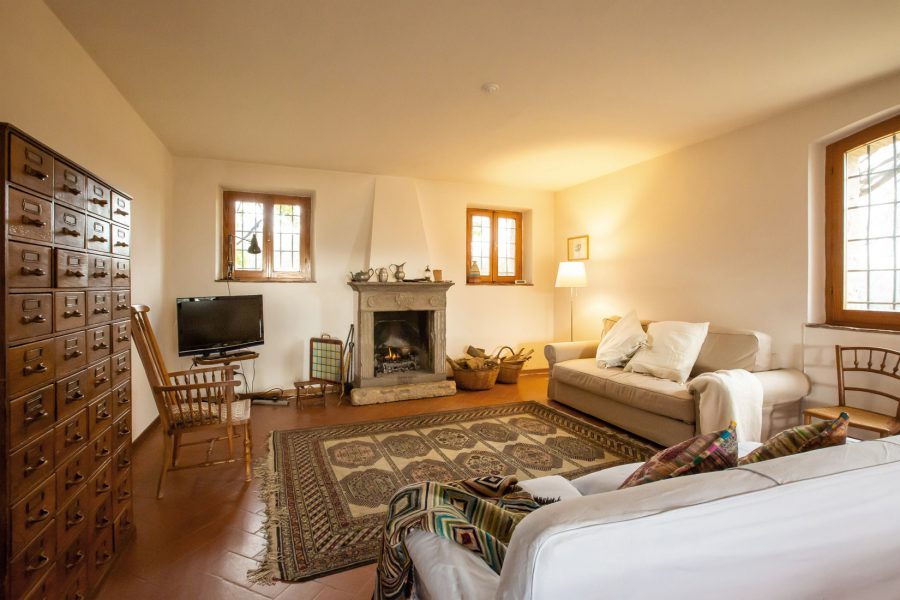 The kitchen presents itself with a marble sink and a pizza oven. From here, it is possible to reach an outdoor pergola, perfect for your free time.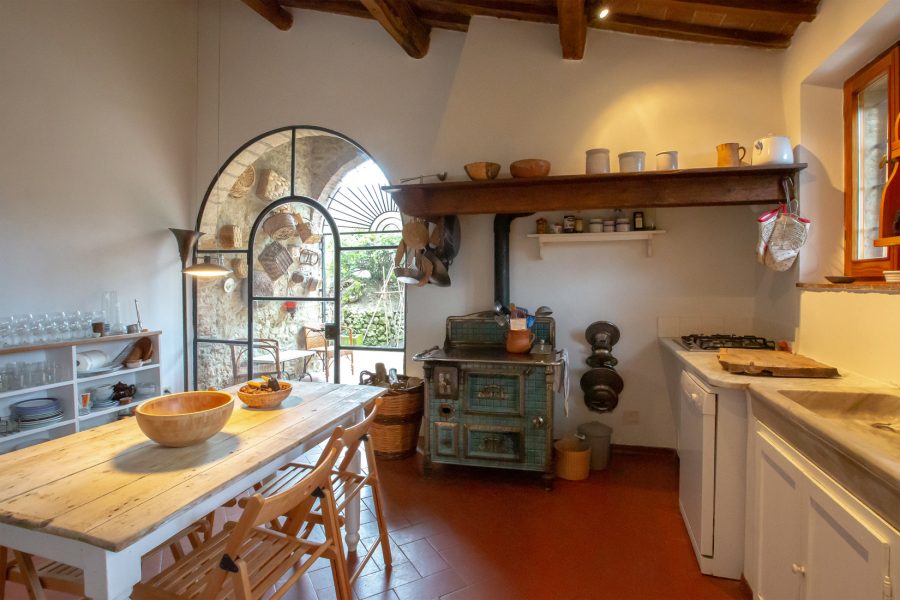 Finally, the garden: among centuries-old trees, olive and fruit trees, an amazing panoramic swimming pool and a comfortable area for your lunches at the open-air stand too.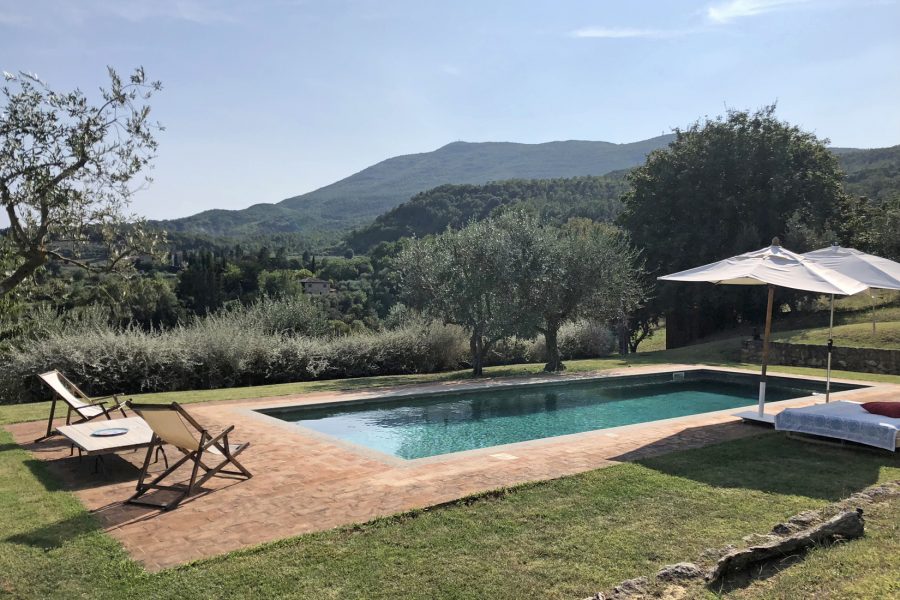 If your dream is to purchase a traditional Tuscan property surrounded by the beauty of the countryside around Cetona and at a walk distance from its historic centre, "Il Podere Di Campagna" is the right property.
This property has been successfully sold.
To find out the final sale value or search for other similar properties, please contact us, we will be happy to help.