Nature, perfumes, colours and… much more: this is "Le Rose di Faustino", Orvieto.
"Le Rose Di Faustino" farmhouse is a very unique residence which will surely remain in your mind. It is immersed into the colours and characterized by the roses scent.
Consisting of the main farmhouse and other annexes – among which a guesthouse too – this property still allow you to experience the real rural taste: externally covered in stone, it is completely surrounded by nature.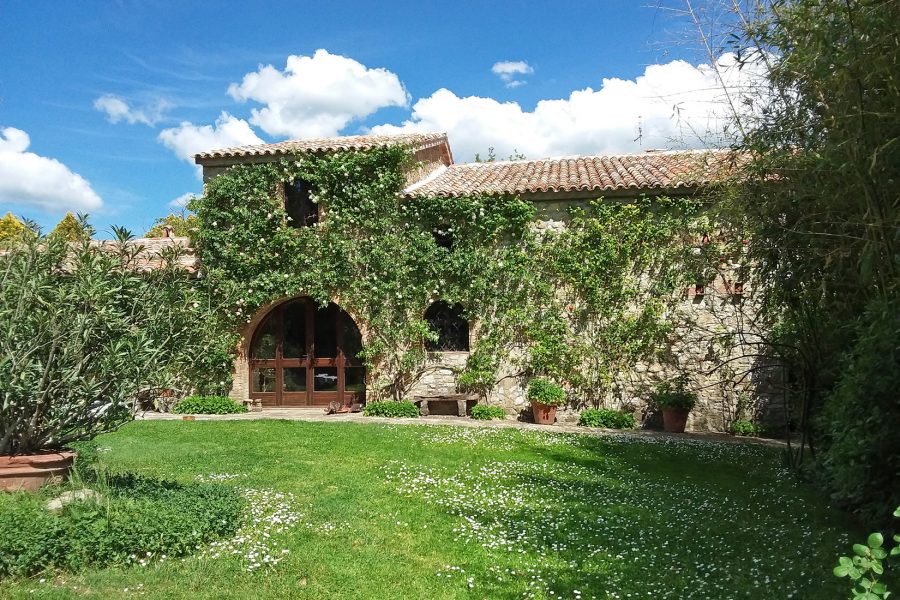 The main farmhouse is incredible: a charming stone-walls entrance brings you to the large and bright living room, characterized by an ancient bricks-arch connecting to the airy kitchen.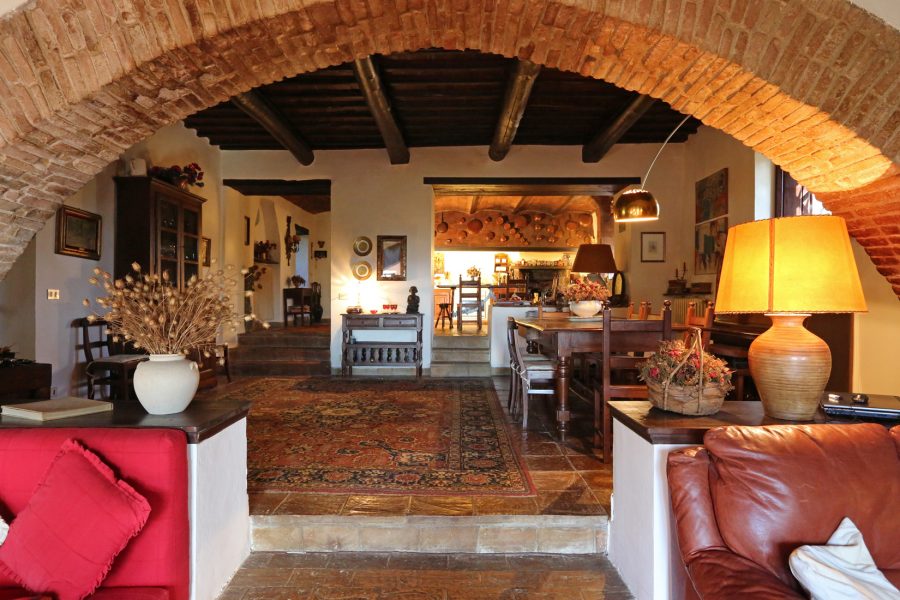 At the upper floor, four bedrooms stand.
Near the farmhouse, in addition to the guesthouse, there is also a beautiful and comfortable basement connected to the ancient wine cellar dug into the tuff.
"Le Rose Di Faustino" garden, with its roses and swimming pool, is really charming.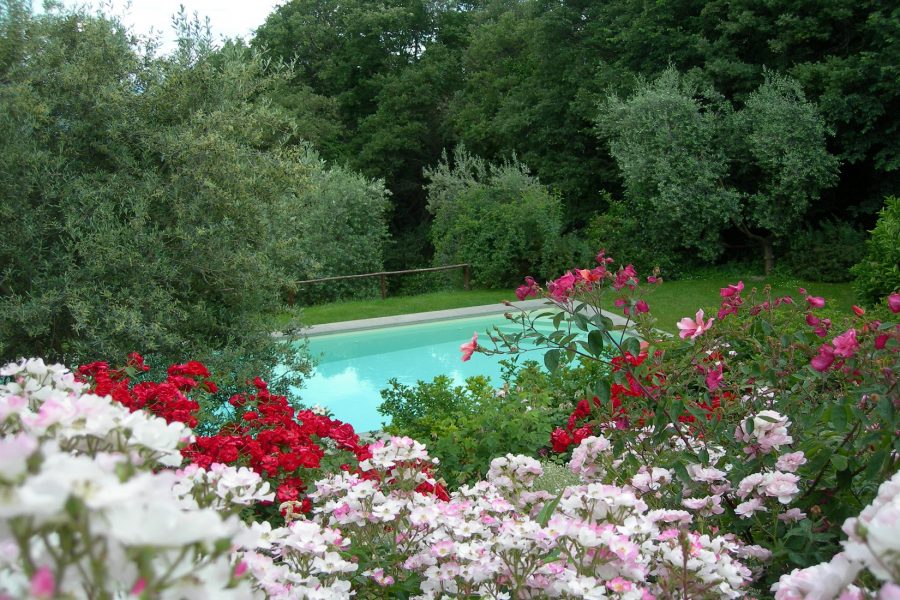 And, to conclude.. the location! We are near an amazing Umbrian town, Orvieto, on the hill which, from the town, brings to the Peglia Mountain, where Umbria and Tuscany meet.
"Le Rose di Faustino" farmhouse is a true oasis of peace and tranquillity, distant from the city chaos but not too isolated, at just ten minutes from Orvieto.
This property has been successfully sold.
To find out the final sale value or search for other similar properties, please contact us, we will be happy to help.
Related articles: