Are you looking for a welcoming refuge to escape from the routine? So, we are going to propose you "San Bartolomeo".
We are near San Venanzo, Terni, a beautiful hamlet surrounded by green valleys and luxuriant woods. We have recently told you about this location because of the sale of "Podere Colonna" (click here to read the article), closed by Great Estate and Via Dei Colli in September, 2018.
Today, we want to present you an amazing home: "San Bartolomeo", an ancient and historic stone farmhouse standing in a peace, green and unpolluted oasis.
The property dates back to 1700 and owns all the main characteristics of the traditional Umbrian farmhouses: two fireplaces in the dining and in the living room, wood beams and cotto tiles ceilings. It has been completely renovated in the 90s.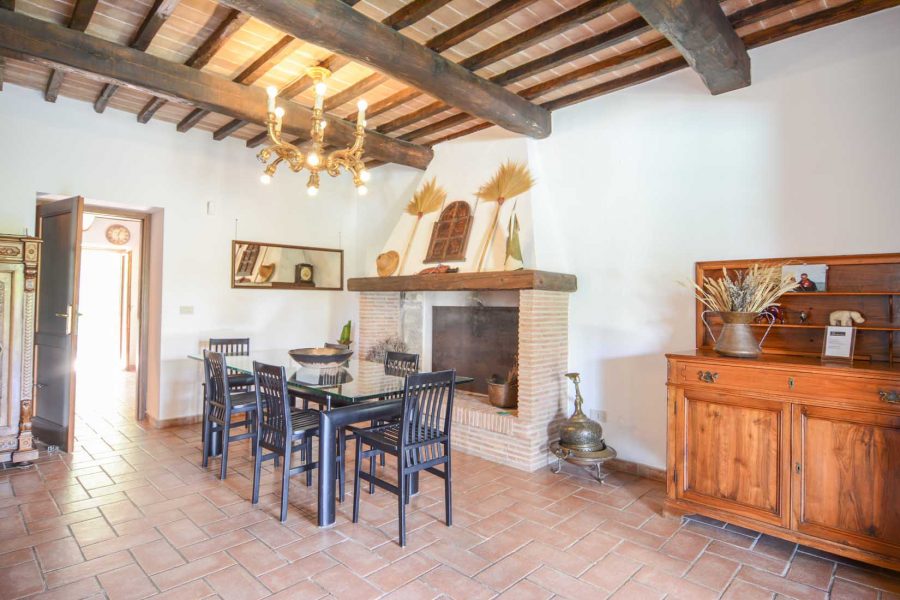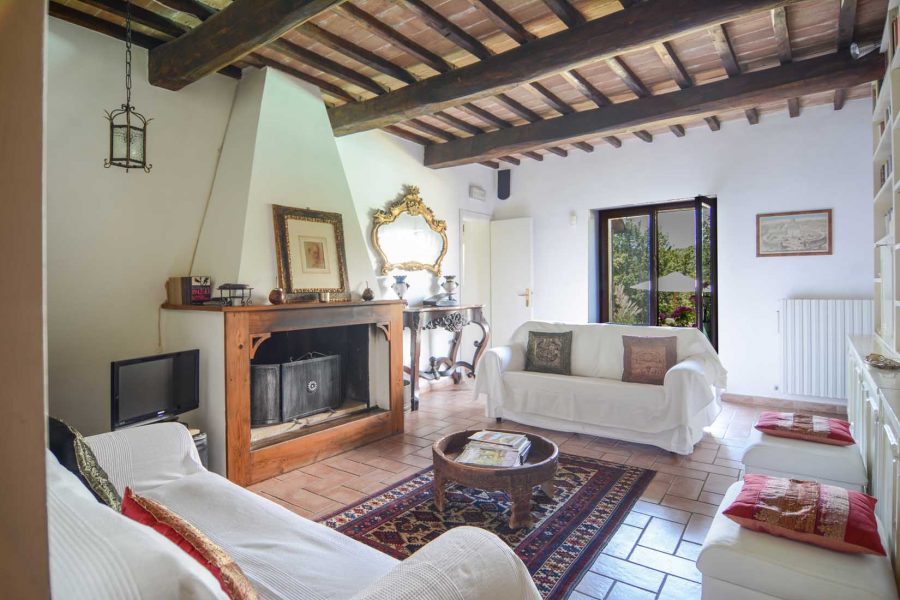 Outside, we are completely embraced by a radiant nature: "San Bartolomeo" is surrounded by a luxuriant garden with swimming pool. Some marvellous woods and rolling hills frames the property.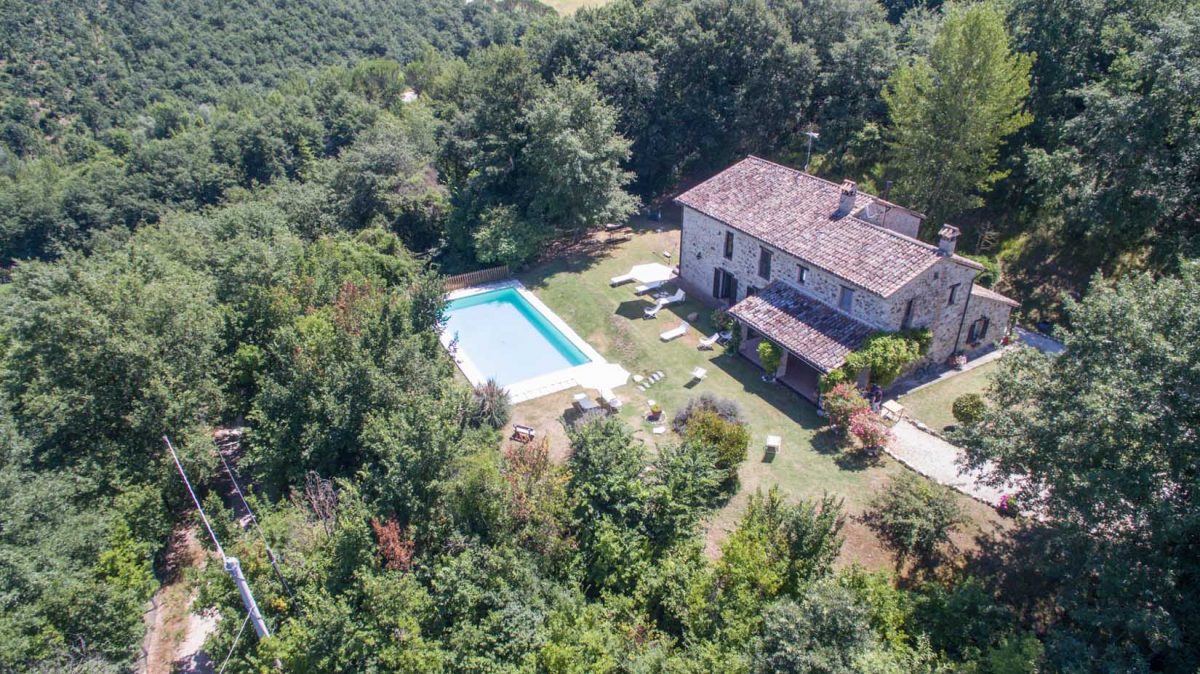 The location, not too isolated, is near touristic centres as Todi, Deruta, Orvieto and Città Della Pieve.
Currently, the property is used as a touristic accommodation. However, given its internal features, there is nothing to prevent its transformation into a private home to be enjoyed during your holidays or to break the routine.
This property has been successfully sold.
To find out the final sale value or search for other similar properties, please contact us, we will be happy to help.