Alison and Simon Taylor have always loved our country, particularly Central Italy. Thanks to Great Estate's Virtual Visits and our consultant Roberto Biggera's great professionalism and deep dedication, they were able to purchase their ideal home: Villa Martinozza Di Sopra.
Alison and Simon Taylor are Australian but have lived in Dallas, Texas, for many years.
As they travel a lot because of their work, over time they have had the opportunity to visit and get to know our country, appreciating Central Italy in particular: not only for the extraordinary locations it offers but also for its proximity to Rome and Florence, the Italian cities that Alison and Simon love the most.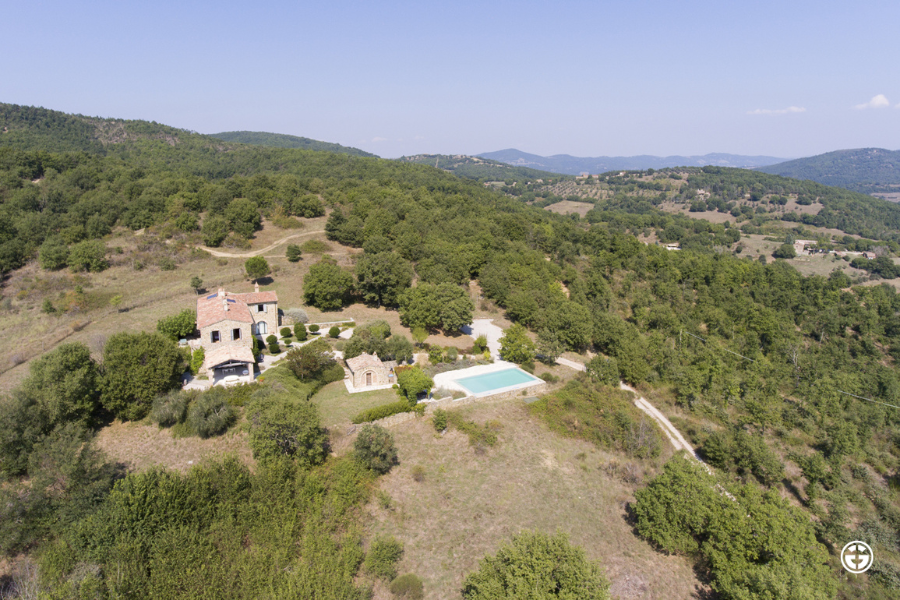 And it is in Umbria, near Lake Trasimeno, that, thanks to the excellent support they received from international consultant Roberto Biggera, Alison and Simon were finally able to find the house they had long wanted to buy: the wonderful Villa Martinozza Di Sopra.
So we met our clients at their new villa.
They shared with us their story, what made them decide to buy a home in Umbria with Roberto and Great Estate's Virtual Tours and how they were able to make their dream come true.