A building project for the realization of a refined farmhouse which, in a beautiful natural frame, mixes tradition and modernity together.
The perfect mix between the '800 rural style and the modernity?
We present you "Il Perugino" farmhouse. This amazing residence catches your attention for its elegance: the rural style of the outdoors perfectly marries the modern one of the insides. Ended in 2017, the renovation result is excellent.
Some examples?
The large living room at the ground floor which overlooks the surrounding landscape, Perugia and the Castle of Ramazzano, as well as the beautiful master-room with fireplace, vestiaire and prestigious private bathroom. The farmhouse includes also some handmade cotto floors, a very modern spotlights system and high quality finishing.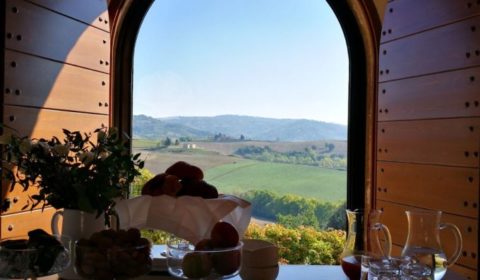 However, talking about "Casale Il Perugino" (click here to read the property tab) means "telling" its location through its history. Indeed, the house was part of an important agricultural holding including the 12thcentury Ramazzano Castle too.
Till the end of the 16thcentury, the castle was owned by the Ramazzani family. During the time, it has belonged to Pope Leon XIII's nephew, Camillo Pecci, too. Officially owned by Camillo himself, legend says that, in the reality, it was the Pope's summer home. Then, the Ramazzano Castle belonged also to Count Bennicelli who, in 1931, hosted here King Vittorio Emanuele III.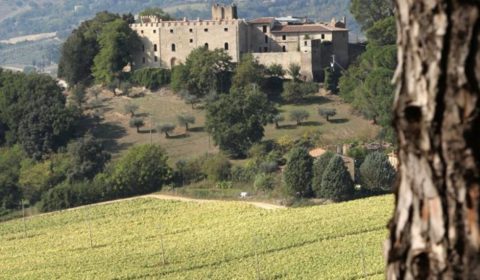 This is "Casale Il Perugino": building techniques and modern comforts which perfectly combine with the Umbrian rural style. An almost unique property whose location is incredible, near to all the services and art cities as Assisi, Perugia and Todi.
To discover the different qualities of this farmhouse (click here to see them) contact our head office or visit our website greatestate.it.