The law no. 124/2017, the "annual Competition law", introduces some changes regarding the purchase of properties, dictating regulations to safeguard buyers.
After so many researches, you finally find you dream property. You proceed with the signature of the preliminary sale agreement, with the concomitant payment of the confirmation deposit. Then it's time to subscribe the notarial deed: this is exactly where the Law no. 124/2017 comes into play. The so-called "annual Competition law" introduces an important change, regarding the balance of the residual price due to the seller. In fact, the law enters the faculty to request that said amount is kept as a deposit in a Notary's dedicated bank account until the transcription of the sale deed in the pertinent "Conservatoria dei Registri Immobiliari" (property registration office). This transcription represents the moment from when the sale is completed, after the resolution of eventual matters concerning for example the existence of restriction such as seizures, judicial mortgages, foreclosures etc.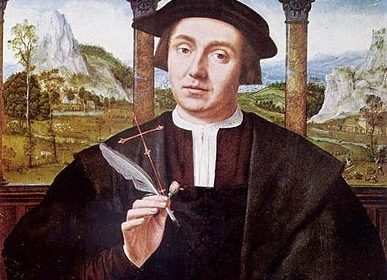 Until that moment, the Notary cannot refuse to safeguard and keep as deposit the balance of the price due by the buyer to the seller.
Not only the amount intended for the balance of the sale price, but also the sums that the Notary receives from the buyers for the payment of taxes related to the purchase can be subject of a deposit request. Moreover, the Notary could be asked to safeguard and keep as deposit also the amount needed to settle eventual liabilities weighing on the seller.
This is an important change that safeguards the buyer. In fact, the deposit in the Notary's dedicated bank account allows recovering the money at any time, in case of occurrence of complications before the final property transfer.
This regulation has retroactive effect and so applies also to the agreements finalised before the Competition law entered into force, that is 29 august 2017.