The video interview with Diane and Steve, who thanks to our consultant Elisa Biglia and the Great Estate group, were able to realize their extraordinary dream: to purchase La Meravigliosa Vista Su Cetona e Sulla Vallata.
Diane and Steve Lukac are an elegant couple from Maine, USA, both retired lawyers.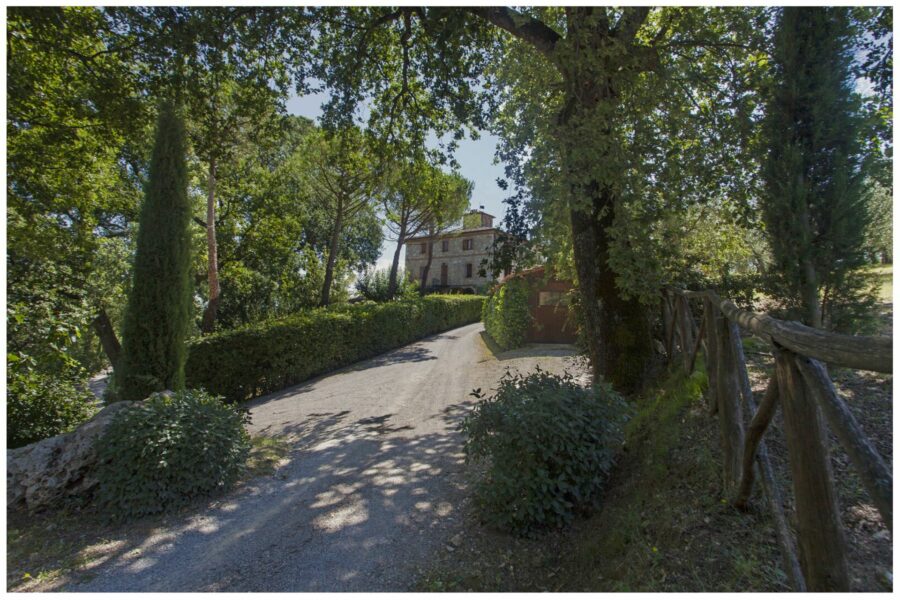 Thanks to the collaboration with Great Estate, today they are the new owners of La Meravigliosa Vista Su Cetona e Sulla Vallata, a splendid villa surrounded by a romantic park overlooking the historic center of Cetona.
An adventure, that of Diane and Steve, which they themselves have defined "not a simple shopping experience, but the realization of a real dream", made possible thanks to the great professionalism of their trusted consultant, Elisa Biglia, and to valuable support received from the entire Great Estate team.
Diana and Steve wanted to share the story of their fantastic experience with us: here is their video interview.