The highlights of the sale of the charming L'Olivazzo apartment told by the direct protagonists: the new owners, and consultants Chiara Pompili and Marianna Gaiotto.
Jason and Dana Immertreu are the new owners of L'Olivazzo, a delightful apartment located in a well-known historic center in southern Tuscany.
Jason and Dana are from southern Colorado, where they live on a small ranch with their animals. Dana works remotely as a software engineer, while Jason is a healthcare professional.
They love the southern part of Tuscany: the beautiful landscape, the many cities and nature to explore, as well as the food and wine experiences that this area has to offer.
Siena is one of the Italian cities they love most.
Jason and Dana realized their "Tuscan dream" by purchasing L'Olivazzo thanks to the excellent teamwork put in place by consultants Marianna Gaiotto (for the buyer client) and Chiara Pompili (for the vendor).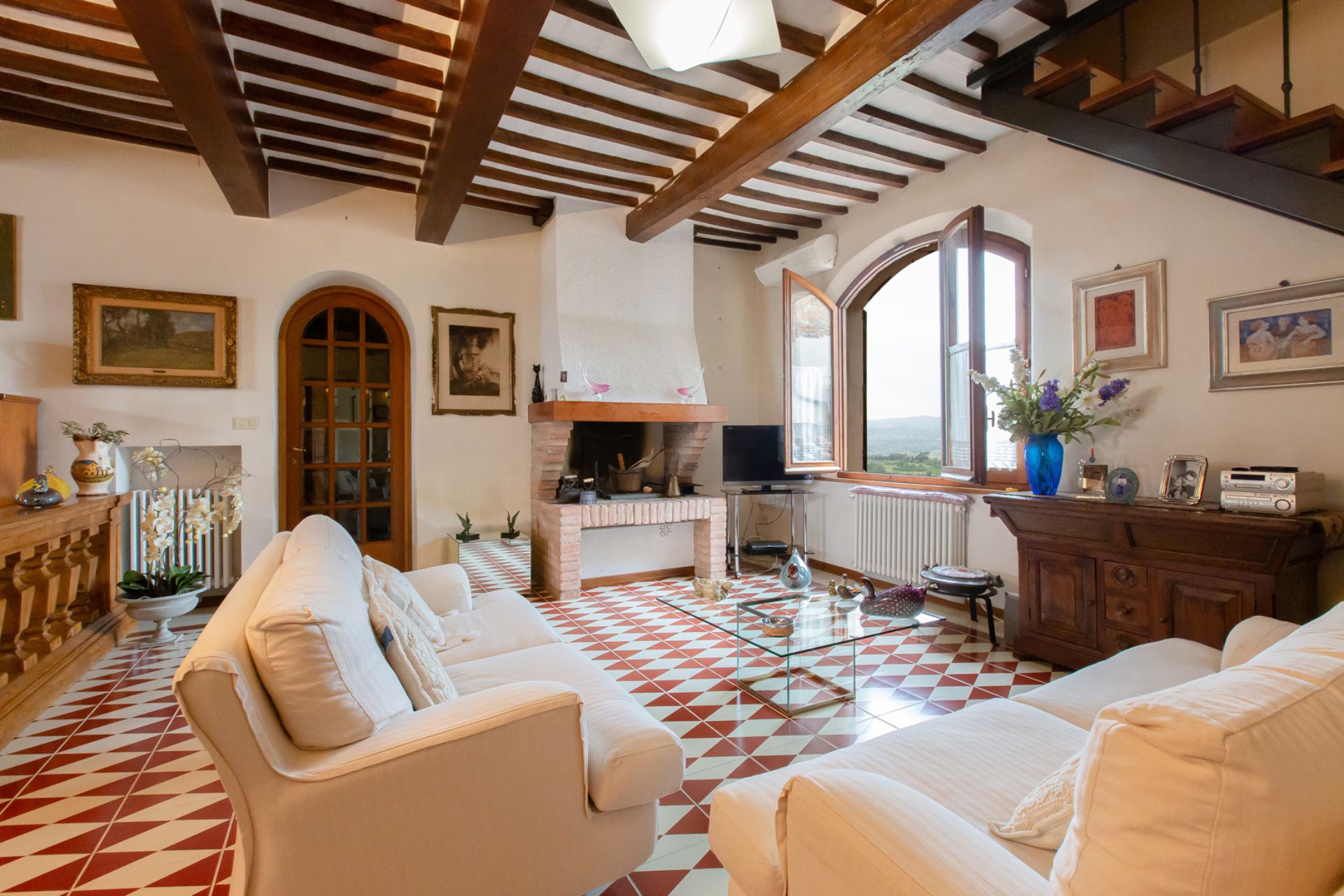 JASON AND DANA:
Our apartment is wonderful. We are painting and furnishing it and plan to use it as a holiday home and perhaps for tourist rentals.
Our desire is to enjoy it as much as possible.
Marianna was amazing! We enjoyed working with her. She helped us with so many things, even when it came to setting up our new home.
The Great Estate team proved to be prompt and responsive: everyone was very good at keeping us informed and answering all of our questions.
MARIANNA AND CHIARA TALK ABOUT THEIR EXPERIENCE WITH THE SALE OF L'OLIVAZZO:
Marianna: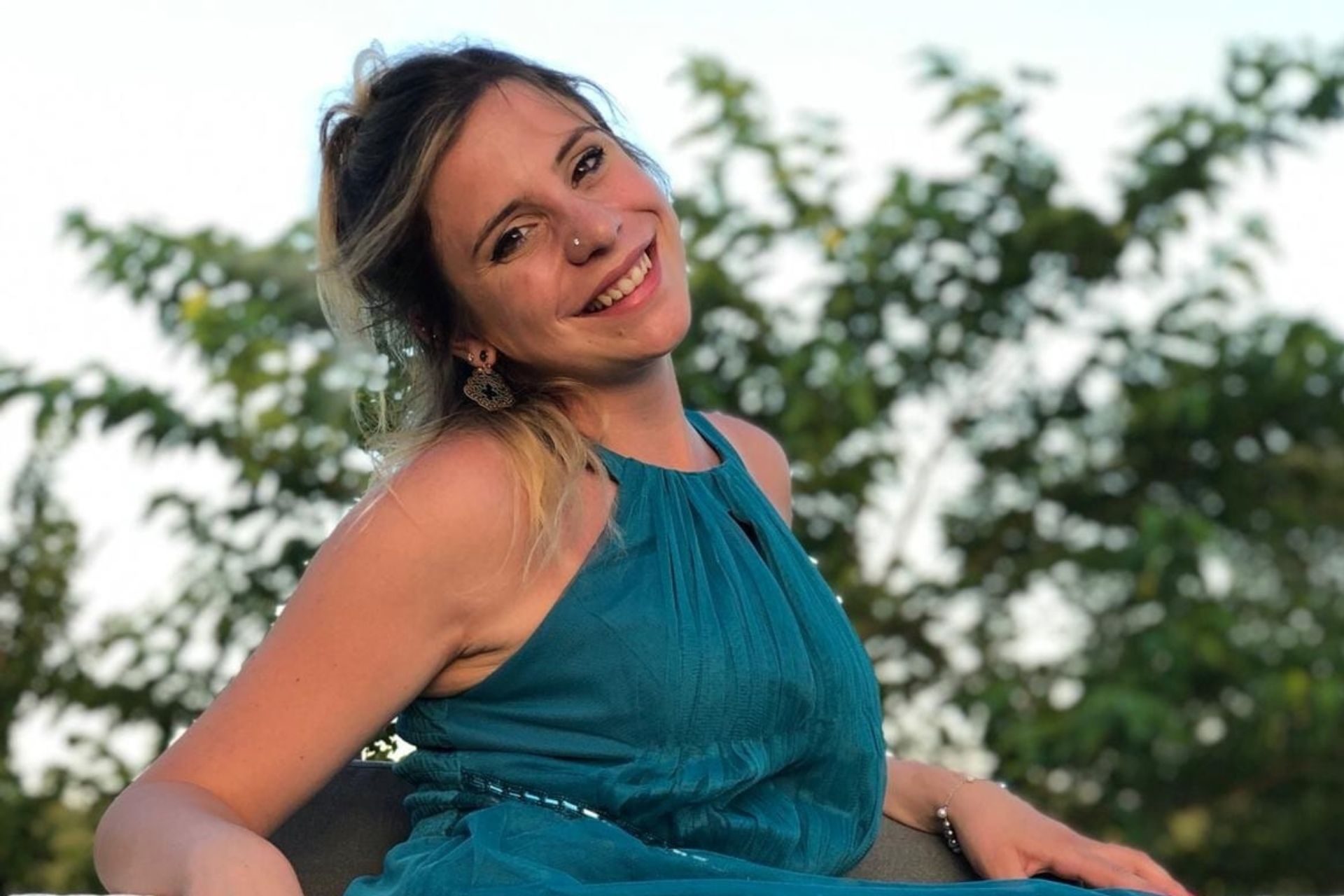 Jason and Dana were fantastic, always very helpful and open to listening: they gave us a blank page to satisfy their desire to purchase.
When we entered the apartment for the first time, I immediately understood that L'Olivazzo had really impressed them: their eyes sparkled and they observed everything around them with extra attention.

A few days later, the confirmation: Jason and Dana had decided to submit an offer despite being aware of some technical checks that were underway on the property.
With Chiara Pompili, our colleague who managed the vendor, we immediately signaled to the clients the presence of some potential urban planning discrepancies, reassuring them at the same time that we were already working to resolve them.
The clients really appreciated our transparency, they didn't let themselves get scared and indeed, they completely relied on our recommendations. 
Chiara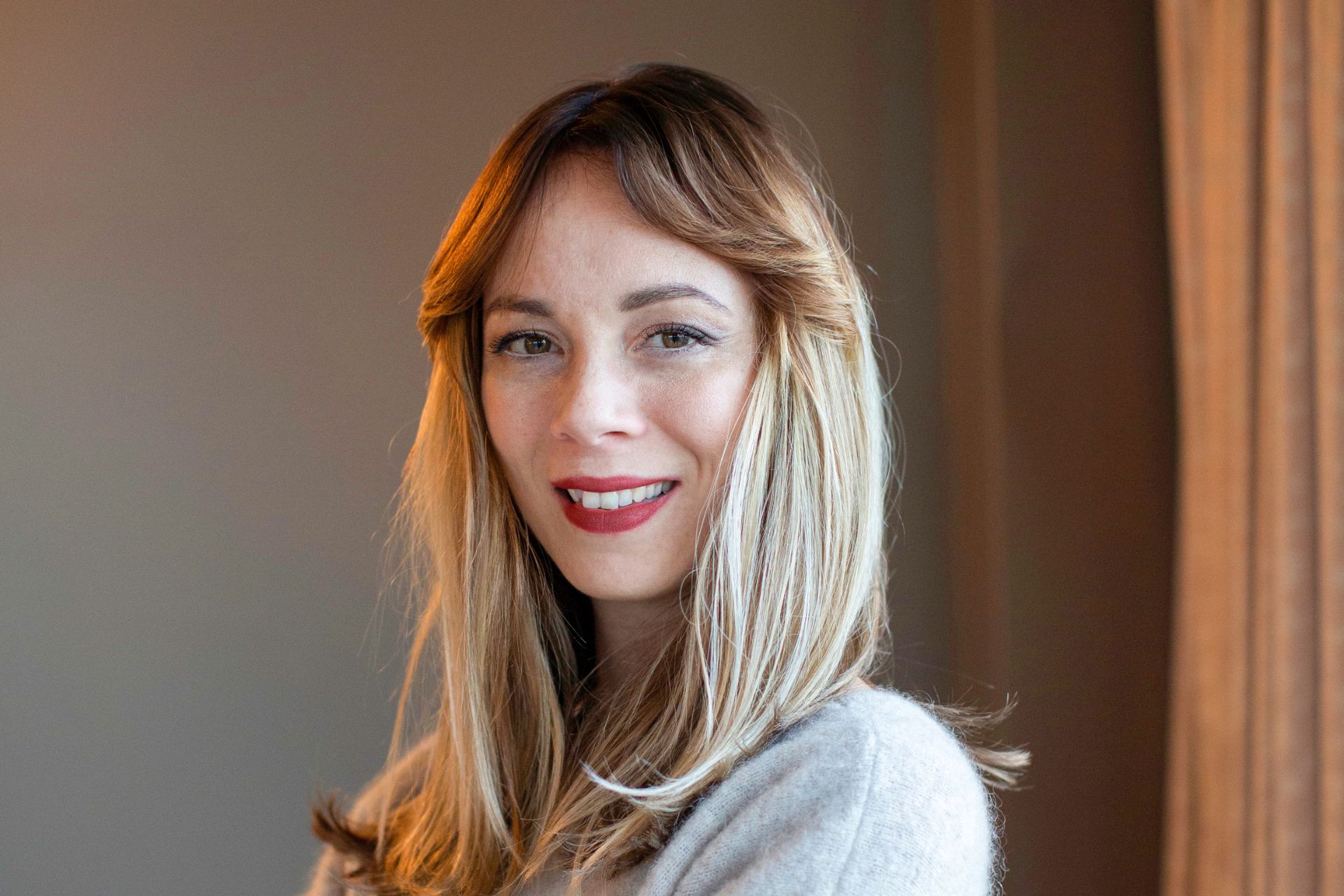 The collaboration of the vendor was also fundamental who, having inherited a property for which technical and cadastral checks were necessary, undertook to follow our advice by appointing a trusted technician from the moment of signing the sales assignment.
This has allowed us to offer clients a precise and complete technical picture of the property, identify any obstacles to the negotiation and resolve them quickly, arriving at the final deed of sale perfectly aligned and on time.
Another fundamental element for the successful outcome of the negotiation was certainly teamwork: always up to date comparisons, punctuality in faithfully reporting the entire situation and related updates to the purchasing clients.
Finally, in November 2022 we were able to sign the final deed of sale in the best way possible, with the happiness of all parties involved.
We are very proud of this work carried out in perfect harmony to achieve a common goal.
READING TIPS: