On April 22nd, Great Estate was a guest at the 5th Bimota Classic Parts International Gathering, a two-day event, tour and show in Chiusi and in the most beautiful areas of our territory.
Bimota Classic Parts is a prestigious factory known throughout the world for the creation of super sports motorcycles and exclusive and innovative road models, based in Chiusi (SI).
The 5th Bimota Classic Parts International Gathering was held on the 22nd and 23rd of April, an exciting event that saw the participation of motorcycle lovers and enthusiasts from all over the world in two days of events, tours and shows in Chiusi and in the most beautiful areas of our territory.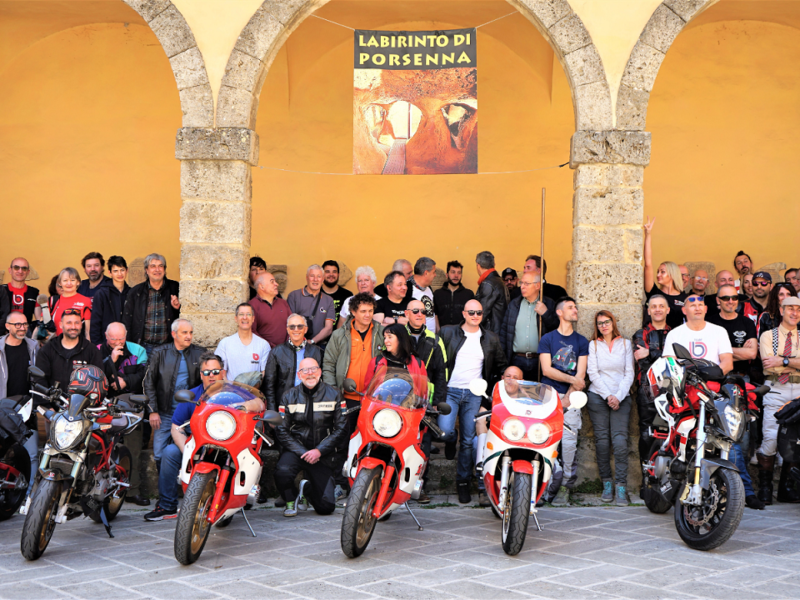 The Great Estate team was also a guest of this very interesting event.
The collaboration born together with Bimota Class Parts and Dr. Paolo Girotti, strengthens the commitment of our group in the enhancement of the territory and its excellence.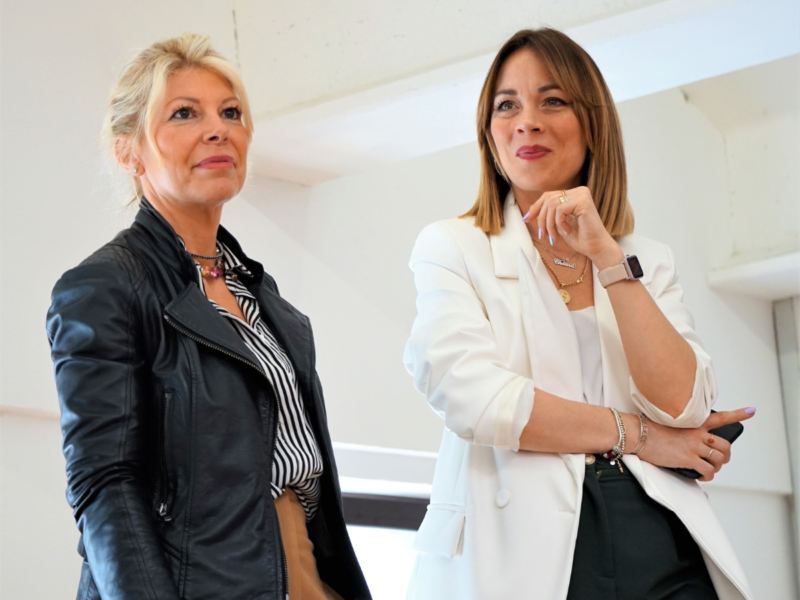 On the occasion of the event, our international consultants Chiara Pompili and Elisa Biglia presented Great Estate and Great Stays, our goals and our best properties for sale and for rent to a selected international audience.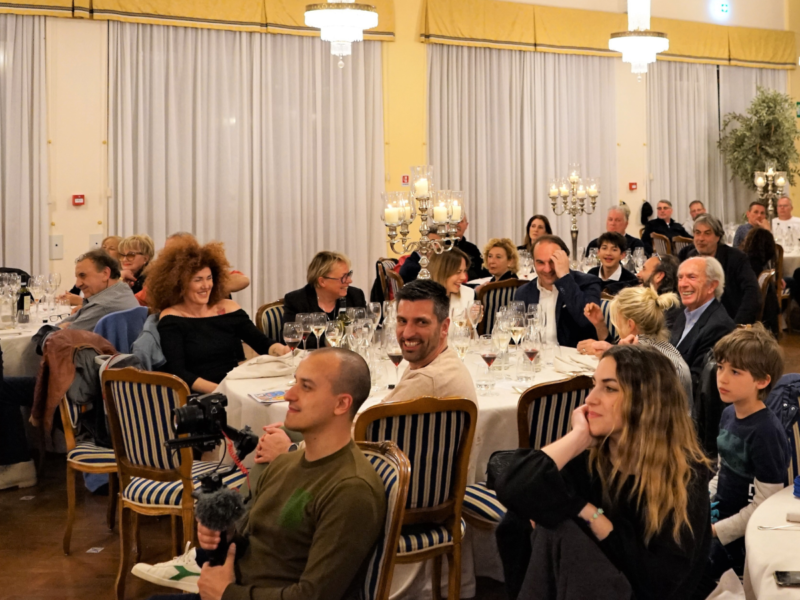 The 22nd of April ended with a Gala evening in the magnificent Tuscan setting of I Salotti Del Patriarca, during which guests were able to savor the tasty menu specifically created for the event by starred Chef, Katia Maccari.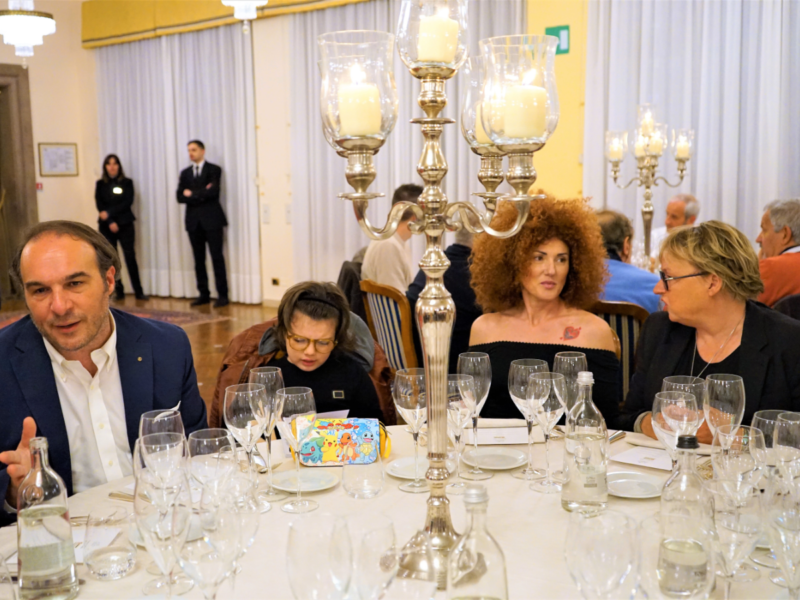 In addition to Chiara Pompili and Elisa Biglia, Stefano Petri, CEO of Great Estate, consultants Valter Luciani and Hariet Nijhuis (co-founder of Great Stays), and Chiara Peppicelli, Great Estate Magazine coordinator, were also present at the dinner.
Great Estate also extended the invitation to some clients of the group, such as Mr. Codato – vendor client of Valter Luciani – owner of Casale Colosseum in Ficulle, who during the dinner proudly showed us some photos that portrayed him in the Paris Dakar, and Steven Sillin and his wife Diane Lucak – buyer clients of Elisa Biglia – an American couple who are the new owners of Villa La Cittina, a splendid farmhouse located in the countryside of Cetona.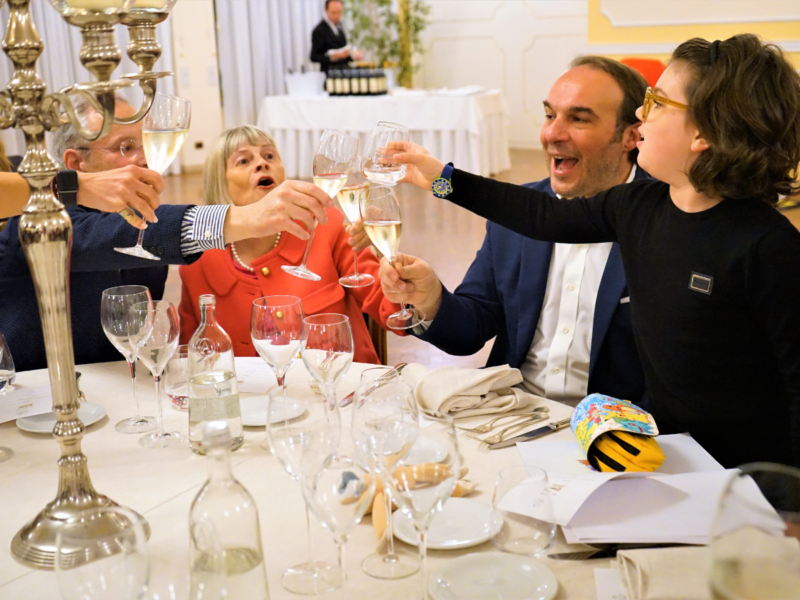 Our guests were delighted to have attended the evening, and particularly enthusiastic about both the event itself and the strength of our structure.
During the event, an acrobatic show was also held by the stuntmen team coming directly from Italia's Got Talent.
In short, a super fun and interesting two days that gave us many emotions to take home.
The hope, but also and above all the will, is that this event will be only the first of many and, in fact, the Manx Grand Prix will be held from August 20th to 28th 2023, a very important competition, this year celebrating 100 years, which will take place in Isola di Man.
Bimota Classic Parts will participate with a team that has been specially created for the occasion, the Speed Shadows Team, with a bike, needless to say, Bimota.
Great Estate will also be present as a sponsor, but we will update with the details later … stay tuned!
Stefano Petri comments:
The participation of our group in the 5th Bimota Classic Parts International Gathering, is fully part of the desire of Great Estate and Great Stays to create more and more opportunities for socializing with other excellences of our territory and with our beloved clients, past, present and future.
My sincere thanks goes to all those who contributed in various ways to the organization of this first meeting.
Therefore: Chiara Pompili, Francesca Mattonelli and Virginia Vaccaro.
I also thank Elisa Biglia, Valter Luciani, Hariet Nijhuis and Chiara Peppicelli for having participated in this wonderful experience.