Great Estate, the leading network in the prestigious real estate sector, continues to grow in the Umbrian territory, particularly in Orvieto, with the opening of its second office in the heart of the city's historic centre.
Great Estate strengthens its presence in the historic centre of Orvieto starting next February with the opening of a second, new office in Vicolo del Popolo 13.
This new office will join the one already present in Corso Cavour 47, which has been opened on 1 February 2021.
The two major new additions.
The operational team, already composed of Marco Venanzi and Barbara Medici, will be joined by Valentina Ranieri, a language-trained professional with long experience in the tourism sector.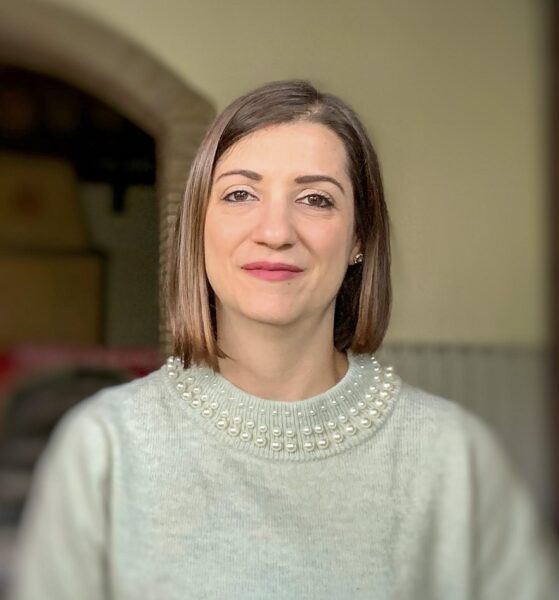 Valentina speaks English, French and Spanish and has worked in the tourism and hospitality industry for a long time. She loves travelling and dealing with people from all over the world, making her passion her job. Matching tourists' expectations with the excellence of our territory and assisting them during their stay to make their experience memorable is Valentina's mission.
We are therefore thrilled to have her on our team!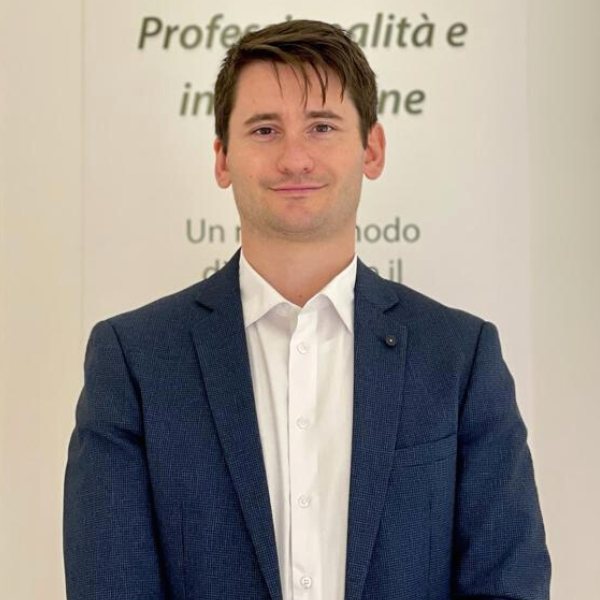 Marco Venanzi has a scientific-legal background that led him to deepen his knowledge of real estate and become a sales agent in intermediation.
Curiosity and thirst for knowledge are cornerstones of his being.
Barbara Medici, head of the Great Estate Press Office and international consultant of our group, has a Bachelor's degree in Foreign Languages and Literature and is a registered journalist. She has a background in real estate marketing and communication and is a professional home stager. Training and telling the story are two constants in her work.
The second new feature is the operational management on the territory of the new tour operator of our Network, dedicated to prestigious tourist rentals in Umbria and Tuscany: Great Stays, headed by Stefano Petri, CEO of the Great Estate network and Hariet Nijhuis, Partner & General Manager.
As well as continuing to offer advice on the sale and purchase of prestigious properties, Great Estate's Orvieto offices will provide a personalised service to owners who wish to optimise the management of their second homes for short-term stays.
Domestic and especially international tourists will thus have the opportunity to live a dream experience in Italy.
With the birth of Great Stays, the new tour operator, the Great Estate group continues its expansion/growth by taking on the structure of a multi-brand network.
So the group founded by CEO Stefano Petri opens to the public a new location in the heart of the historic centre of the city of Rupe, at Vicolo del Popolo 13, where our consultants Barbara Medici, Marco Venanzi and Valentina Ranieri will be ready to welcome you!