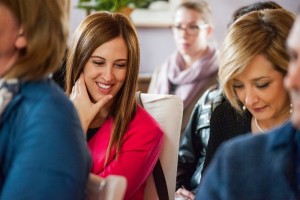 It should be noted that: to become a real estate agent, you must have a high school diploma or a certificate of a regional three year vocational school like: IPSIA, ITIS or IPC. You also must attend a qualifying course by a regionally recognized body supported by the Chamber of Commerce (CCIAA) of relevant residency where you then sit an exam.
The Chamber of Commerce exam: is the final step in becoming a real estate agent provided by the Chamber of Commerce of relevant residency. To sit the exam, you must, as mentioned earlier, have a high school diploma or a three year regional certificate, and an attendance certificate that is obtained at the end of the training course.
Successfully passing the exam: you will receive the title of real estate agent and enrolled in the REA in the case of sole practitioner or the Register of Companies if you work for a real estate agency.
Edited by Angela Cocca and translated by Tanya Pia Starrett