Great Estate continues to strengthen its presence in Umbria also through the pages of the most representative newspaper of the region, Corriere dell'Umbria.
On Saturday, October 19, the Great Estate network's visibility campaign kicked off in collaboration with the newspaper "Corriere dell'Umbria" whose focus is on enhancing the excellence of the regional territory through professionalism in the prestigious real estate sector.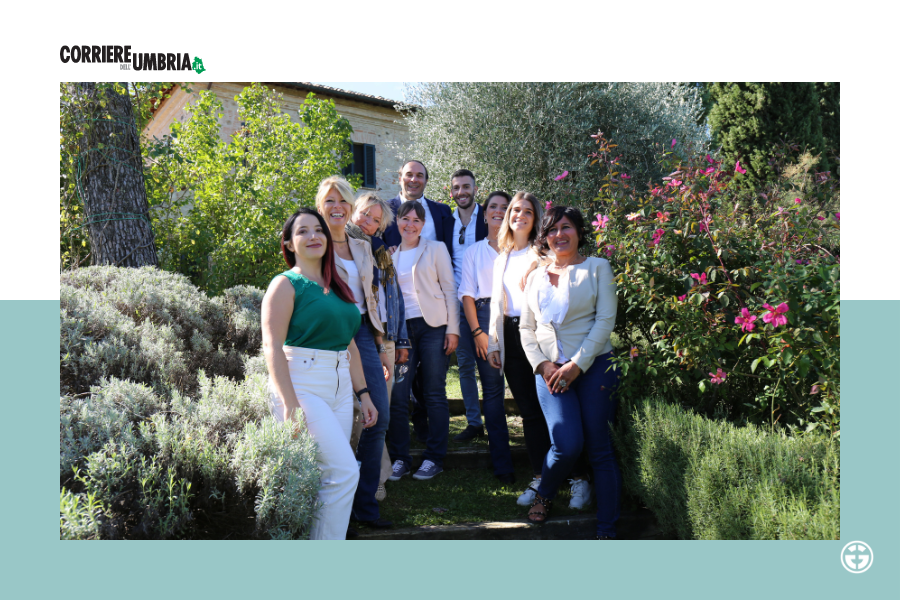 The power of the network, which has over 20 years of activity, lies mainly in the strength of the group, made up of over 100 professionals, as well as in the technological tools used, innovative and performing, such as The Best Price, a powerful computerized system for property valuation, and online statistics dedicated to the market in general and to the performance of the properties offered for sale.
Over the last three years, Great Estate has increased and consolidated its presence in Umbria with the offices of Castiglione del Lago, Città della Pieve, Orvieto and Spoleto, alongside those of the partner agencies Via dei Colli Immobiliare in the Perugia area, Umbria Domus Immobiliare in Terni and the German Italia Immobilien with its branch in Passignano Sul Trasimeno.
The main clientele of the Great Estate network comes mostly from international countries, among which France, Belgium, Germany, Holland, Northern Europe, the United States, Australia and Israel stand out.
A select clientele, that of the group led by CEO Stefano Petri, who is looking for exclusive and prestigious properties, such as villas and farmhouses with authentic character, with fine finishes, and equipped with large and well-kept outdoor spaces to enjoy and fully savor the nature and magic offered by the countryside of the green heart of Italy.
Our commitment in communicating with the territory is an added value that we want to ut at the service of those who want to enhance and propose their property to the international market.
The Great Estate visibility campaign in collaboration with Corriere Dell'Umbria
will also continue in the coming weeks with other interesting insights.