Discover with us 5 exclusive properties sold in Umbria by the Great Estate group during 2022.
2022 is almost over and the Great Estate Network is starting to celebrate the important successes achieved thanks to the work of its more than 100 professionals.
We have selected for you 5 of the most beautiful Umbrian properties that have made the dreams of our purchasing clients come true.
LA MELODIA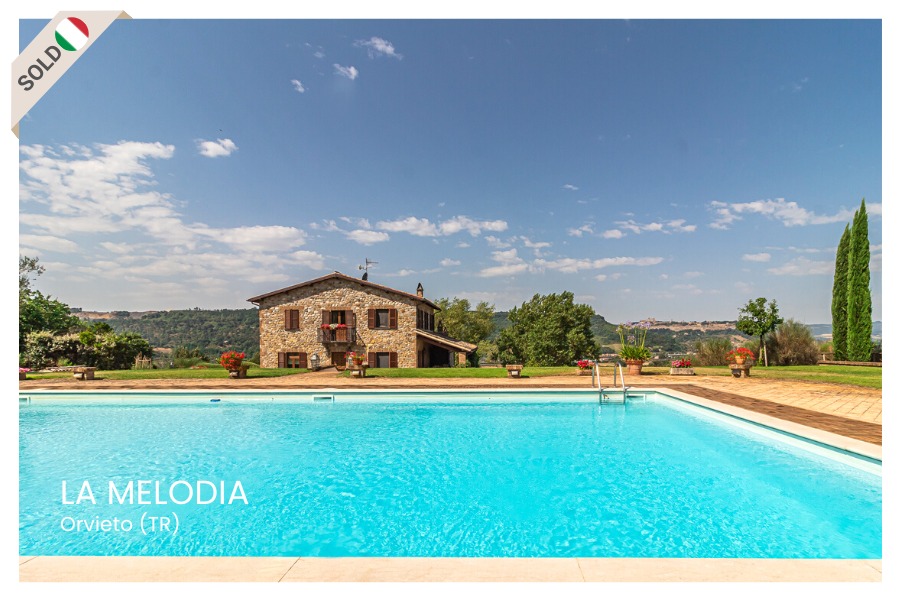 When the union between the traditional Umbrian farmhouse style and a touch of modernity gives life to a home of great charm and a strong character. Surrounded by an extraordinary garden with a panoramic swimming pool, "La Melodia" is located just 5 kilometers from Orvieto.
Since last September is has been the new country house of an Italian client who was able to purchase it thanks to the commitment and professionalism of our consultants, Barbara Medici and Marco Venanzi of the Orvieto office who, in addition to the purchaser, also masterfully managed the vendor.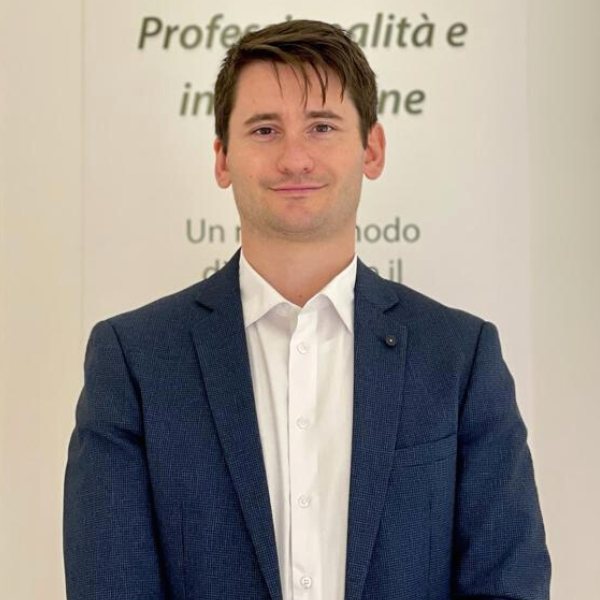 LE TERRAZZE SUL TEVERE
Otricoli, in the province of Terni, is one of the most important archaeological sites in Umbria. It's here that, in a panoramic position over the beautiful Tiber valley, stands this exclusive villa with outbuilding with ancient flavor and authentic style, embraced by over 8 hectares of land with olive grove and travertine infinity pool.
A magnificent success for the Great Estate network, which featured two international consultants from the headquarters as protagonists: Suzanne Van Ravenstein, who managed the vendor client, and Roberto Biggera who managed the purchaser, coming from the United States.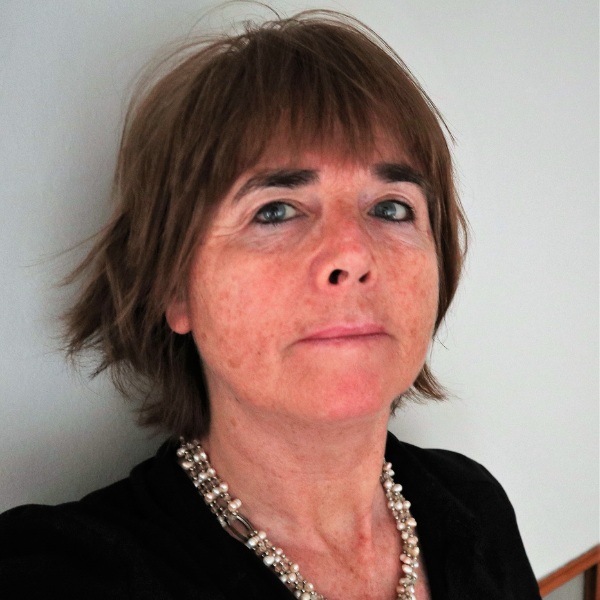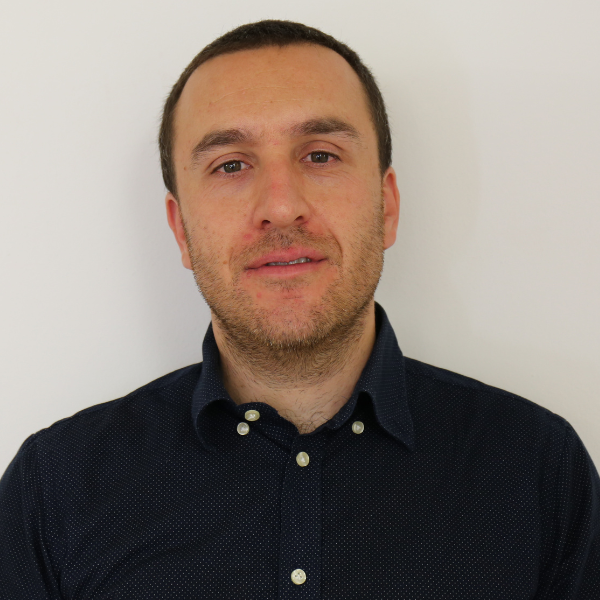 IL GIARDINO E L'AFFRESCO
Immersed in the warm atmosphere of the alleys of the historic center of Città Della Pieve, there is an authentic jewel: a house on three levels restored with taste and attention, with a frescoed noble floor and an exclusive panoramic garden of about 100 square meters overlooking the hills surrounding the historic Umbrian village.
An all-female sale finalized in just 4 months for the Great Estate network, which featured international consultant of our head office, Alice Ceccomoro, who assisted the new lucky owner of "Il Giardino E L'Affresco" from Great Britain, and Ilaria Peparaio, from the Città Della Pieve office, who instead managed the selling party.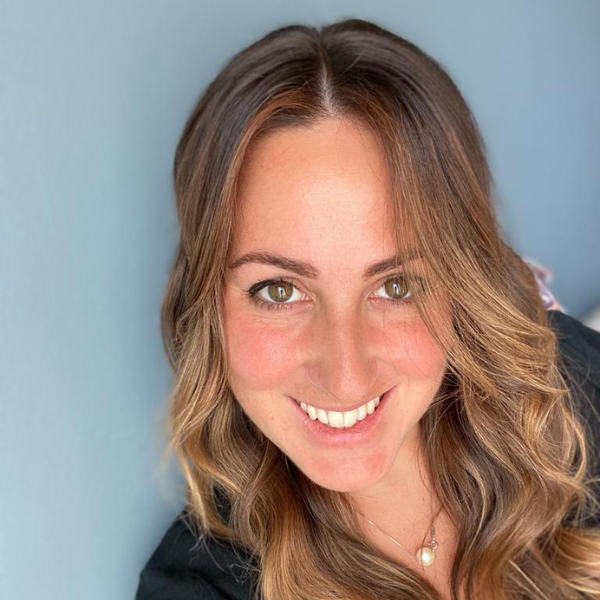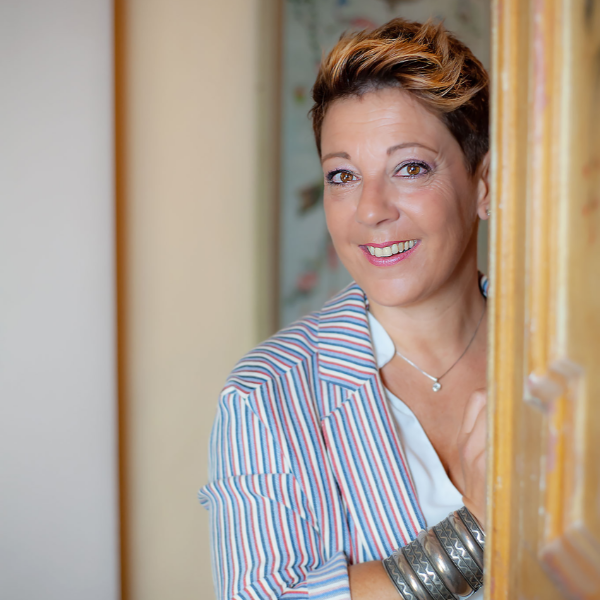 LA MERAVIGLIOSA VISTA SU TODI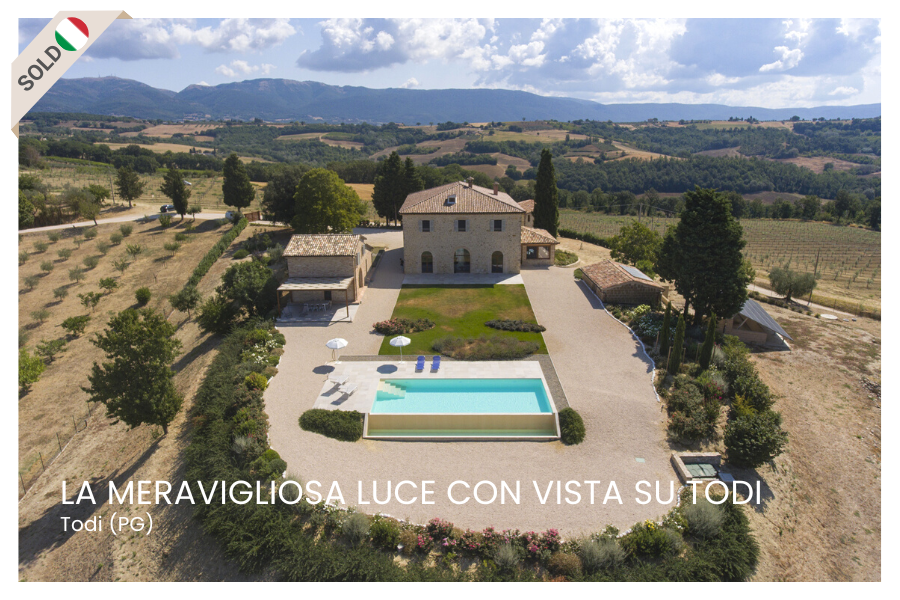 A property that amazes for its extraordinary view of the nearby city of Todi, for its elegance, large rooms and their incredible luminosity: characteristics that make it absolutely suggestive and unique in its kind.
A real dream for its new owner, coming from Italy, who was able to make it come true thanks to the perfect synergy between two "veterans" of our network: Roberto Biggera (management of the purchaser), and the CEO of Great Estate, Stefano Petri (management of the selling party).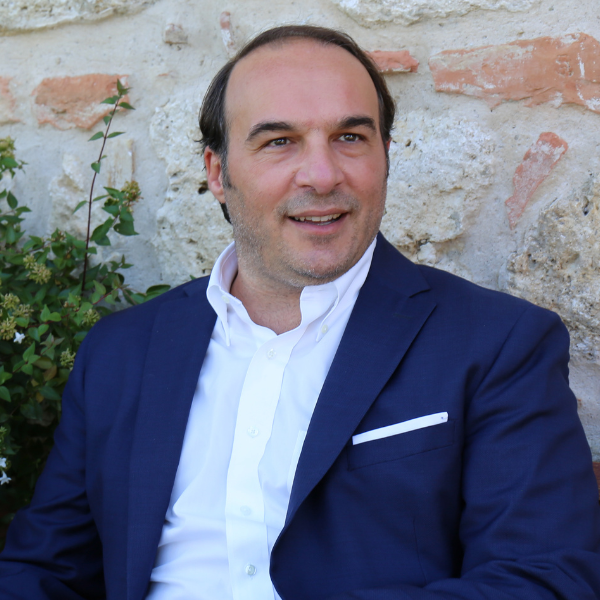 PODERE DONADIO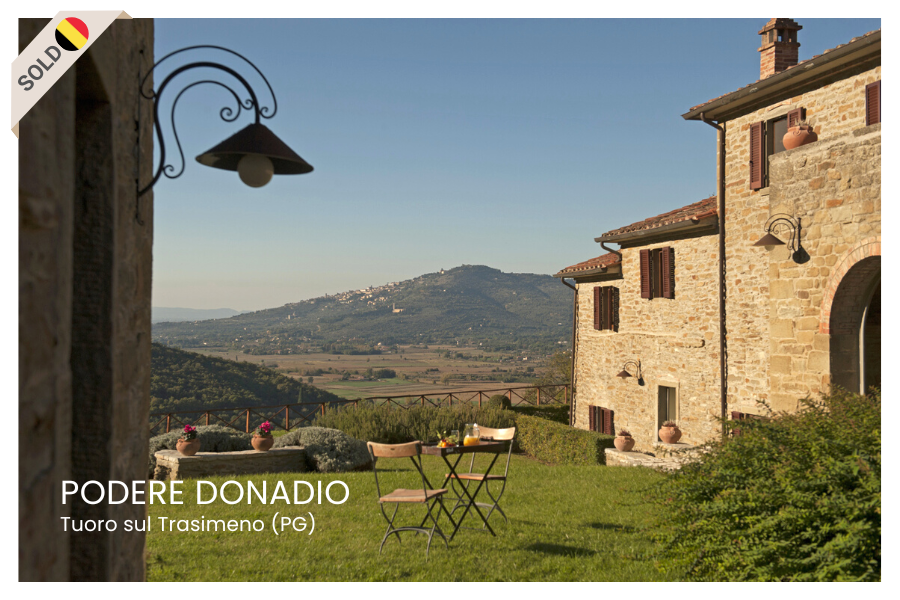 An ancient villa originally from the 18th century in local stone located near Lake Trasimeno, with a beautiful view of the town of Cortona. Restored to its splendor thanks to a careful restoration by Tuscan and Umbrian craftsmen, this property beautifully combines the typical style of Umbrian and Tuscan farmhouses and an innate elegance, and is surrounded by a luxurious garden with heated swimming pool, and 5 hectares of land with a small vineyard and olive grove.
The consultant protagonist of this important success signed by Great Estate, is Filippo Cori of the Spoleto office, who has excellently managed both the vendor and the purchaser, coming from Belgium.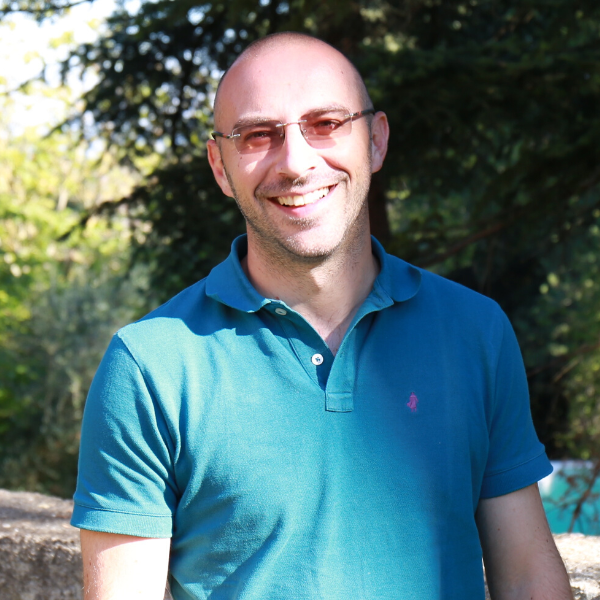 The successes achieved by the Great Estate network do not end there!
Today we have presented you with just some of the sales that demonstrate how Great Estate has increased and consolidated its presence in Umbria over the last three years.
The offices of Castiglione del Lago, Città della Pieve and Spoleto were the undisputed protagonists of this 2022, thanks to the sales of wonderful properties which not only tell all the best of Umbrian style and tradition, but which will certainly become magical places where our clients will be able to spend unforgettable moments.
Would you also like to realize the dream of living in a splendid residence in Umbria?
Discover proposals selected for you by the Great Estate Network.
Visit our website or contact us.