Discover with us the 5 features most requested by the English-speaking buyer market for the purchase of a prestigious property in Italy.
It may seem obvious, but British and American clients adore the sun, history, culture and food and wine of our country.
They have a dream: to realize their Italian dream, living in a farmhouse on top of a hill, which is accessed via a suggestive avenue of cypresses, going shopping at the market, having an aperitif in the square: in a nutshell, feel "Italian!"
Here we reveal the 5 features of the ideal prestigious property for English and American buyers.
A FARMHOUSE READY TO BE LIVED IN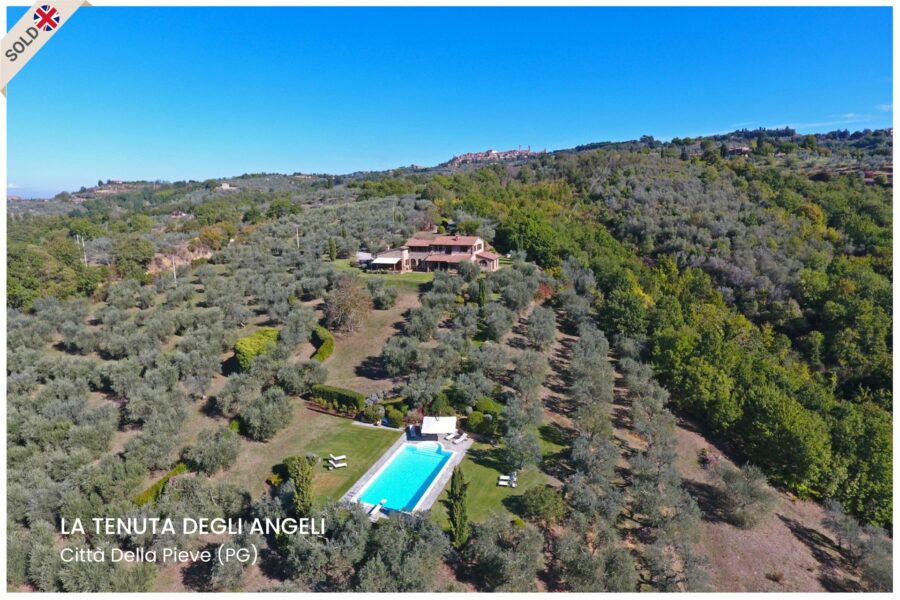 It must be a beautiful farmhouse, renovated and possibly even furnished (very often the furniture becomes part of the negotiation), equipped with large and bright living areas and at least 4 or 5 bedrooms. Furthermore, the presence of an outbuilding is particularly welcome, which allows you to have additional rooms for guests and friends.
LARGE GARDENS WITH POOL
British and American clients adore properties immersed in large, well-kept gardens with swimming pools – the latter is a must – even better if with land of about 1-2 hectares, perhaps with a small olive grove or vineyard.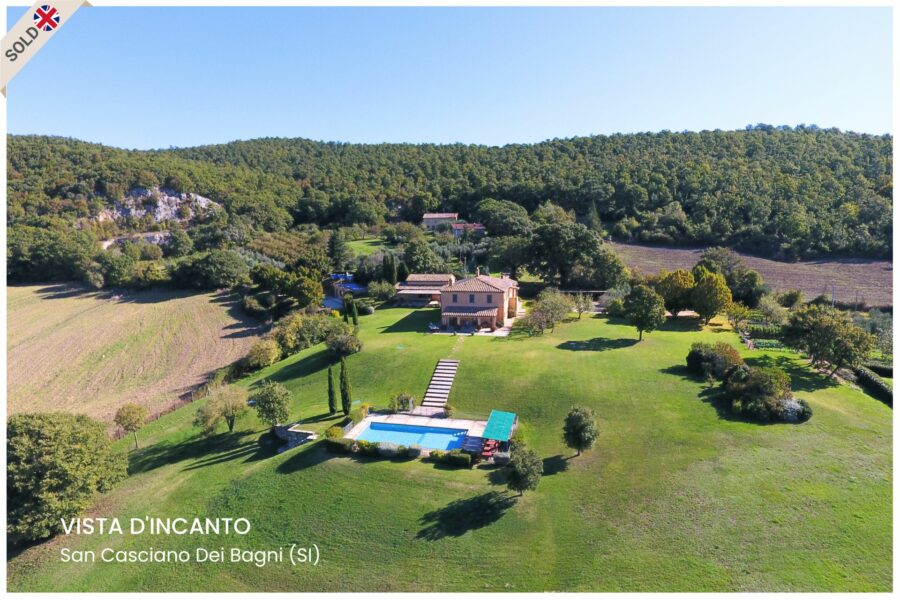 If they are of working age, they can look for a property where they can pleasantly spend a few weeks a year, while providing income for the remaining time. The smart working trend is increasingly present and leads to carefully choosing idyllic places where you can work without sacrificing well-being.
Those who are closer to retirement, on the other hand, are looking for a "buen retiro" where they can spend more time during the year, to enjoy the slower pace of life and the pleasant human dimension of the small country village.
DREAM LOCATION
English speaking buyers have a very clear idea about the location: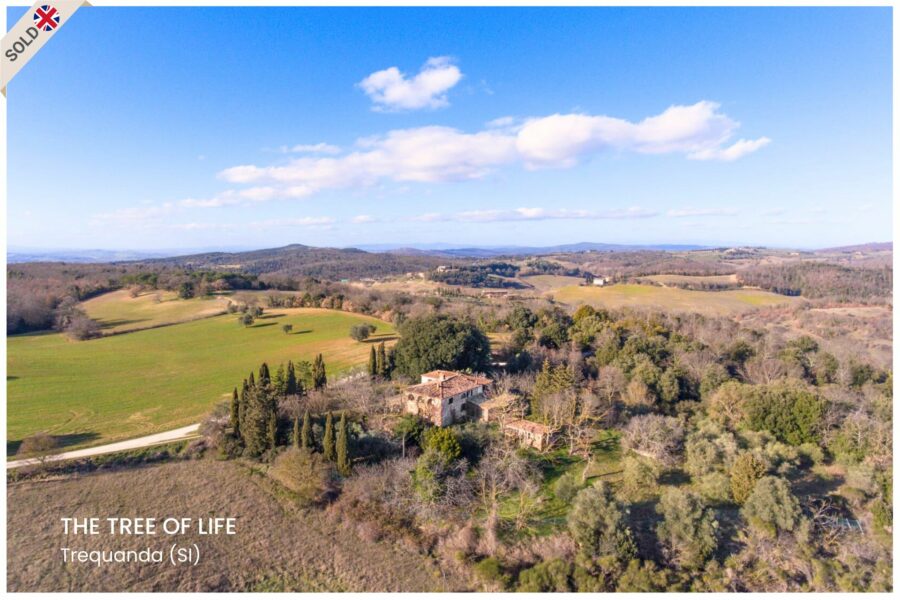 it must offer an amazing view, guarantee due privacy and be away from noise, even if not too isolated. Furthermore, the ideal property must be located about 5-10 minutes by car from the characteristic historic centers, both in Umbria and in Tuscany, to have basic services close by, and to be able to frequent the typical local restaurants.
The proximity to cities of art and international airports is also much appreciated.
BUDGET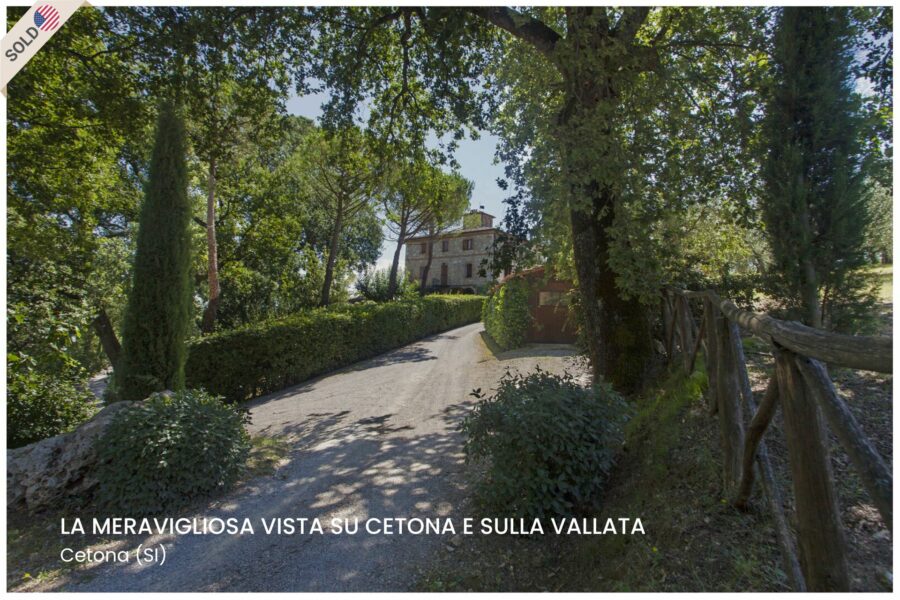 The reference budget for this segment of the international purchasing market, in 65% of cases, is between 500,000 and 1 million euros, for 20% between 1 and 2 million euros and for 15% over 2 million euros.
EFFICIENCY OF AFTER SALES SERVICES
English & American customers really appreciate being able to count on an efficient range of after-sales services: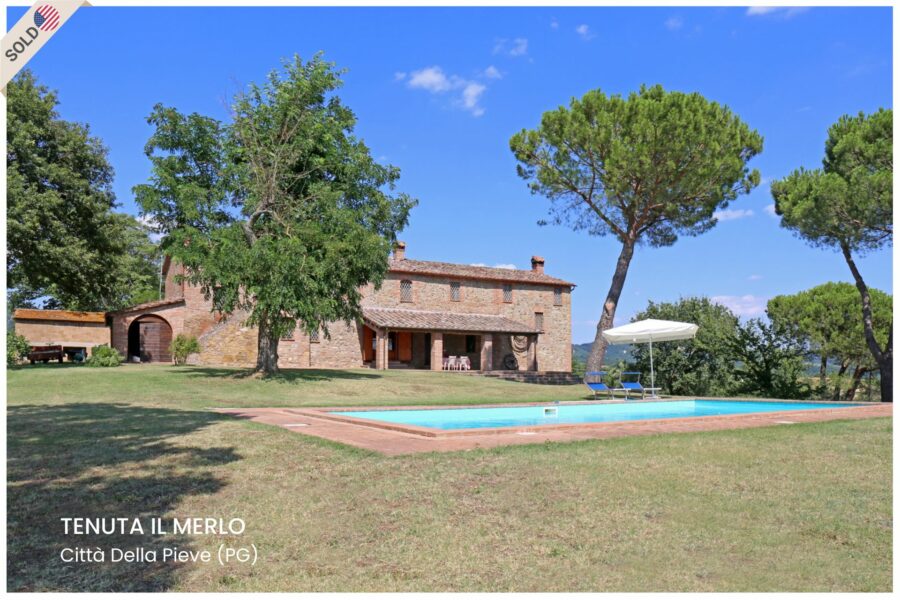 Just like those offered by the Great Estate group. To name a few, activation of the tax code, assistance in opening a bank account, signing an insurance policy, as well as introducing local personnel who take care of the maintenance of the property, such as gardeners and housekeepers.
During the entire sales process, they prefer to rely on a professional who speaks their language and who is able to assist them when needed.
They absolutely want to purchase with an agency that assures them certain guarantees and experiences: they want someone they can trust.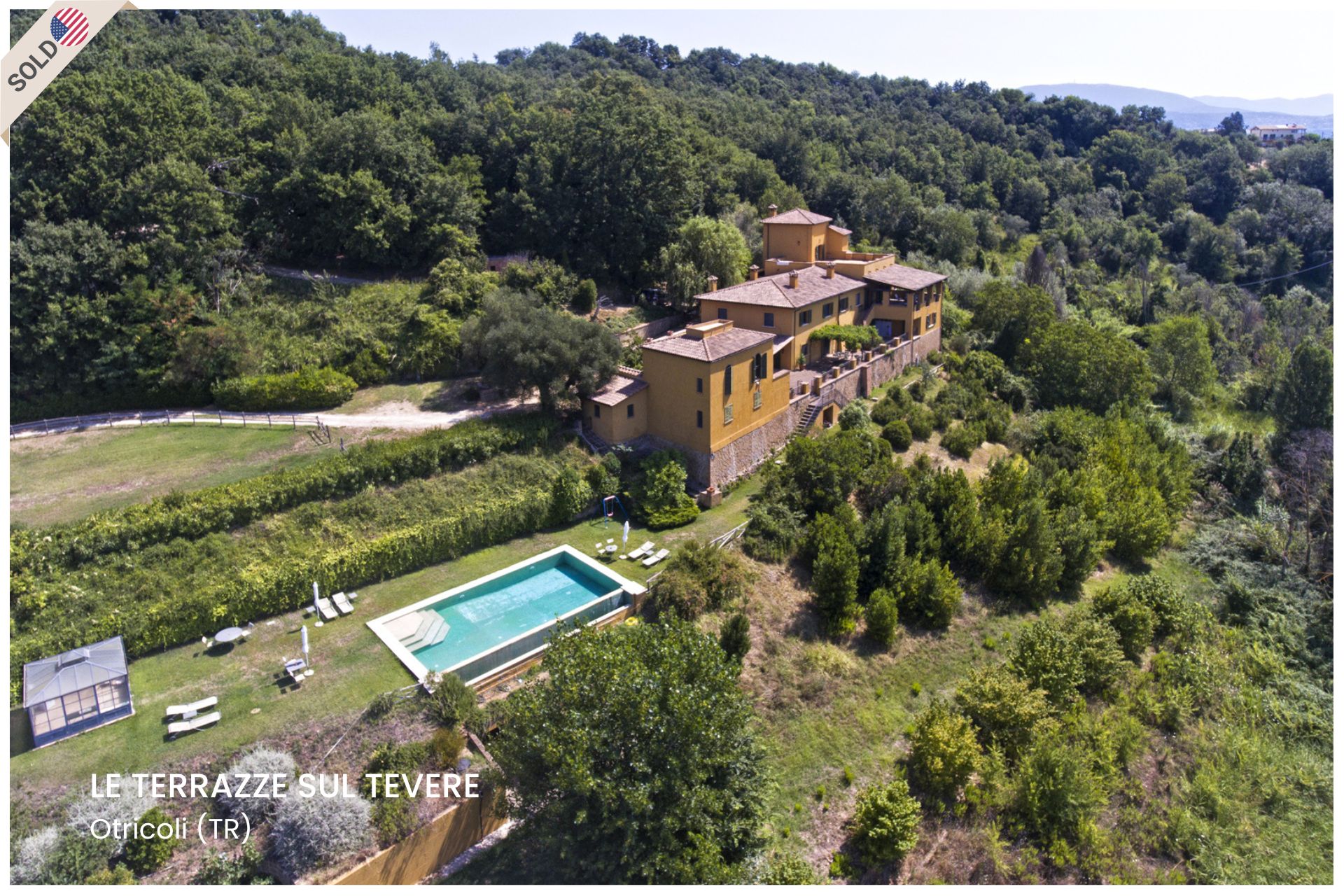 At Great Estate, we are well aware of the practice of international clients:
in fact, to date we represent as many as 33 countries in the world.
Thanks to the experience of international professionals, a consolidated territorial network and highly performing IT tools, such as The Best Price evaluation system, the Great Estate network ensures sellers the best support and advice to offer each property to the "right" market, and thus achieving the goal of the sale quickly and profitably.
Great Estate selects the best prestigious properties to offer the Italian dream to a highly profiled international clientele.
Contact us to find out all the services available to sellers.
If you are looking for a solution that allows you to obtain an interesting income from your farmhouse, Great Stays offers the possibility of including your property in the tourist rental circuit.
The tour operator dedicated to prestigious vacation rental in Umbria and Tuscany provides a personalized service to owners who intend to optimize the management of their second homes for short stays: villas and prestigious residences in the heart of Italy are increasingly sought-after places to spend a dream vacation.