An ancient Piedmont Cascina, located near the town of Ovada and surrounded by the green Montferrat hills, where the memory of the tradition is still breathing.
Among some charming vineyards, chestnut and durmast woods, on the northern slope of the Ligurian Apennine, laying itself down into the mountains and the valleys of the Alessandria area, Ovada, a town of changing landscapes, stands. In those places, the food, architecture and traditions represent the result of the harmony between the regions of Piedmont and Liguria. Surely, Ovada can be considered a good starting point to go to the discovery of the most beautiful corners of this territory: vineyards, luxuriant woods crossed by clear creeks and rich of mushrooms, amazing castles.
It is precisely here, where nature meets ancient traditions, where Cascina Badessa Cecilia can be discovered: a typical Piedmont cascina rich of fascinating details. Composed by two farmhouses and thanks to its current state of renovation, it allows you to choose its finishing and personalized it. Cascina Badessa Cecilia presents some particular architectonical and structural features which refer to an amazing past: stone walls, welcoming fireplaces, hidden recesses.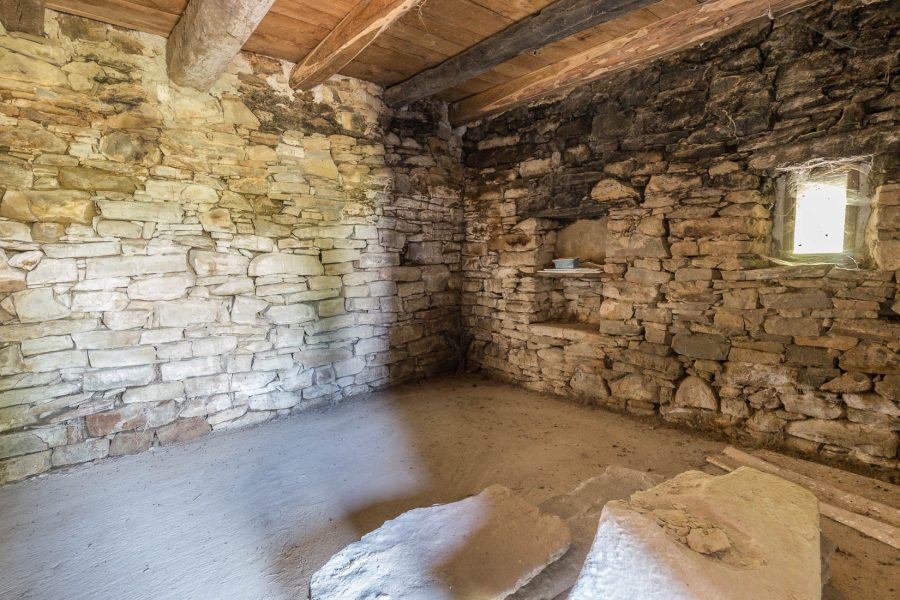 The location of Cascina Badessa Cecilia offers you the possibility to admire an incredible landscape which, during the more sunny and limpid days, reaches the Alpes.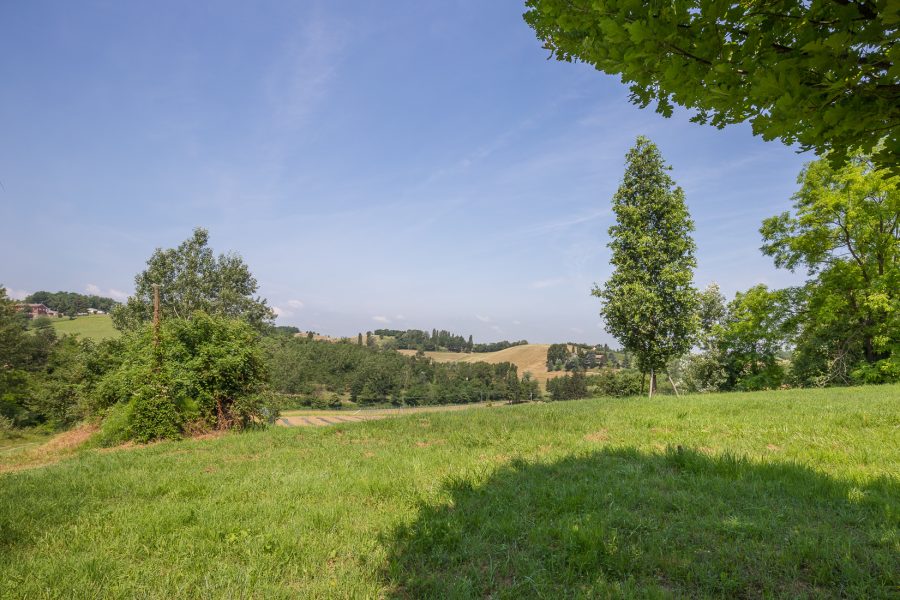 With more than three hectares of land, Cascina Badessa Cecilia is the ideal farmhouse for those who love walks, riding a bike or a horse. The property land, precisely for its form, is perfect to create a large horse paddock. Moreover, it is possible to go into the surrounding woods – some of which are part of the farmhouse land itself – to discover the unpolluted nature of the place.
This property has been successfully sold.
To find out the final sale value or search for other similar properties, please contact us, we will be happy to help.
Related articles: