The development of the The Best Price project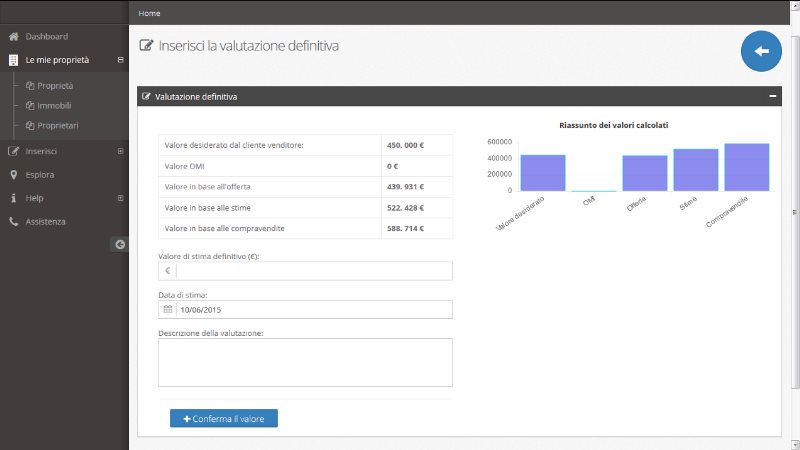 Our CEO Stefano Petri assisted by Dr. Federico Turturiello who, just a few months ago, began to work on this exciting project participating in a two day working group event in Cagliari where, together with Michele Argiolas, Professor of Appraisals and Evaluation at the University of Cagliari and Drs. Simone Gadenz and Alberto Cruccas, they analyzed the latest fundamental thinking and findings to help in the definition of the type of algorithm that will be the basis for a property valuation program.
According to Stefano Petri, CEO of Great Estate Group, the two day project development was very intense and constructive. It was extremely rewarding to harness the immense potential of a close-knit working group. The diverse personalities were able to complement each other in a professional manner that will certainly bring great benefits to the real estate landscape of Italy.
Close attention was paid by the technical team to every stage of design and development of the The Best Price project. With the development process taking place in different locations, however, these face to face group meetings were an essential part of the process. These meetings allow time for some group reflection to ensure that the project is focused on shared agreed outcomes on all aspects of this great challenge that will bring added value and fresh thinking to future valuations within the housing market.
The two days were also important as it allowed for a consolidation of mutual professional respect among the professionals within this exciting project and who have always believed in the knowledge benefits that can be gained through being part of a working group.
We are confident that by the end of 2015 the market for real estate appraisal and valuation will be even more precise thanks to the significant contribution that this group has given to the The Best Price project.
Edited by Stefano Petri and translated by Tanya Starrett