If you are looking for a panoramic and, at the same time, eco-friendly home, "Casa Martina" – Amelia, Umbria – is the right one for you!
Welcome to Amelia, a small historical Umbrian hamlet located among the Umbria-Lazio hills, near some amazing towns like Narni, Todi, Orvieto, Perugia and Spoleto. Surrounded by its ancient walls, its name comes from its founder, Ameroe, who created it in 12thcentury B.C..
Precisely here, "Casa Martina", a prestigious and recent villa, stands. It has been planned and built with the most modern energy-saving systems. Indeed, we can define "Casa Martina" as the eco-friendly home par excellence: a bio-, anti-aseismic and fire-resistant house owing an A3 energy class.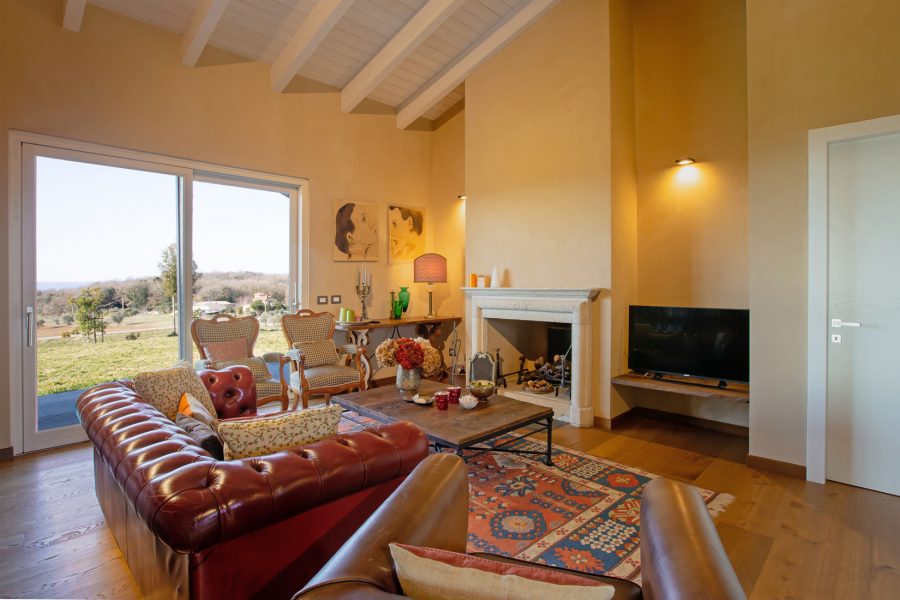 However, "Casa Martina" is not just that: it is also a beautiful residence with, thanks to its large French doors, high ceilings and shades, some airy and bright rooms.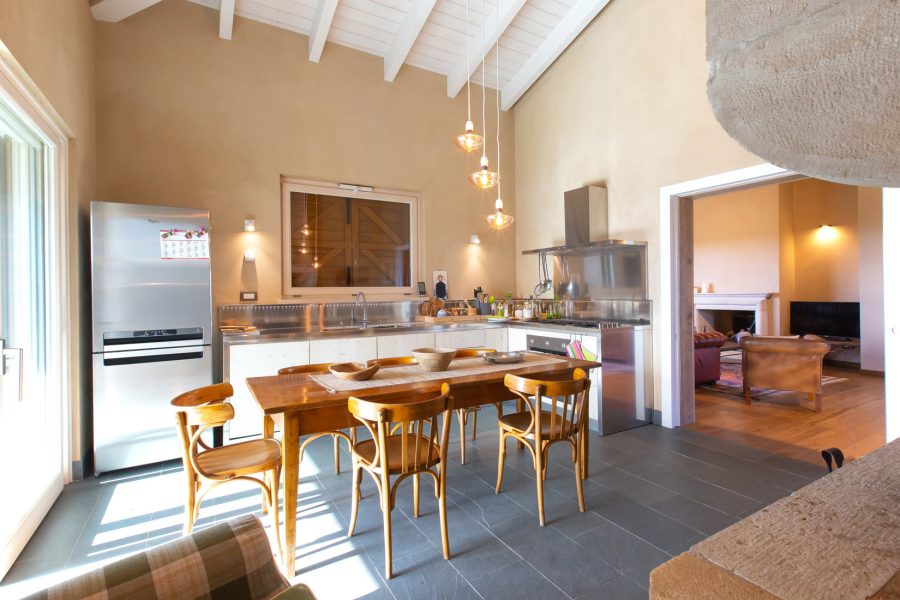 The amazing panoramic and heated greenhouse deserves a special mention too. This property is immersed into the countryside, but in an open position.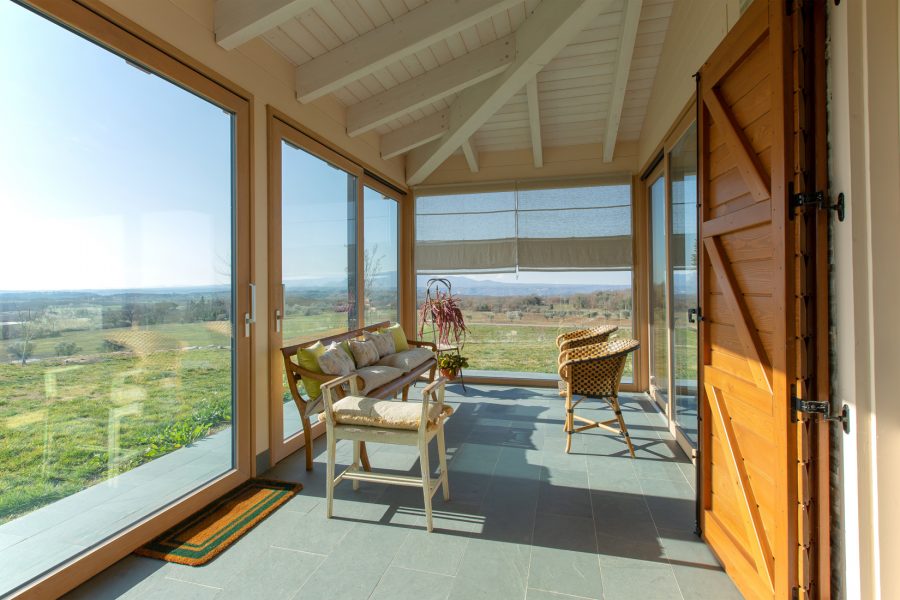 Since last May, this charming and innovative residence has had new owners, thanks to the excellent teamwork achieved by the Great Estate consultants Suzanne Van Ravenstein, who managed the selling part, and Valter Luciani, who took care of the buyer part.
This property has been successfully sold.
To find out the final sale value or search for other similar properties, please contact us, we will be happy to help.