In May 2019, our real estate consultant Nicolò Cordone, interviewed a few weeks ago, celebrated two sales: "Le Lame" and "La Collinetta Di Orvieto" farmhouses. He told us about his experience.
The sales I celebrated in May present very different features among each other. I am not just referring to the properties characteristics themselves, but to the clients and negotiations managing as well. 
LA COLLINETTA DI ORVIETO
"La Collinetta Di Orvieto" is a beautiful farmhouse with a structure similar to the one of a villa and owing an incredible and panoramic living area. Currently, this ready to move in property has no swimming pool. Anyway, it is already equipped with all the comforts needed. Moreover, it is near to any possible service too.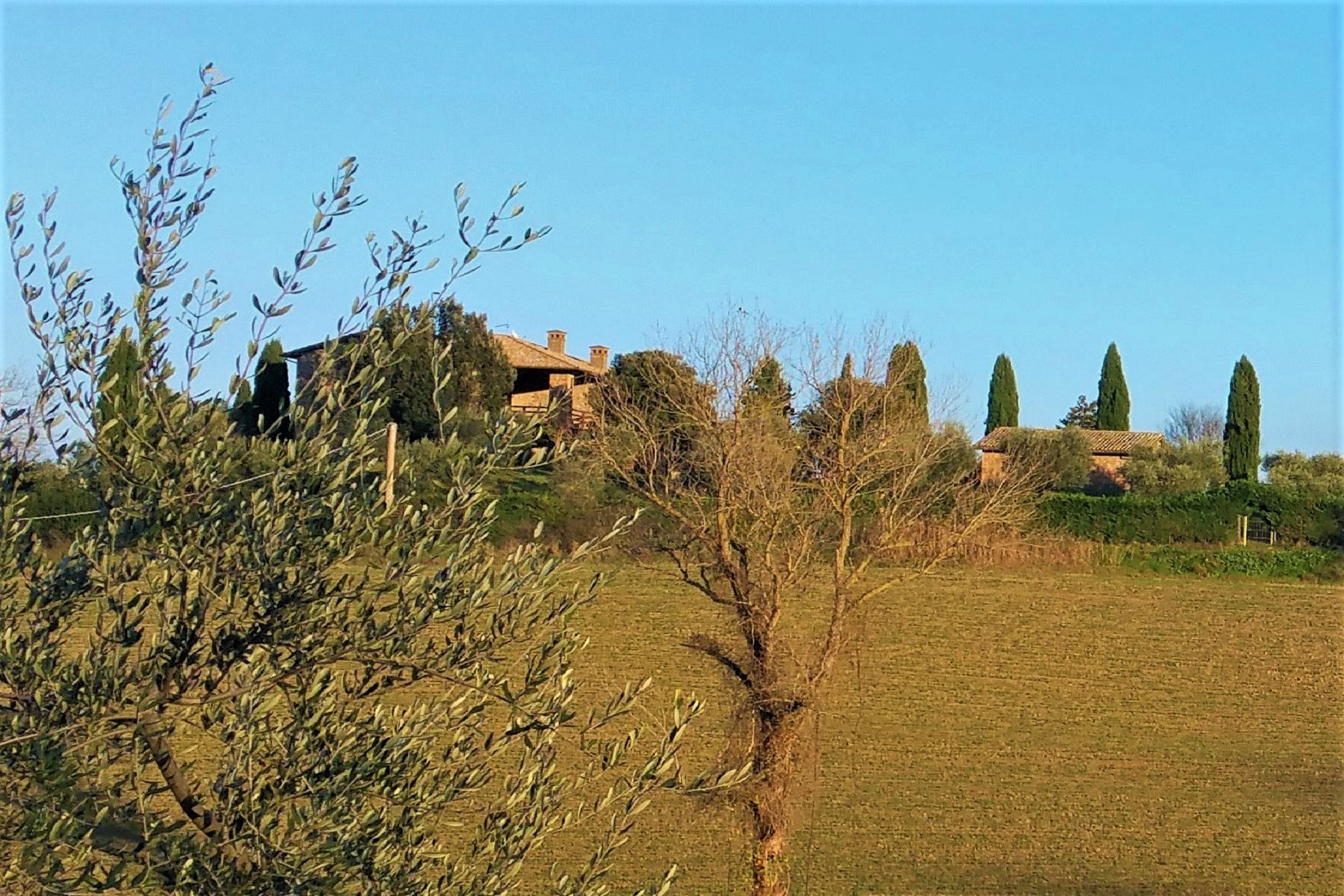 Valter Luciani, my colleague, managed the vendors. This farmhouse was entered into the market at a "perfectly right" price. This element, the great conditions of the property and its location were precisely its strengths and the reasons for which my clients decided to purchase it.
The first contacts I had with my clients were about a year ago, through our web site. The researches I did for them were extremely hard: different properties visits, a huge fieldwork and a great attention to the properties to be submitted to the clients too. It took a lot. At a certain moment, because of one of their main exigencies, I decided to propose them "La Collinetta Di Orvieto". Indeed, they wanted to be near to the main communication routes.
Moreover, the property position – not too isolated – finally convinced me. So, I proposed this farmhouse to my clients in advance: Valter entered this house into the market during autumn 2018, when my clients had already visited, analyzed and studied several solutions.
Then, for the negotiation held during last winter, my clients decided to ask for a trusted lawyer support. For this reason, I did not dealt with the negotiation agreements directly but, together with my colleagues and the entire GE team, we were able to give both the assistance and documents needed to every specialist.
LE LAME
"Le Lame" and "La Collinetta Di Orvieto" are two completely different farmhouses. This property and its swimming pool need some renovation works.
It is immersed into the nature but, even if it is almost isolated, it is not so far from the medieval hamlet of Cetona, where all the services stand.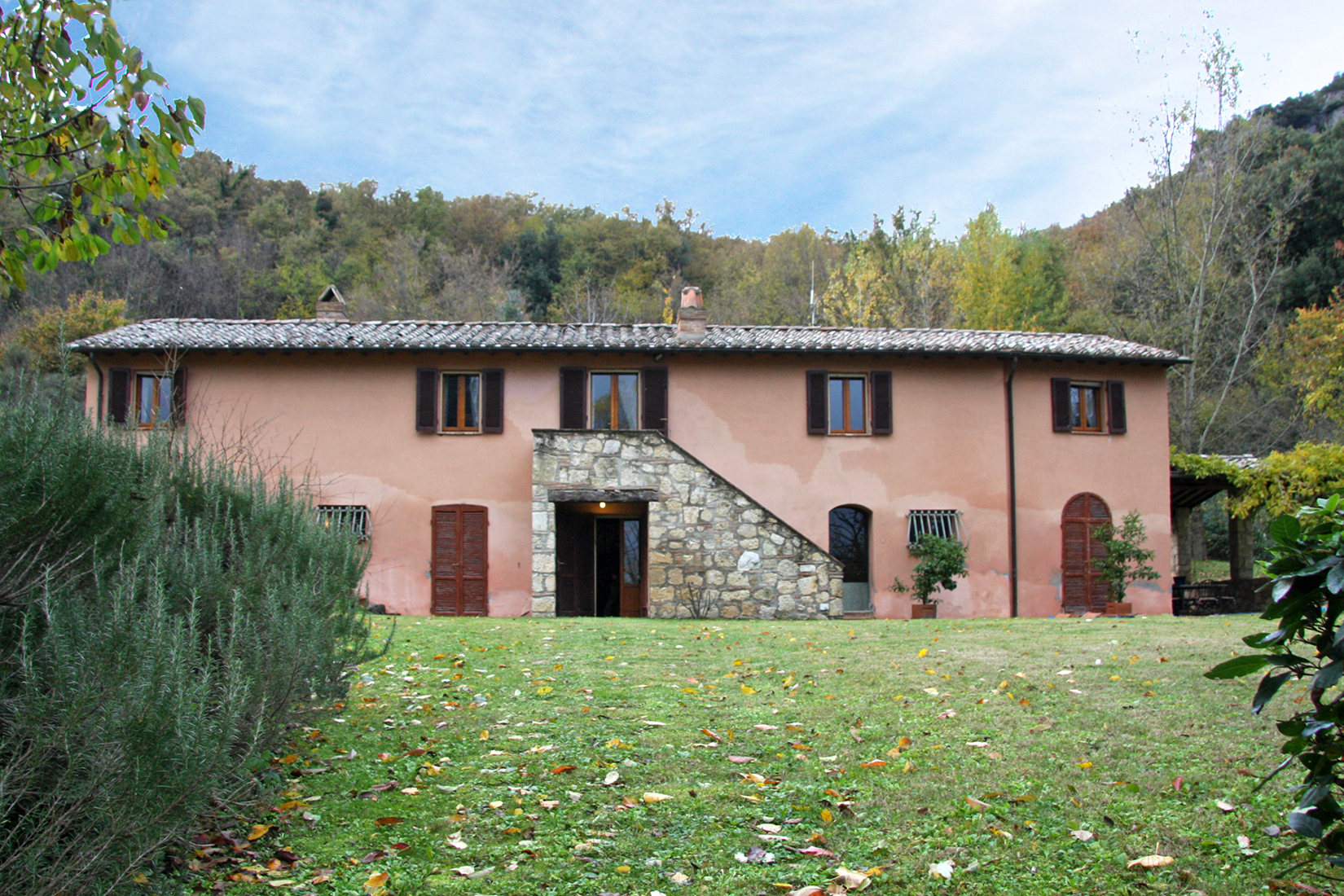 Differently from the property in Orvieto, "Le Lame" presentation was not so good and the price needed some adjustments. In this case, clients decided to purchase this home because of its potentialities and location, in the countryside near Cetona. Moreover, it will allow them to personalize it as they prefer. Clients contacted our group a year ago, through the web portal Green Acres. However, their research was very short: a love at first sight for this property made them decide immediately. I happily remember our first visit, when we were welcomed by some bats using the farmhouse as their spring home. As already said, the research was rapid but, during the negotiation, some discrepancies have emerged.
First of all, the buyers, in order to proceed with the purchasing, needed a mortgage. Moreover, after a survey done by a the Group trusted surveyor, Mr. Giulianelli, we decided that some cadastral/urbanistic discrepancies have to be solved before the purchasing: precision always pays back.
To conclude, I would like to tell you an anecdote: both for "Le Lame" and "La Collinetta Di Orvieto" buyers are two married couples living and working in Washington D.C., US, and both the husbands are of Italian origins.. those coincidences enjoyed me a lot! 
This property has been successfully sold.
To find out the final sale value or search for other similar properties, please contact us, we will be happy to help.
Related articles: