Do you remember our article about the negotiations closed by Great Estate during January, 2019? Well, among this, "Il Piccolo Cuore" farmhouse in Cetona stands too.
A small and romantic home at just five kilometres from the famous Tuscan hamlet of Cetona: this is "Il Piccolo Cuore".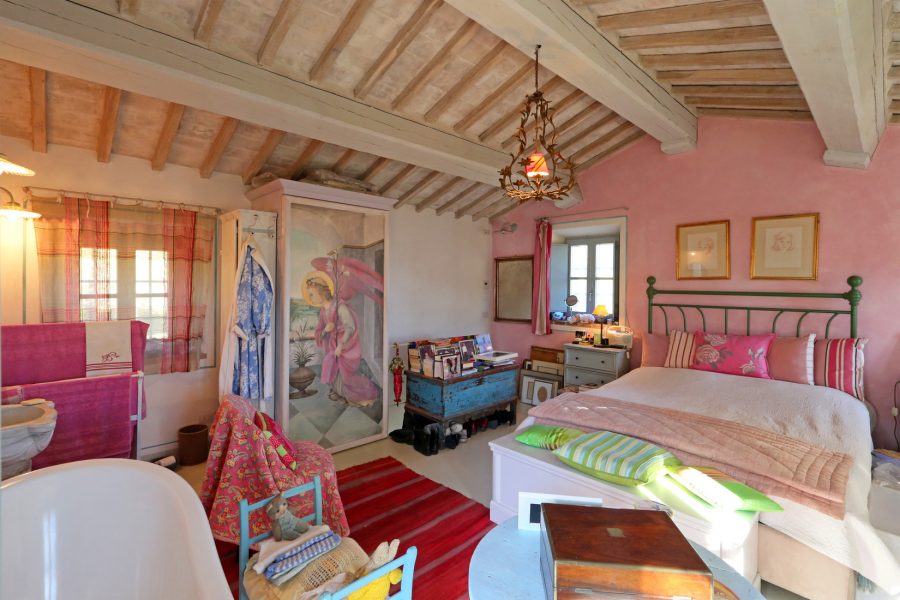 A small property easy to be managed and rich of personality.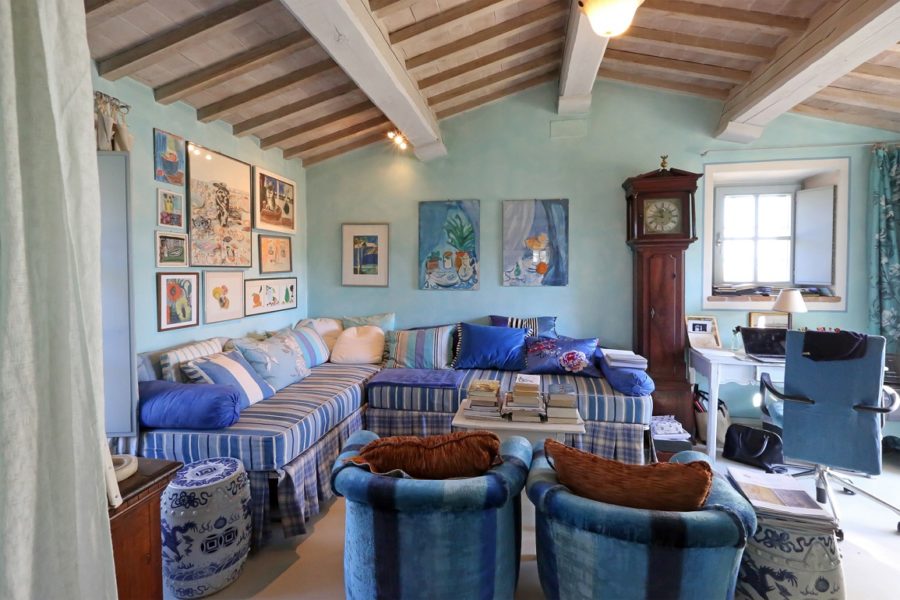 Its renovation was supervised by an important English designer who created some expressive, sensational and high quality architectural solutions.
Moreover, in addition to its rooms, this amazing farmhouse fascinates for its incredible English garden too: very well-maintained, full of aromatic plants, flowers and a panoramic swimming pool.
What's to say about the location? Fantastic!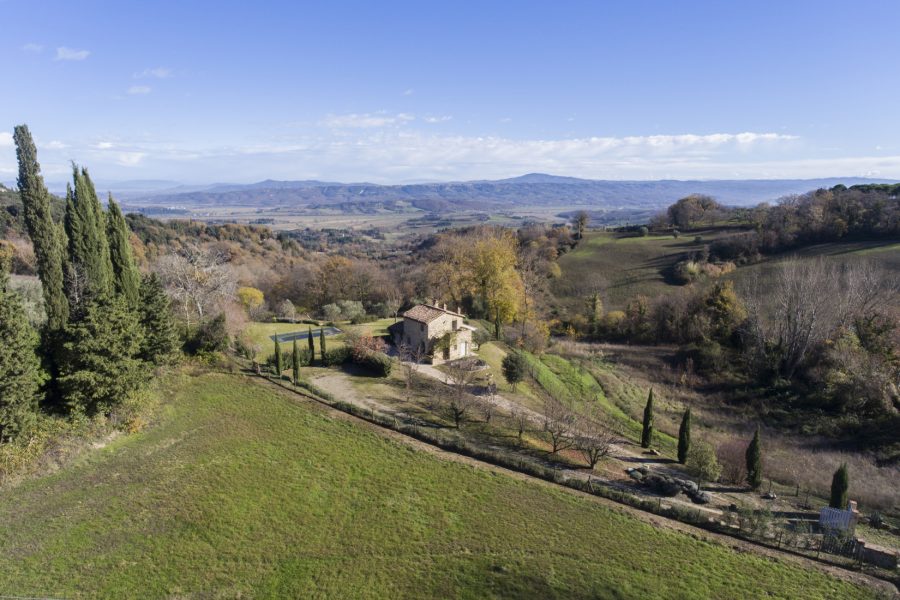 Who knows why the buyers had decided to purchase it.. In any case, last May, "Il Piccolo Cuore" had been purchased by an international couple with Italian origins. This was possible thanks to the commitment and professionalism of the GE consultant Giacomo Buonavita who managed both the vendors and sellers.
So, congratulations to our Giacomo!
We met Giacomo to ask him some questions about this sale. If you want to discover more, keep reading our Magazine!
This property has been successfully sold.
To find out the final sale value or search for other similar properties, please contact us, we will be happy to help.
READ ALSO: