Surrounded by a timeless landscape, between the colours and tranquillity of Montferrat: "La Cassera", an amazing property and an ideal touristic accommodation including stables and a restaurant area.
"La Cassera" is a the perfect property for those who love the north Montferrat area, its woods, its charming landscape and that here want to live or create their touristic business. Composed of four properties, among which a manor house created from the renovation of an ancient Piedmont Cascina, a '800 stone farmhouse and a restaurant area surrounded by a luxuriant park, "La Cassera" is ideal to host both tourists and lovers of this territory.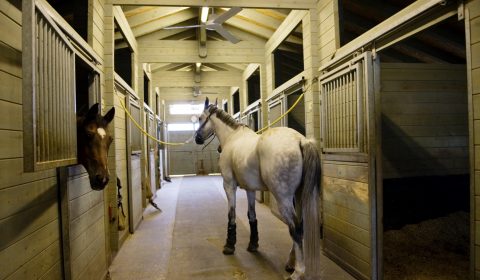 Your guest will be able to discover the most authentic nature by travelling the different path around it. Thanks to the amazing stables of the property, they will have the possibility of riding a horse too.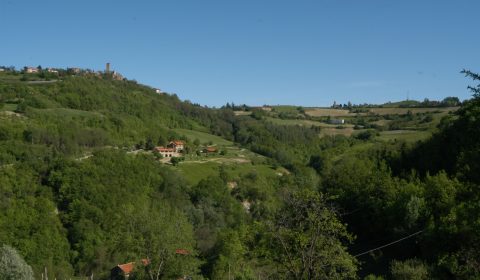 "La Cassera" is immersed in a calm and coloured valley. It is located on the top of a hill, at about 400 meters above the sea levels: this makes it an excellent place for who is looking for privacy, tranquillity and nature.. but not only that. Indeed, we are near to the city of Acqui Terme, a famous thermal location full of history, culture and eno-gastronomic traditions. 
Discover the amazing "La Cassera" and all the other Great Estate proposals in Piedmont by visiting our website.
Related articles: