Into the green heart of Italy, where the main characters are luxuriant landscapes and an unpolluted nature, this traditional farmhouse stands: "Casale Montemelino", just ten kilometres from both Perugia and the Trasimeno Lake.
Its structure and architectonical features remind us about the traditional homes of this area. This ancient property has been recently renovated, but it is still maintaining its original style.
Indeed, its external facades are made with local stones, while the inner serena-stone staircase connecting to the first-floor dates back to the property construction.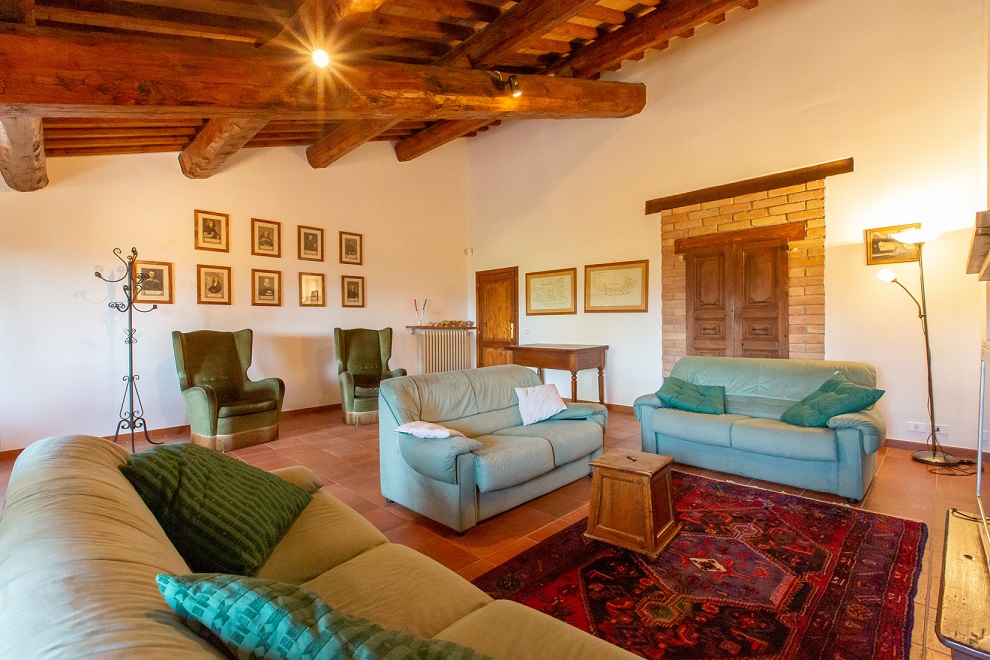 Inside, rooms are very bright and simple: elements as cotto and wood gives to the farmhouse a very pleasant and welcoming atmosphere.
The first floor hosts a very romantic and panoramic loggia which gives you an amazing view on the natural landscape that surrounds the house.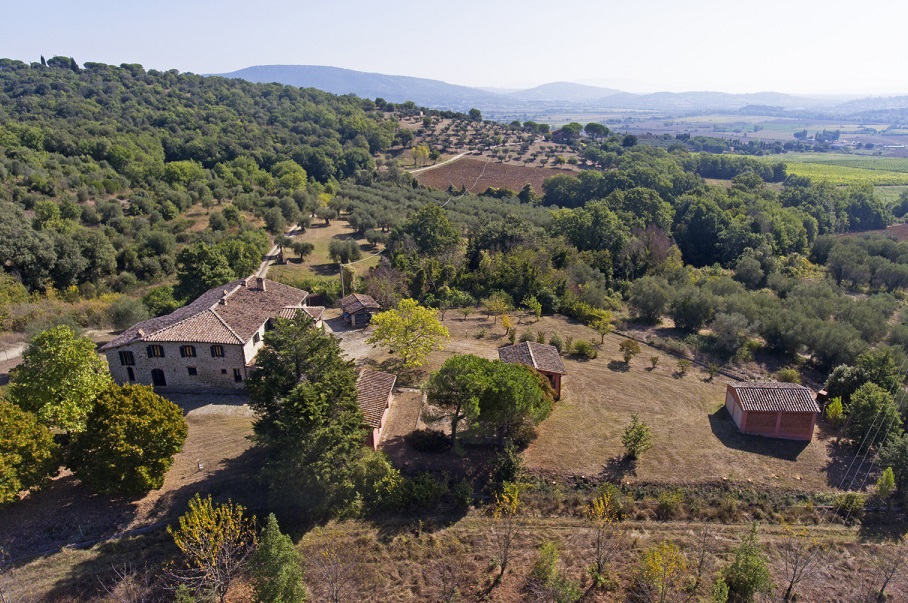 Indeed, its location is extremely panoramic: the many colours, cultivated fields and woods represent the beautiful frame of this traditional property located just a few kilometres from the Trasimeno Lake.
"Casale Montemelino" is the right property for all those people who love the landscapes, nature, privacy and relax offered by this area!
Visit our website or contact our head office to receive more information about this or any other prestigious property signed GE. We are waiting for you!
Related articles: