The Piedmont GE partner agency has positively closed a very important negotiation with the sale of an ancient cascina immersed among the Canelli hills, in Montferrat.
The amazing group led by Stefano Petri has successfully made a toast to 2018 with a sale closed by Andrea Monti, the CEO of the Piedmont GE partner agency. Indeed, last December, the final deed of sale of a traditional Piedmont cascina, "Cascinale Del Moscato", has been signed. The property presents itself in stone, with some stone and bricks walls and on-sight wood beams ceilings. Moreover, it offers you an incredible view of the Montferrat countryside. It is located on the Canelli – the famous wine town, today part of the UNESCO World Heritage List – hills. Surrounded by the lands that Cesare Pavese described into his famous "The Moon and the Bonfires", we are welcomed by a beautiful rural context where wines as the Asti spumante, Moscato d'Asti, Barbera d'Asti, Dolcetto d'Asti, Cortese dell'Alto Monferrato and Freisa d'Asti are produced.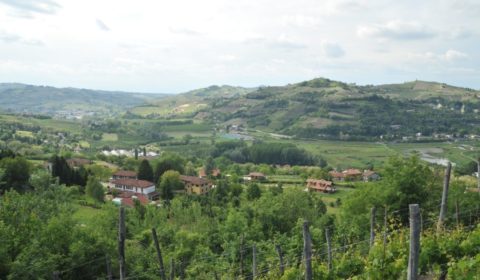 Thanks to the professionalism of our real estate agent Andrea Monti, who dealt with the entire negotiation since June 2017, "Cascinale Del Moscato" has been purchased by a Texas couple, a geologist and an engineer. The new owners' desire is to transform "Cascinale Del Moscato", which is currently used as a holiday-home, into their first Piedmont one, so to daily enjoy of the Montferrat panorama.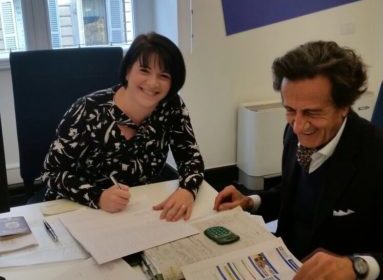 Our sincere congratulations to Andrea Monti and the whole G.E.P. Group for this further and great success reached through the professionalism, fairness, and willingness which have always identified our team.