We are very proud to share with all our readers the experience of an international couple who, thanks to the teamwork of Great Estate and Umbria Domus, is currently the new owner of the beautiful "Casa Amelia" located in the historical centre of this Umbrian hamlet.
In November 2018, as you probably have read in our latest articles, the GE consultant Chiara Pompili and the Umbria Domus staff, a partner agency of our group, closed the sale of the elegant "Casa Amelia". It has been purchased by Mess.rs Kobrin, a Swiss couple.
Mess.rs Kobrin are two loyal customers of Great Estate. In 2014, with the help of Chiara Pompili and through our group, they purchased an apartment in the historic centre of Città Della Pieve.
They decided to choose Great Estate again for the purchasing of "Casa Amelia". They already collaborated with Chiara, they trust in her and loved the professionalism she demonstrated them during the purchase of the property in Città della Pieve.
In that occasion, after drafted a list of the possible locations for their dream home, Mess.rs Kobrin decided to buy an apartment in the historic centre of Città della Pieve.
Regarding "Casa Amelia", Mess.rs Kobrin said us that, before this experience, they did not know the Umbrian hamlet of Amelia. They discovered the property – an amazing home at the noble floor of Palazzo Colonna, a building dating back to 1470 – by surfing the net and immediately fell in love with it and its location. So, in order to organize a visit to the apartment managed by the GE partner agency Umbria Domus, they contacted Chiara.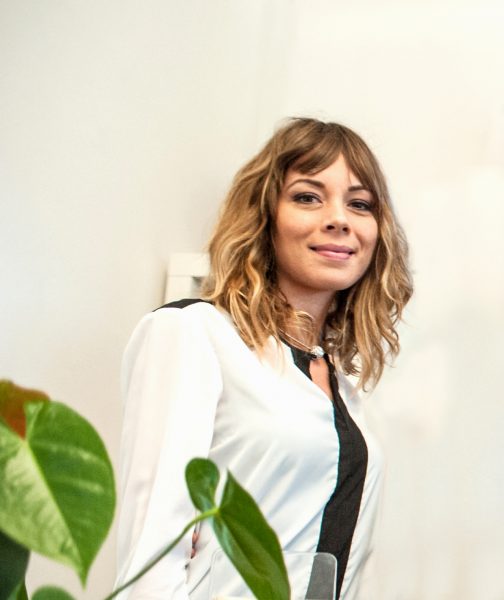 The history and the contribution that "Casa Amelia" (discover it here) brings to the Italian cultural and historic heritage were surely some of the elements which impressed them the most.
Finally, the professionalism of our Chiara was decisive both during the purchasing of the apartment in Città Della Pieve and the one of "Casa Amelia". Indeed, while telling about her, Mess.rs Kobrin clearly described Chiara:
RELIABLE and FANTASTIC
Giving that Mess.rs Kobrin have proved to be really convinced in suggesting Great Estate to all those international clients who want to purchase a luxury property in Italy, it is a very great satisfaction for Chiara Pompili and for the entire Great Estate team.
Related articles: