This marvellous area and its charming farmhouses proposed for sale by the new-created Val D'Orcia Group.
Val D'Orcia is one of the most fascinating and beautiful places of Italy, an enchanted area surrounded by nature and inserted into the UNESCO World Heritage list too. This amazing Tuscan valley is one of the main destinations for tourists from all over the world. They usually come here for their holidays and then, falling in love with this landscape, decide to purchase a property or start their business. Great Estate Immobiliare, together with other two real estate important brands – Dream Tuscany and Rolling Hills – started a new and very interesting project focused on this area: the Val D'Orcia Group. A group aimed to offer the best consultancy and clients managing possible for this beautiful area in Tuscany.
Compared to the national one, the international market of the buyers is following an opposite trend: indeed, it still is looking at Italy as a place where to invest. Among the most requested properties, renovated farmhouses located in the countryside but easy to be reached and near to the main historical centres stand. Tuscany, in particular the area of Val D'Orcia, is full of them.
So, let's discover now some of the most prestigious real estate proposals in this area:
Casale Caligola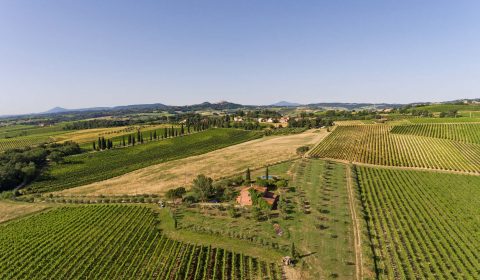 A beautiful and renovated bricks farmhouse located in a relaxing and green location near Montepulciano and at about 20 km from the main Val D'Orcia destinations.
Casale Renello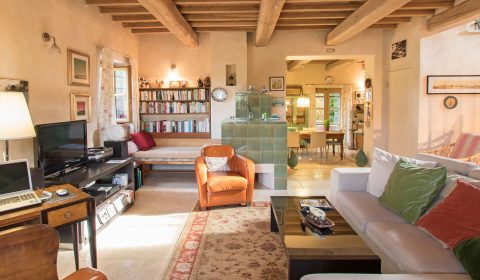 In the core of Val D'Orcia, a few minutes from Pienza, Monticchiello and Bagni Vignoni, an amazing property composed of two farmhouses surrounded by a luxuriant park with swimming pool and olive grove (click here to discover the property).
Stay tuned to discover all the other incredible proposals in this areas signed Val D'Orcia Group.
Related articles: