It is one of the most fascinating towns in Umbria and, in the last few years, it has also become one of the main locations where national and international clients would like to purchase their dream home: Todi.
Created by the Umbrians between the 8th and 7th century B.C. at about 400 MAMSL, Todi stands on a hill located into the left side of the Tevere river and near the area lived by the Etruscans. Its original name, Tutere, means "Border Town". The legend tells that, initially, this town should have been created at the feet of the hill, on the left river side but, while the founders were having their breakfast, an eagle stole their tablecloth and left it on the top of the hill.
It was the message of the Gods: they wanted the town to be created higher.
The best developing period of Todi took place among the 5th and 4th century B.C. The town was strongly affected by the Etruscans, who had also annexed it. During the following centuries and into the respect of the local authorities, the romanization started. An example, the right of coin an own currency was maintained. With the end of the Western Roman Empire and the Barbarian invasions, Todi was annexed, as the rest of Italy, to the Byzantine Empire. In the Middle Age, it became a free commune, but it was than annexed to the Church State.
Even if several centuries and historic events have passed, Todi has remained almost the same town of the Medieval Age: the original borders are drawn by the ancient city walls.
This was also the home town of Jacopone Da Todi, the famous thirteen-century Italian poet. Today, this town offers many historic and religious attractions. Like the other Umbrian cities, it is a very relaxing a liveable place surrounded by the nature that only this region is able to offer.
Are maybe this the reasons why Todi and its countryside have become some of the most requested locations for all those who want to realize the dream of purchasing a luxury home?
The Group Great Estate signed, during the last years, many important sales of beautiful properties located right into these charming places. Here are some examples: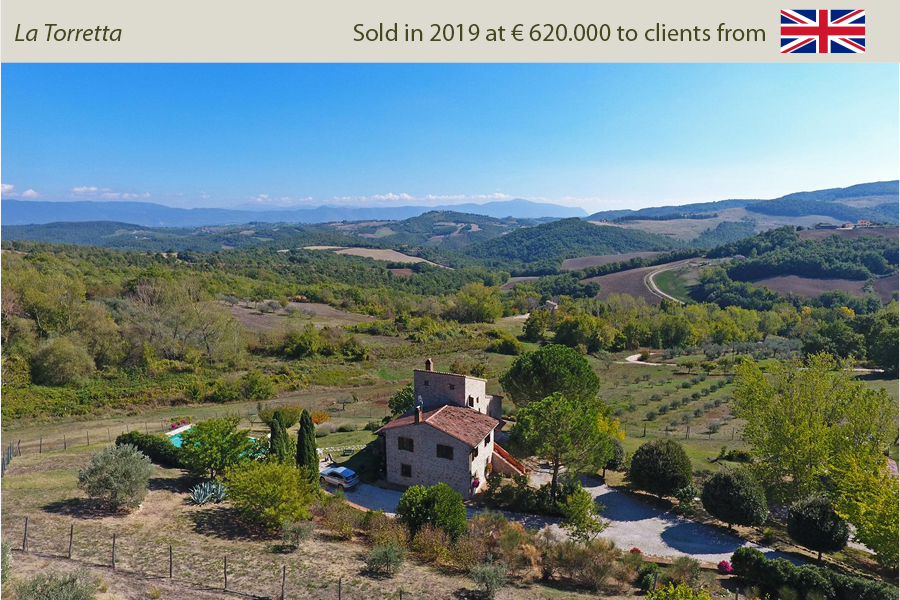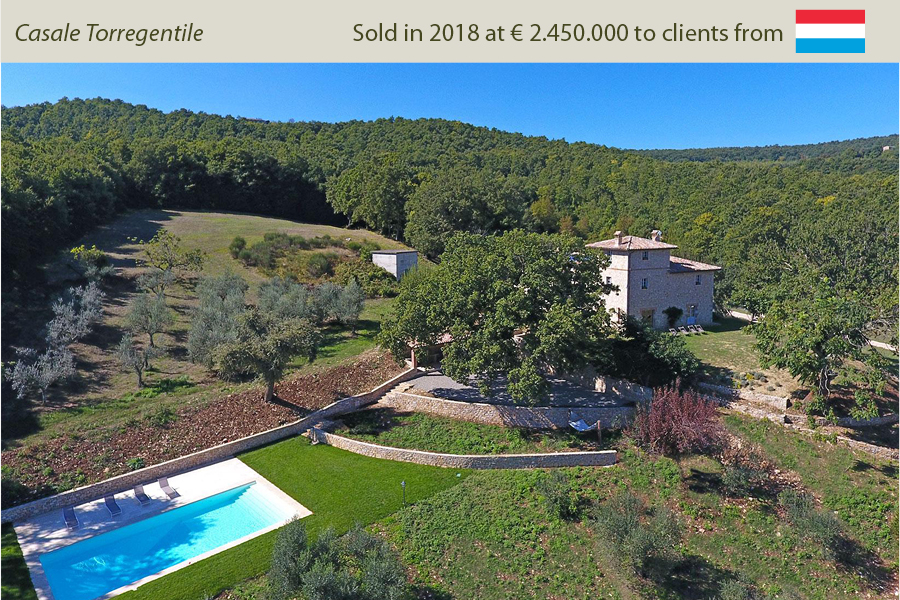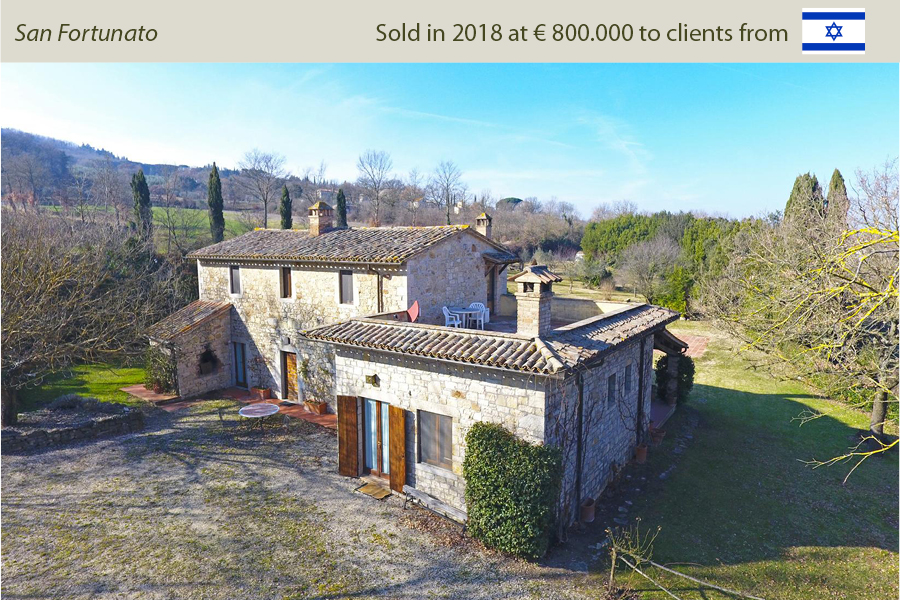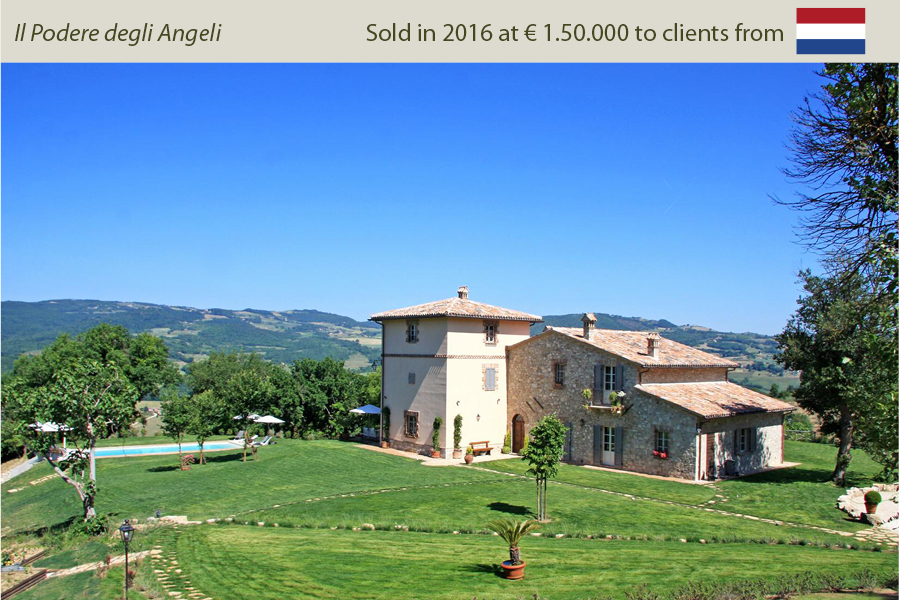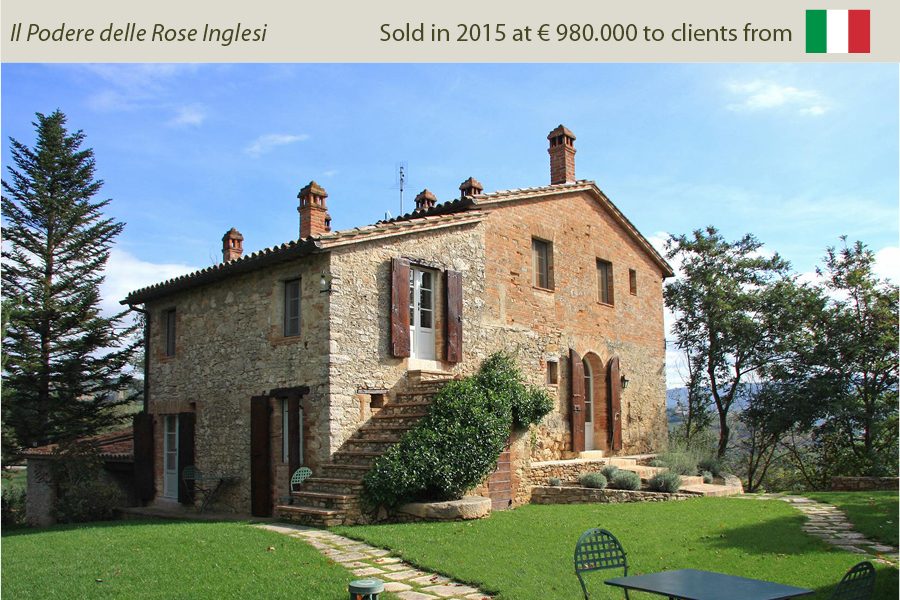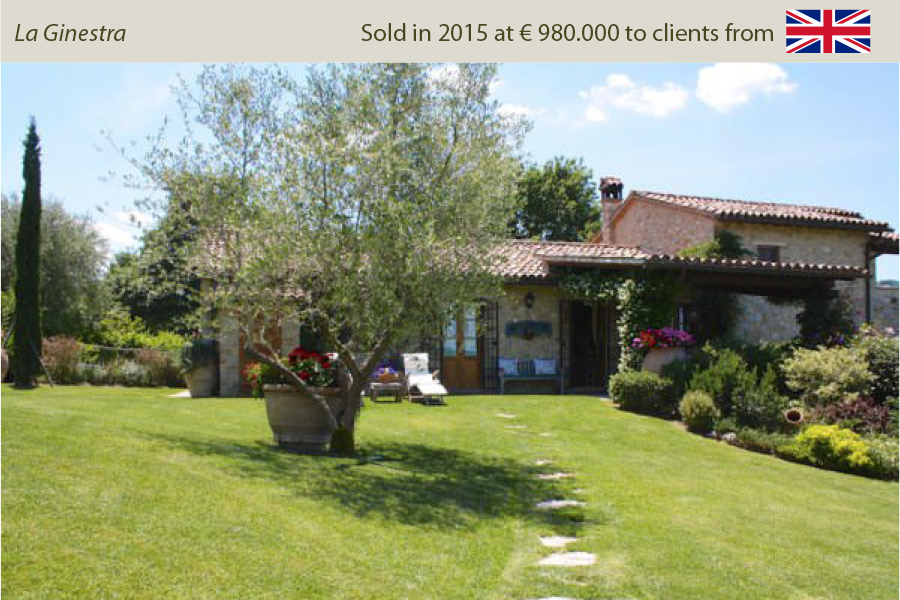 If you want to purchase or sale a prestigious property near Todi, so as in the rest of Italy, visit our website or call at our head office.
---
Related articles: