Sarteano, Tuscany: a historic and naturalistic town located between the Val D'Orcia and the Val Di Chiana valleys.
Dating it back to the Etruscan civilization, Sarteano has ancient origins: a prove of that are the Pianacce necropolisor the Tomba Della Quadriga Infernale. Together with other important findings, its perfect recreation can be seen at the Museo Civico. The amazing historical centre of the ancient hamlet covers the entire hill and culminates with the majestic castle, which can be seen from afar.
For ages, right in the historic centre of Sarteano, the famous and loved Giostra Del Saracino takes place. It takes its origins from the knightly tourneys. Even if the modern adversary knight is a puppet, the Giostra still maintains its traditional meaning: the fight between good and evil, pure love and blind hate, the loyal and valorous knight and the Saracen marauder.
The first document about the Giostra of Sarteano dates back to 1583. Since 1982, the Giostra Del Saracinois the summer standing appointment of the area. Five are the knights who challenge each other in the main square of the town. They represent the five contrada of Sarteano: Sant'Andrea, San Lorenzo, San Bartolomeo, San Martino, Santissima Trinità. Taken a pole up, knights have to pierce a ring on the shield of a rotatable bust representing the Saracen invader. After five carriere (five tournaments), the winner is the one who pierces more rings. A suggestive historical parade with Medieval costumes, flag wavers and drummers framed by the Tuscan landscape, nature and traditional farmhouses.
Among those country properties, Great Estate proposes you:
"Il Parco Incantato" (click here to read the property tab)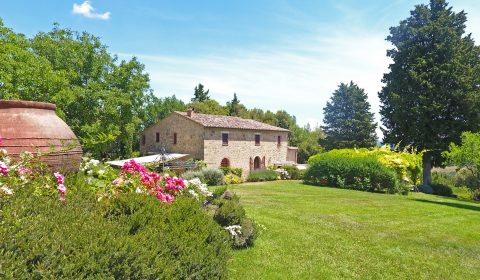 "La Dimora Dei Romani" (click here to read the property tab)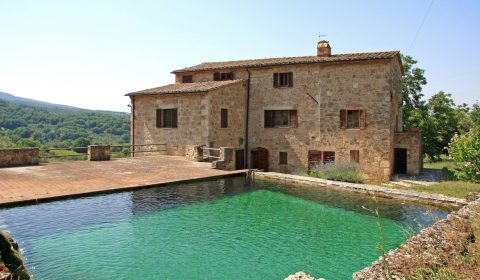 Discover these and all the other amazing real estate proposals of Great Estate by visiting our website.
Read also: