An unique property: located into one of the three Trasimeno Lake islands, with private garden and dock, able to offer unforgettable sunsets. Let's discover it!
Some time ago, we told you about the Trasimeno Lake (read it here), "the blue heart of Umbria". This lake, its islands and landscapes are able to give you a unique panorama and incredible atmospheres.
What's more suggestive than an extraordinary and warm sun disappearing into the lake at the sunset?
From today, you can enjoy this spectacle of nature right from your home!
Indeed, Great Estate is offering you this possibility by purchasing "Il Tramonto Sul Lago" villa: an exclusive residence into the Isola Maggiore, one of the three natural islands of the Trasimeno Lake.
"Il Tramonto Sul Lago" villa is surrounded by a beautiful private garden overlooking the lake directly: four ancient pines, many plants varieties, coloured flowerbeds and paths create the perfect frame for this property.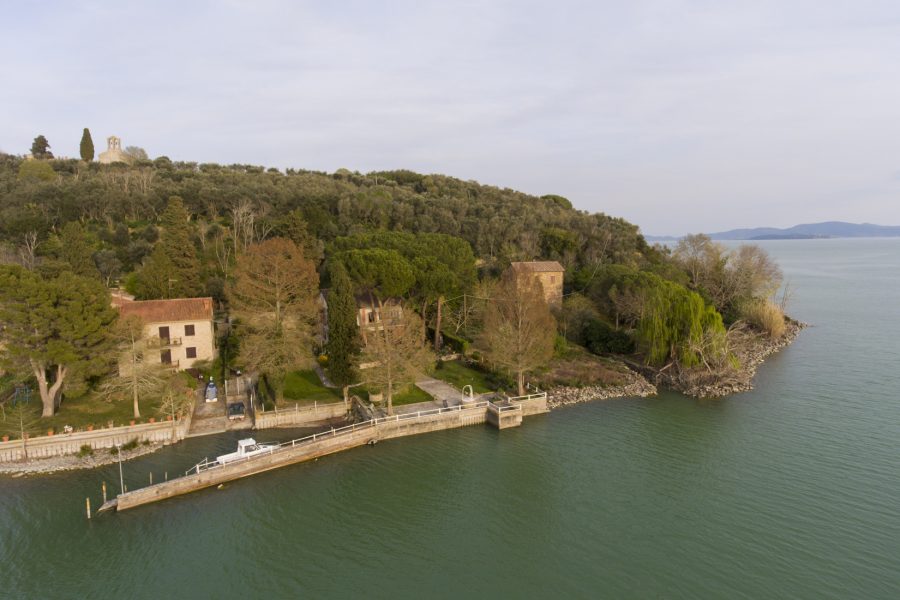 However, you attention is caught by the modern, dynamic and daring style of "Il Tramonto Sul Lago" villa too. Its open-space at the ground floor is simply amazing: airy, bright, with its limpid shades and large panoramic windows overlooking both the garden and lake.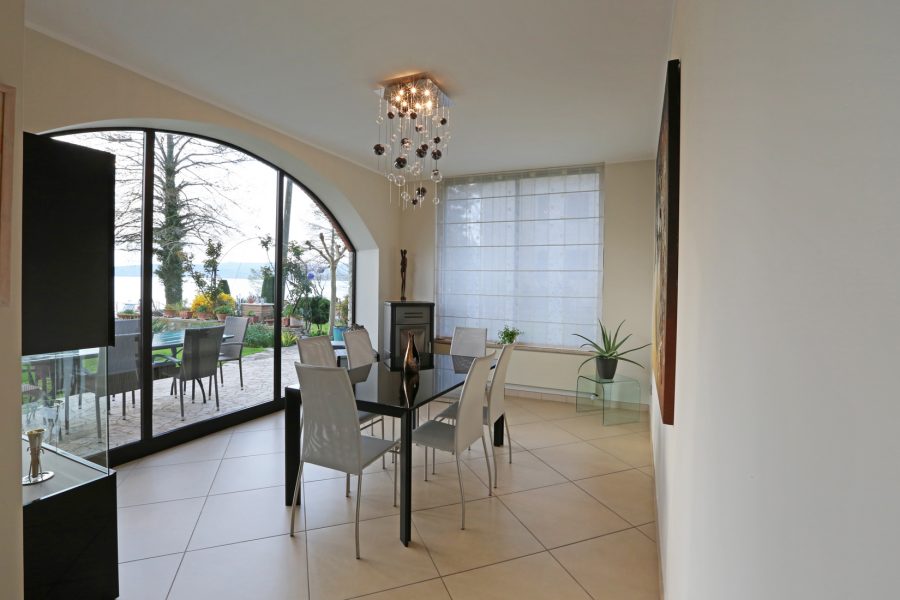 Incredible is the elegant designed staircase connecting the different property floors too.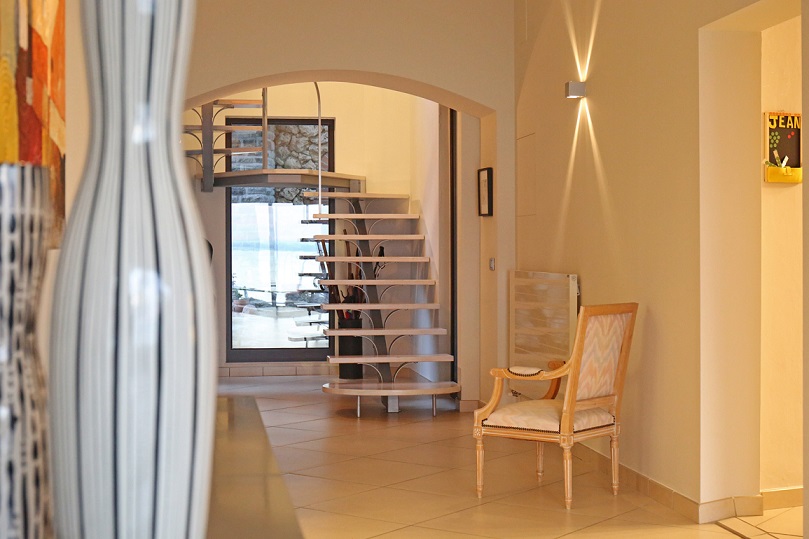 What to say.. "Il Tramonto Sul Lago" is not an ordinary property: its "unique" location makes it be the perfect home for all those who love the lake, its atmosphere and sunsets. You will be able to enjoy all of this right from your garden, maybe while sipping a drink immersed into the silence and tranquillity of the Isola Maggiore.
Would you like to discover more about this amazing property at the Trasimeno Lake?
So, just click here.. enjoy!
Related articles: