Since we laid the foundations of Great Stays, one of the main pillars on which we have all agreed has been the idea of basing this prestigious short stays project on eco-sustainability.

What is meant by eco-sustainability when it comes to holidays?

Great Stays has created its own guideline of easy practices and everyone involved can do their part, including guests, owners and hospitality professionals.
Starting with the measures that an owner can adopt to improve the energy efficiency of his property, up to all the good environmental actions that every guest who chooses us is encouraged to put into practice in our structures. The Great Stays guide to eco-sustainability starts with the simplest initiatives within everyone's reach, then develops in an increasing order in terms of investments and complexity.
We are certain that this is a right and a due commitment, being a start-up born in an era in which respect for the environment must be a central issue.

We ask the owners of prestigious residences who intend to collaborate with us to start adopting small changes in favor of eco-sustainability, for example by purchasing only courtesy soaps for guests and for cleaning the house choose ecological and biodegradable soaps, replace the old light bulbs with LED ones, prepare containers for separate waste collection, install flow reducers in the taps.
We do think that these small actions are easy to undertake, do not require large investments and can truly make a difference.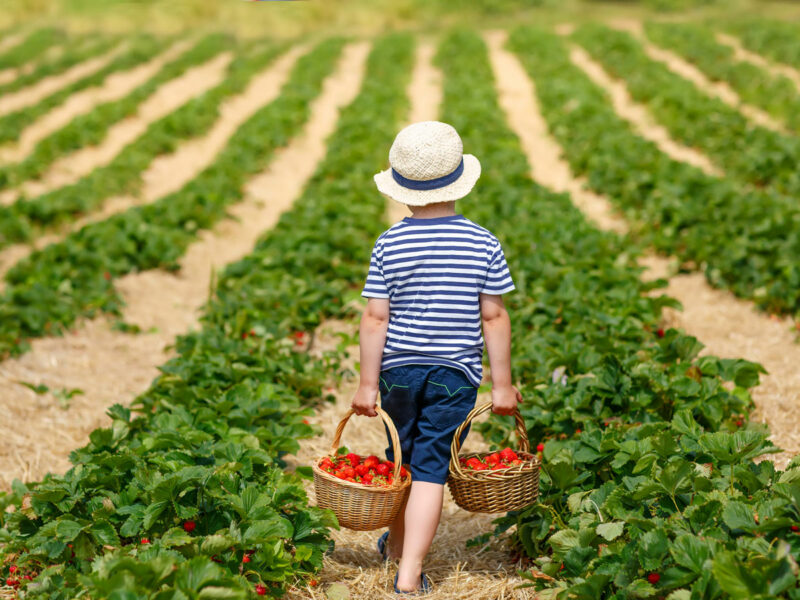 We also suggest setting up a small garden of vegetables and aromatic herbs for guests to use and making bicycles available, normal or pedal assisted, creating a list of organic farms and restaurants that use local products in the area where the house is located, purify the air in the home with plants (rather than using electric air purifiers that consume energy and pollute), limit the use of plastic, for example, by giving customers reusable fabric bags.

The idea we have is that we can start with small actions of respect for the environment up to incisive choices that can include real structural interventions on the properties, such as setting up filtering systems for the salt water swimming pool, installing solar panels and photovoltaic panels and columns for recharging electric cars. We intend to stimulate the owners of our facilities in this sense by also providing specialized consultancy.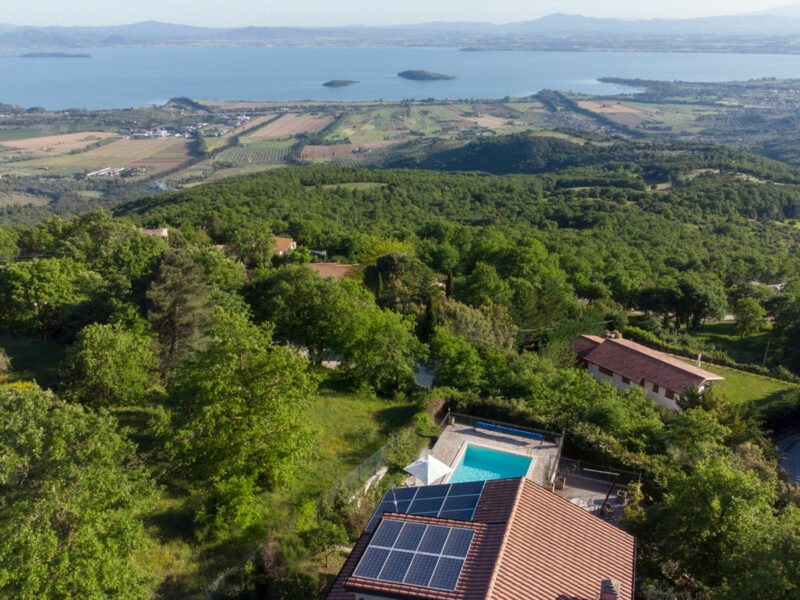 Most of our properties already adopt many of these sustainable initiatives and our intention is to quantify each of these actions with a vote of adherence to eco-sustainability to produce a final objective assessment and thus be able to assign green percentages to all our prestigious homes. The green percentages are a symbol that certifies the degree of eco-sustainability of each home, to give each guest the possibility of opting for, if they wish, the most virtuous houses for their stays in our beloved lands.

Guests who choose Great Stays properties to spend their holiday, are also encouraged to continue the small actions taken by the owners and make their own contribution to making their stay more sustainable. We sensitize those who come to discover our country and enjoy their stay in the properties we have selected, to take into account energy consumption, to make prudent use of water and electricity as well as to practice all those small actions of respect for the environment that are now essential.

Our mission is to continue to urge both owners and guests to put good eco-sustainable habits into practice and to grow as a company that intends to do tourism without ever losing sight of protecting the planet. Together we can make a difference.