Enchanting landscapes, healthy cuisine, charming medieval towns, but also family stories and a focus on sustainability make Italy one of the most sought-after wedding destinations in the world.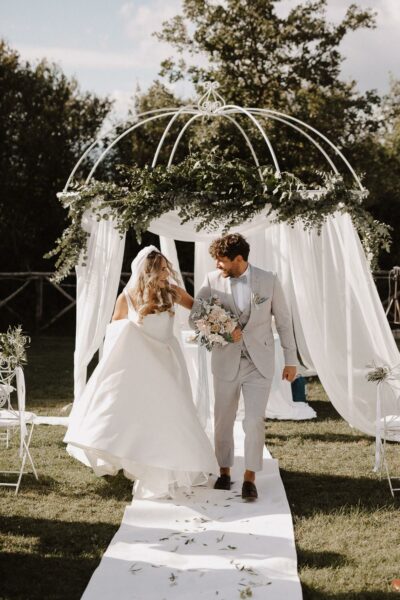 More than 11,000 international couples chose Italy as the setting for a fairytale wedding in 2022, as reported by the Destination Weddings in Italy Observatory, conducted by the Centro Studi Turistici and financed by the Ministry of Tourism.
The wedding tourism market elects Tuscany as the top destination with 21% of the total number of 'Yes', pronounced in iconic locations such as country farmhouses, resorts immersed in nature, historical villages and prestigious villas. These events also represent an opportunity to reunite families and groups of friends, which is why the best Italian incoming tour operators are structured to welcome both the newlyweds and their guests, combining hospitality and the organisation of the ceremony with the opportunity to discover the area through unforgettable experiences.
Thus began the collaboration between Great Stays and Silvia Melone, a wedding planner specialised in destination weddings.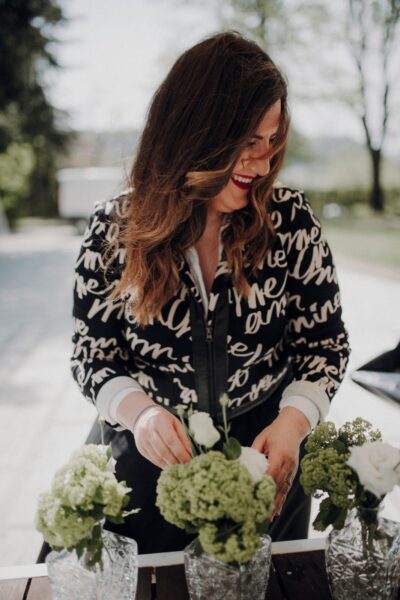 "My story begins back in 2007, I was working in London and already taking care of clients for other successful wedding destination agencies. I took courage and opened my own, I was only 25 years old and I was actually a pioneer in this sector, in Italy this job was almost unknown. Over the years I have grown both personally and professionally, until today my company has achieved remarkable results. In 2022 I entered the wonderful world of Great Estate, because for my 40th birthday I was finally able to buy my first beautiful house in the historic centre of Orvieto, my home town."
Thanks to the wonderful achievement of buying a house back home, Silvia came into contact with Great Estate and it was a natural progression for her to participate in the development of the wedding services for Great Stays, the new tour operator of the group.
Today it is with great pleasure that we can offer Silvia's advice and expertise for those who wish to organise or host a wonderful wedding in Italy.
Countries of origin of couples choosing Italy
The client base comes mainly from America and the UK, but we also have significant percentages of clients from Australia, South Africa, Israel and Asia.
Newlyweds' favorite destinations
There is a wide range of choice in our 'Bel Paese', from the cliff-top views of the Amalfi Coast, to the peace and exclusivity of Lake Como, Tuscany always at the top of the preference scale, lately even Sicily and Apulia are climbing the ladder in the wedding industry, providing locations that live up to our clients' expectations. Allow me to make a separate mention concerning Umbria, the green heart of Italy, our hidden gem, which is blossoming again after the two-year standstill dictated by the pandemic. Popular with many couples, it offers breathtaking scenery and more flexible management of the couple's budget than other more acclaimed destinations.
Characteristics of the ideal location
C'è un ritorno ai luoghi storici, castelli, dimore d'epoca, There is a return to historic locations, castles, period residences, remote villages and villas with a retro flavour. One piece of advice that is always welcome is to choose the location according to personal taste, but always paying attention to the number of guests (the dreaded Plan B in case of rain is always just around the corner!), so prefer a structure that has a large hall to allow the couple to have their reception inside in case of bad weather forecasts, the presence of spacious rooms with en suite facilities, to guarantee guests privacy and comfort, essential for the bride's getting ready. The swimming pool is in the vast majority of cases, especially for couples from abroad, a must-have!
These couples will be living at the venue for a week or a weekend, so having refreshment from the summer heat will help guests feel comfortable and have an unforgettable experience. In this regard, I suggest a location with many rooms, so that all family members can enjoy their stay.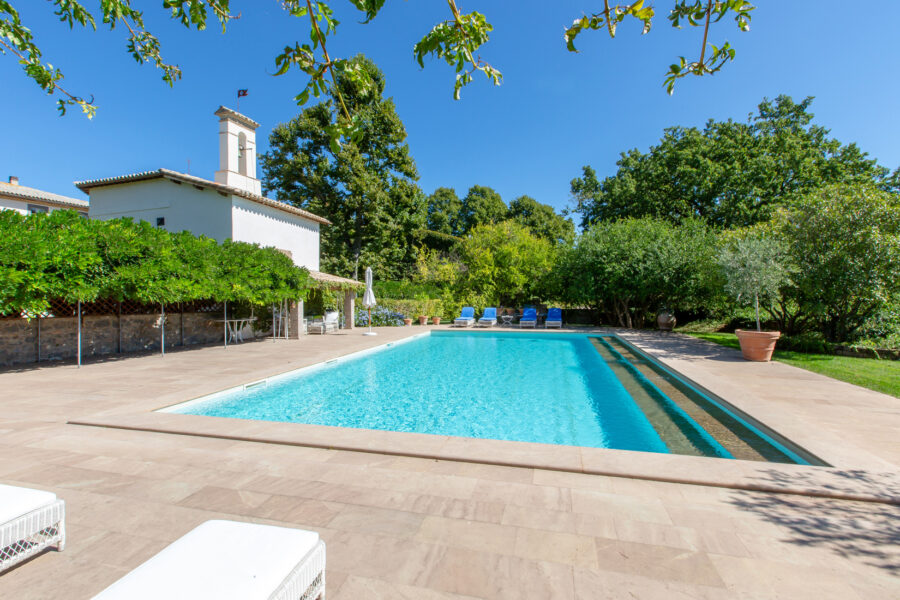 The 'trade secrets' of a professional wedding planner
The only real secret is to have a lot of patience with clients, to be extremely flexible but incredibly professional, to be available but not 'on call'. Last but not least, always be calm and inspire confidence from the very first moment.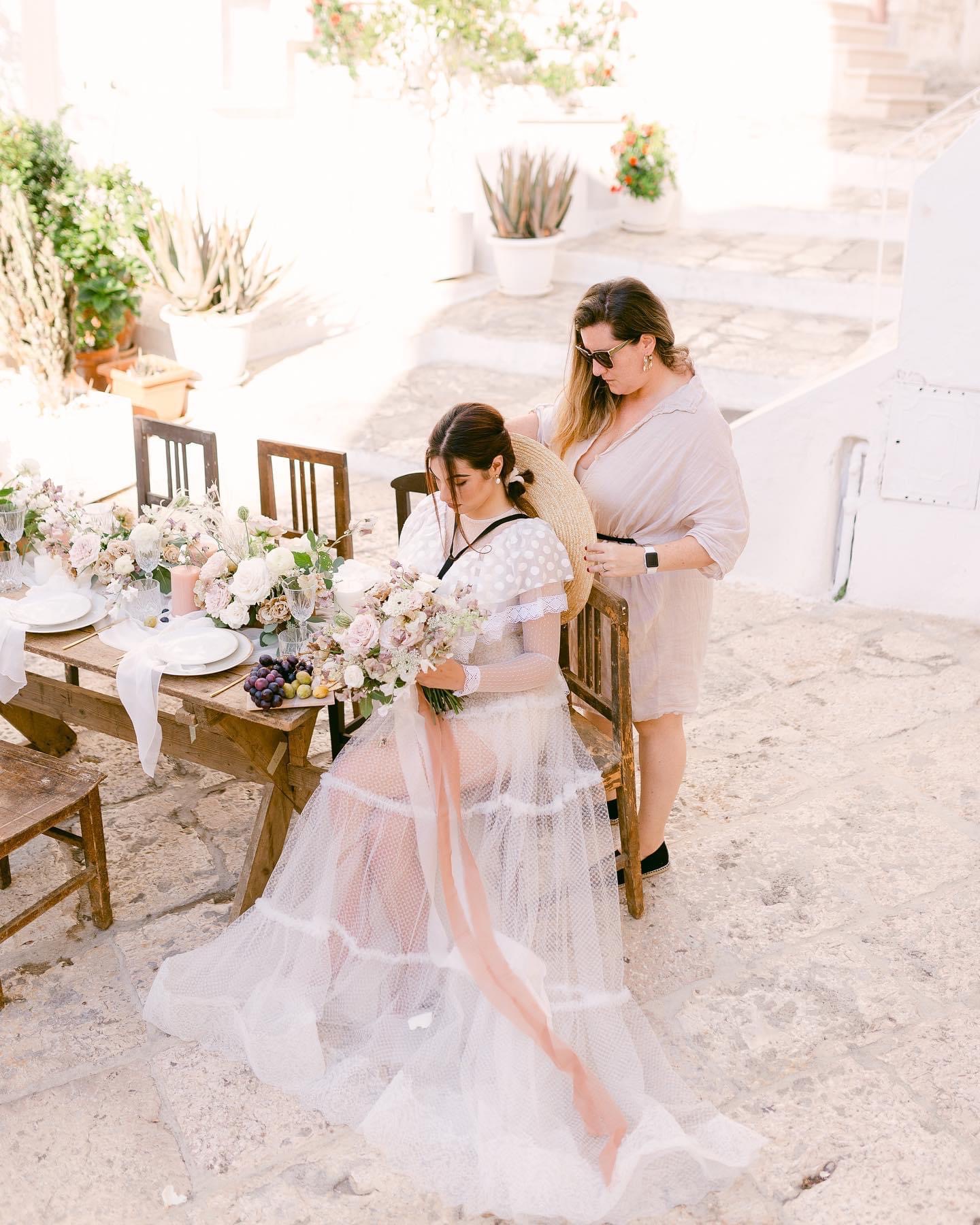 Planning a wedding in Italy with Great Stays and Silvia Melone: our locations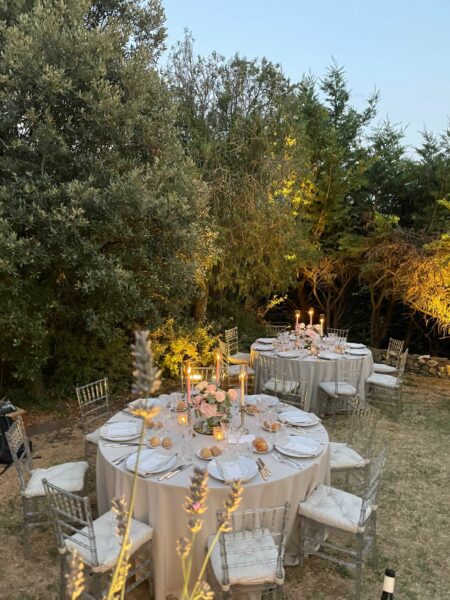 For owners: list your property as a wedding location
Thanks to the experience of the group and a structured network of professional collaborations, such as the one with wedding planner Silvia Melone, Great Stays is the right choice to enhance your prestigious property and propose it as a wedding location to international clients.