In August, the famous monthly dedicated a reportage to the areas of Maremma and Argentario, including some news about their real estate market. Elisa Biglia, the person in charge for the GEP partner agency in Monte Argentario, as well as the GE Head of International, participated by proposing two of her most exclusive properties for sale in this fascinating Tuscan corner.
The Ville&Casali September edition analysis takes some of its bases from the Rapporto 2018 Sul Mercato Immobiliare Della Toscana (Scenari Immobiliari – Casa.it). It is addressed to the Maremma area, one of the most famous in the region, full of history and natural beauties, and one of the most real estate market demanded locations. In order to confirm that, Ville&Casali entrusted itself to Great Estate and its international experience. For this reason, Elisa Biglia, the person in charge for GEP partner agency in Monte Argentario, was involved too.
Elisa's speech is focused on the market typologies mainly demanded in the Maremma area and its coastline, the Argentario. Today, the international market is the prevalent one: if, in the past, the investors were mainly Italians – especially people from the Capital -, now are the internationals the one who are looking for their "real estate paradise" here. According to Elisa's experience, a GE partner since 8 years now, the Argentario second homes market revolves around the international investments.
Investors coming from Norway, UK, Poland and Russia – affirms Elisa – are often looking for two property typologies: the apartments with terrace and the villas with swimming pool and direct access to the sea.
Two real estate different styles with an unique principle: finding a private, elegant and relaxing place to be easily managed. Moreover, Elisa underlines how those investors have the possibility to do great renovation works: this improves both the general conditions of the property and the territory itself, which increases its productivity and workforce.
Argentario represents a really important location for Great Estate: since 2014, the group is actively present in this area, owing an office in Porto Santo Stefano and proposing interesting and prestigious properties for sale.
Ville&Casali chose two of them for its analysis: "Casale Antica Maremma", a farmhouse with swimming pool in Capalbio (read here the property tab), and Villa Cacciarella.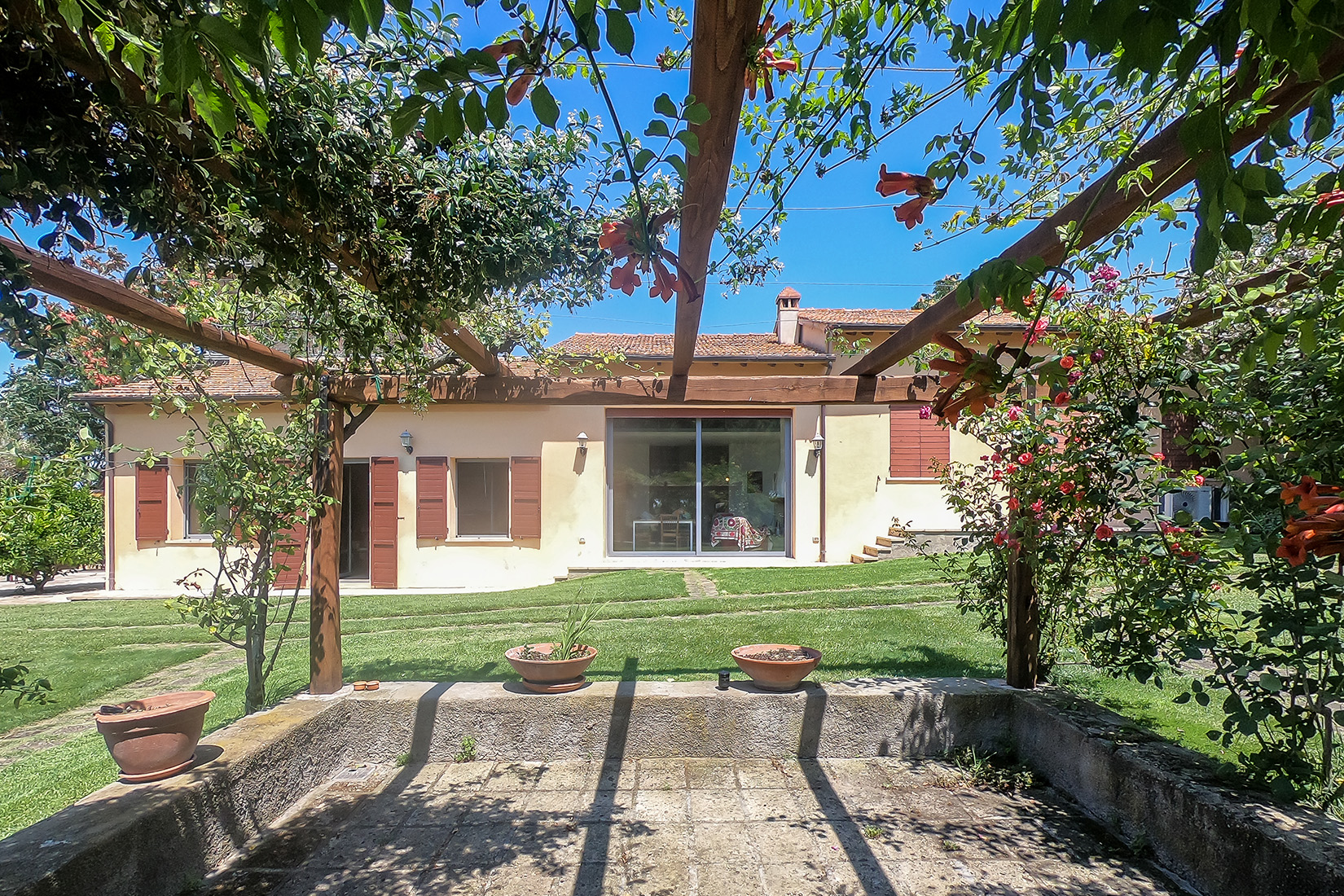 Villa Cacciarella is a beautiful property in Argentario, boasting an unique position and an amazing view on the Giglio Island (read here our article about it). The property strength is its privacy: it is the perfect location for those who want to live surrounded by nature. The icing on the cake is represented by the incredible 150 sqm terrace overlooking the sea and the luxuriant 5.000 sqm garden. To discover more about the property, read here its tab.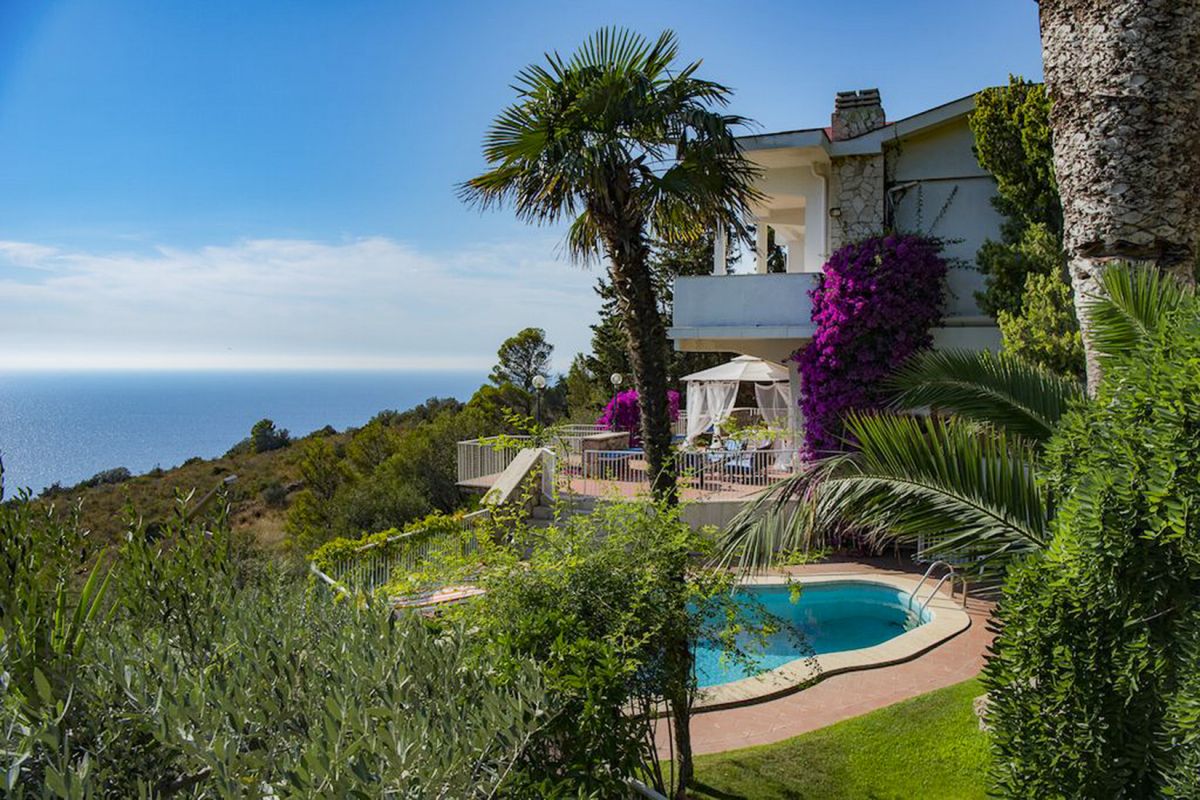 Would you like to discover all the amazing GE real estate proposals in the areas of Maremma and Argentario? Visit our website, greatestate.it, or contact our head office.
Our professionals will find your dream home!
Read also: